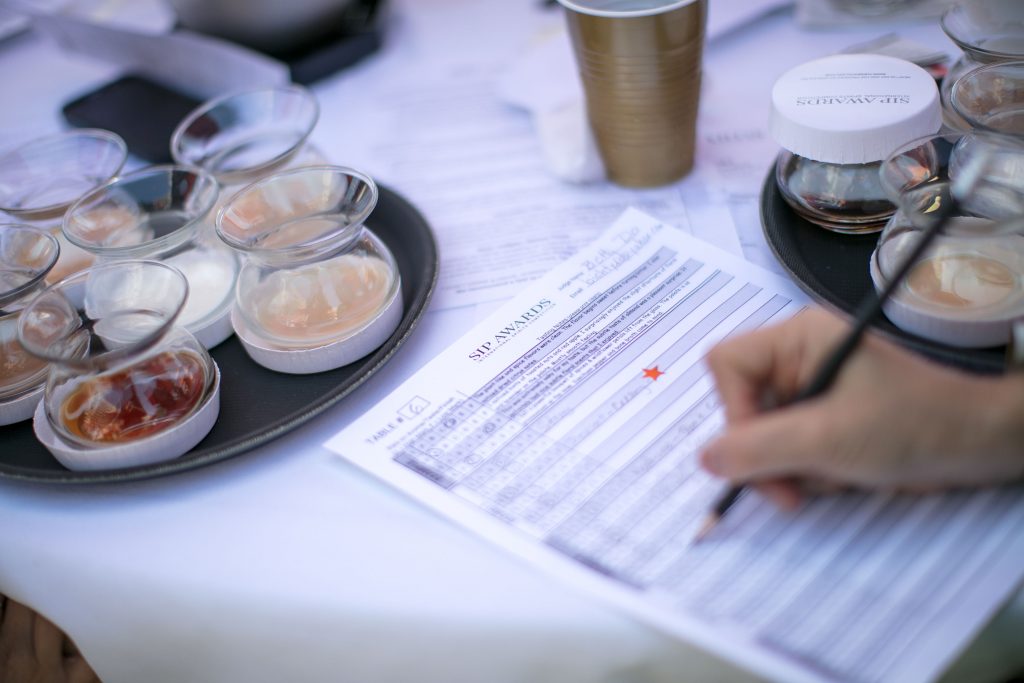 Why Brands Should Enter a SIP Awards Spirits Competition?
The spirits industry is currently thriving, local and conglomerate businesses alike are growing in prosperity each day. But with start-up distilleries popping up over the past few years, how do young business distinguish themselves from already-established brands? The answer is simple, joining a spirits competition such as the SIP Awards! Here's why:
Priceless Feedback
Many competitions provide priceless feedback from their judges. Considering consumers are the people purchasing spirits and related products, their opinion is the most valuable feedback the spirits competition industry has to offer. That's our mantra here at the SIP Awards, as the largest international consumer judged spirits competition.

Our notes are collected during formal tastings in controlled environments. Then their impressions are provided directly to each competing brand. This becomes especially critical when brands notice that judges are echoing each other's feedback, whether it be positive or negative. This specific type of invaluable feedback can change the course of a business' strategy for the better.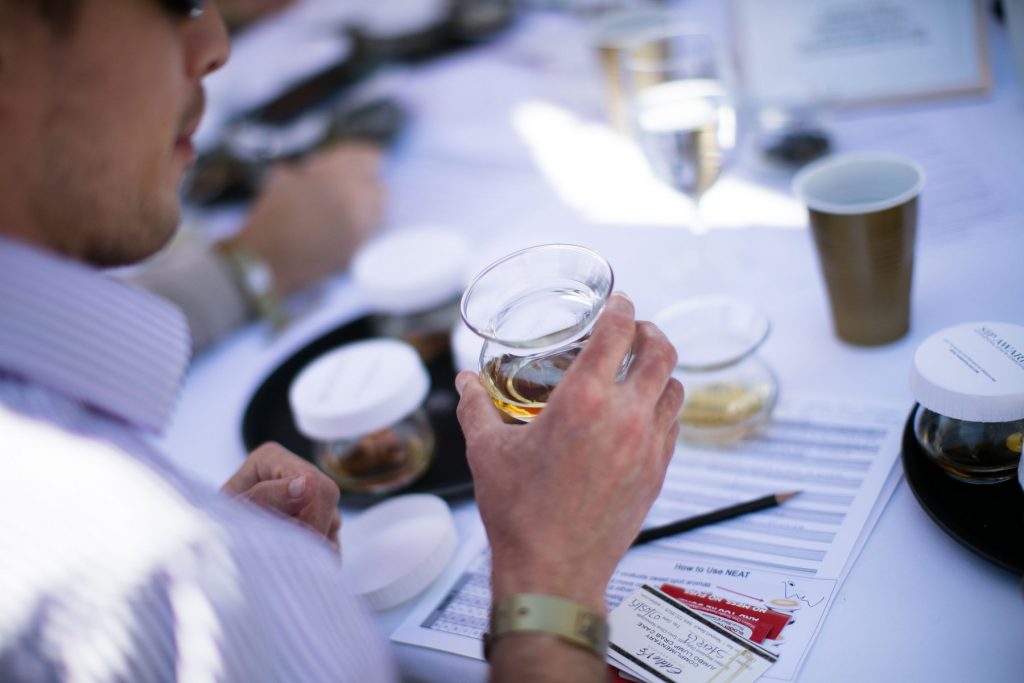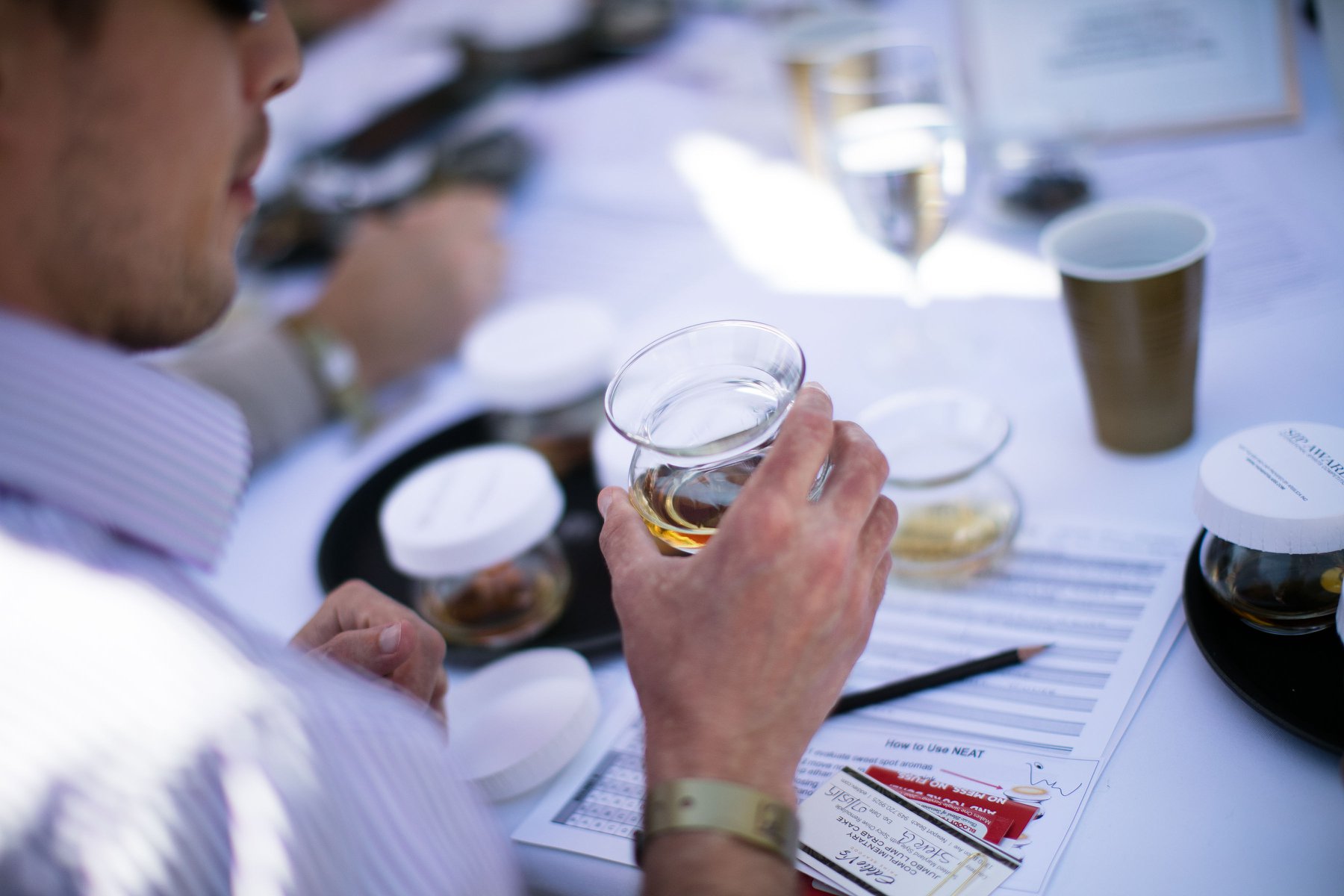 Showcase your Product
Whether you've perfected your craft through generations, or just started your newly found passion, the SIP Awards is a great outlet to showcase your product. By entering the SIP Awards Spirits Competition, you are putting your product in the direct hands of the consumers. Resulting in more brand awareness. Who knows, you may become a household favorite!
Become a Goal-Setter
The idea of entering a competition encourages business owners to set short-term and long-term goals for themselves. Competitions will push businesses into new realms of goal-setting. There's a lot riding on a product's performance so it's a great time to get those business plans polished. When doing so, make sure of two things: goals are in place and winning medals are in the near future.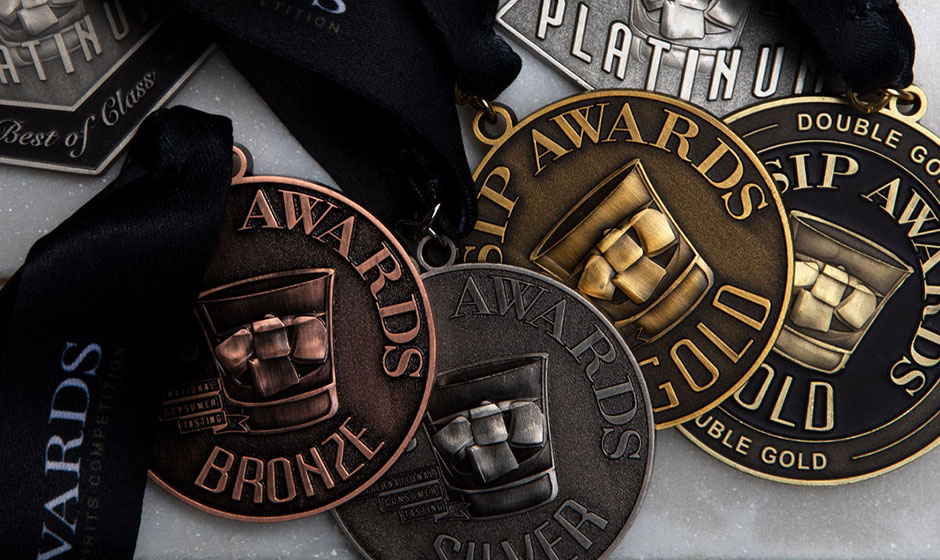 Those Beautiful Accolades
It's no surprise when startup companies build their entire business around their prized products and well-earned accolades. Medals help build interest, rapport, and long-term patronage. Awards give businesses an entry point to marketing in a way that no other facet can provide. Simply said, awards symbolize uncompromised work ethics, reachable dreams, and that any goal can be achieved.
Whether you take home a prize or just the experience, this accomplishment will help indicate your standing in the industry. Figure out your strength and weaknesses to build a better brand, because we always have room to improve and grow!
Enter your Brand
Ready to take part in the SIP Awards Spirits Competition? Click here to fill out your form today!
To learn more about how other businesses have used their medals to catapult their business into continued success, check out some brand voices here.
Startup brands looking to enter a spirits competition, please make sure to sign up for our newsletter below to stay up to date on important future dates, promotions on all things SIP Awards and remember to check out all the medalists here!