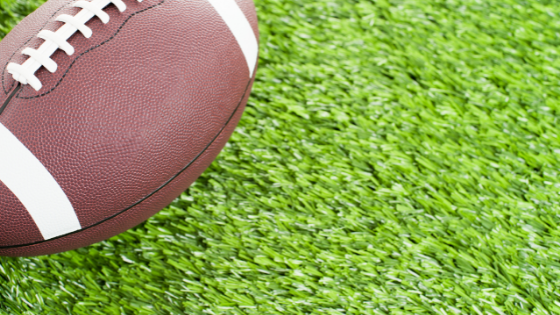 Best College Game Day Cocktails
Who doesn't love a great game day party? Whether you're tailgating at the stadium or just hosting the crew at your house for a watch party, game day has an unmistakably exciting atmosphere. Of course, it isn't just the team colors, buffalo wings, and festive friends that make college games fun. You need fantastic cocktails too.
No matter what game you're gearing up for or who your top team is, there are plenty of themed cocktails you can mix up that are ideal for your tailgating or watch party. Even better: you can use winning liquors and mixers to make these cocktails truly legendary.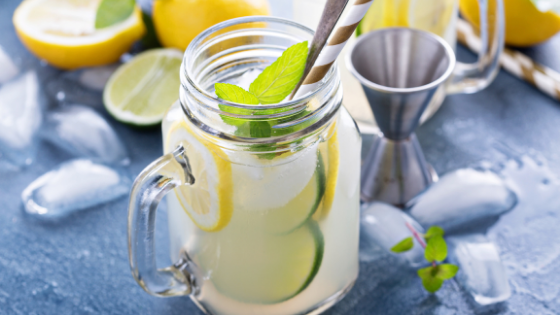 LSU Lemonade
If you're an LSU fan, you can't beat a great spiked lemonade cocktail that's designed with your Tigers in mind. What makes this lemonade special, outside of the vodka, is that it's made with blueberries to give it a delicious twist and an LSU-appropriate purple hue. To make the most of it, opt for SIP Award-winning Tom of Finland Organic Vodka.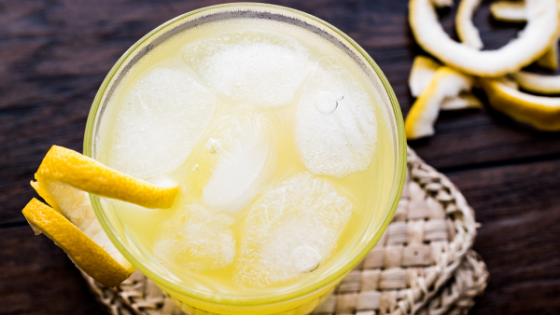 Yellow Hammer Slammer
If you're an alum or a fan of Alabama, you've probably heard of the Yellow Hammer Slammer. It's a signature cocktail served up by the iconic Gallette's bar in Tuscaloosa, and it's become the unofficial drink for 'Bama fans everywhere. While Gallette's holds the secret to their true version of the cocktail, try this copycat Yellow Hammer Slammer recipe. Make sure you stick to award-winning ingredients like Villa Massa Amaretto, Stormy Vodka, and Ten To One White Rum.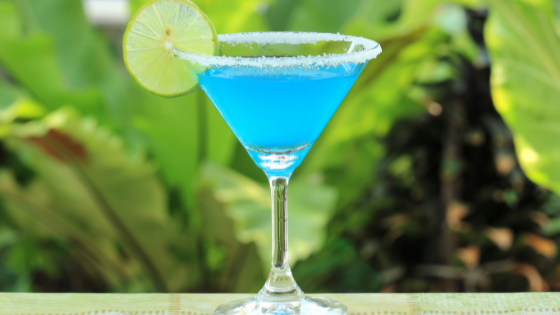 Gatorade Margarita
Who can forget the Florida Gators on game day? Your guests will certainly remember more than the game at your next party – they'll remember these amazing Gatorade margaritas. Yes, the recipe calls for actual Gatorade in honor of the Gators (and of course, it needs to be the festively colored blue Gatorade). It also uses frozen limeade concentrate so there's no need for a blender, making these margaritas tailgate-friendly. Just remember to use a top-shelf tequila like Jose Cuervo Reserva De La Familia Platino.
Boozy Buckeye
The Buckeyes aren't just a winning college team – they're also delicious peanut butter and chocolate desserts. The Boozy Buckeye cocktail pays homage to both the team and the dessert. While the original calls for a great bourbon like SIP Award winner Remus Repeal Reserve Series IV, you can also use Bailey's for a sweeter version.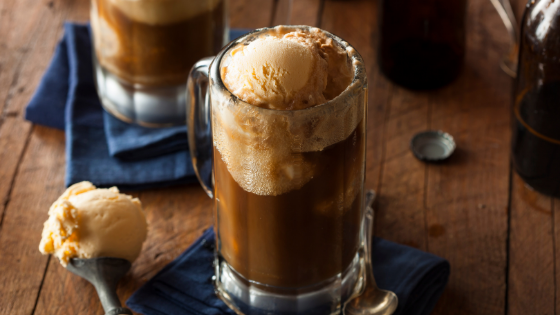 Spiked Root Beer Float
Any alumni or hardcore fan of the University of Missouri probably knows that Missouri is known for its root beer. So what better way to honor your favorite team on game day than with an amazing (and boozy) spiked root beer float. It's as simple as vanilla vodka, root beer, and cream, with a classic topper of whipped cream and a maraschino cherry. Make sure your floats are the best they can be by using the top vanilla vodka of the SIP Awards, Florida Cane Everglades Vanilla Bean.
Serving Up Top Game Day Cocktails
If you have a game day on the horizon, don't settle for the old beer bar. Serve up something for everyone with the amazing game day cocktails above. If you prefer to invent your own creation, make sure you choose from SIP Award winners for your liquors.