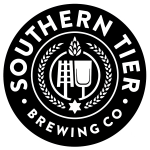 "We're particularly excited about these results because the SIP Awards stands apart as the only internationally recognized consumer judging spirits competition. Catering to the opinions and palates of the discerning public, the SIP Awards presents a unique, spirit judging competition, unaffected by industry bias."
SOUTHERN TIER DISTILLING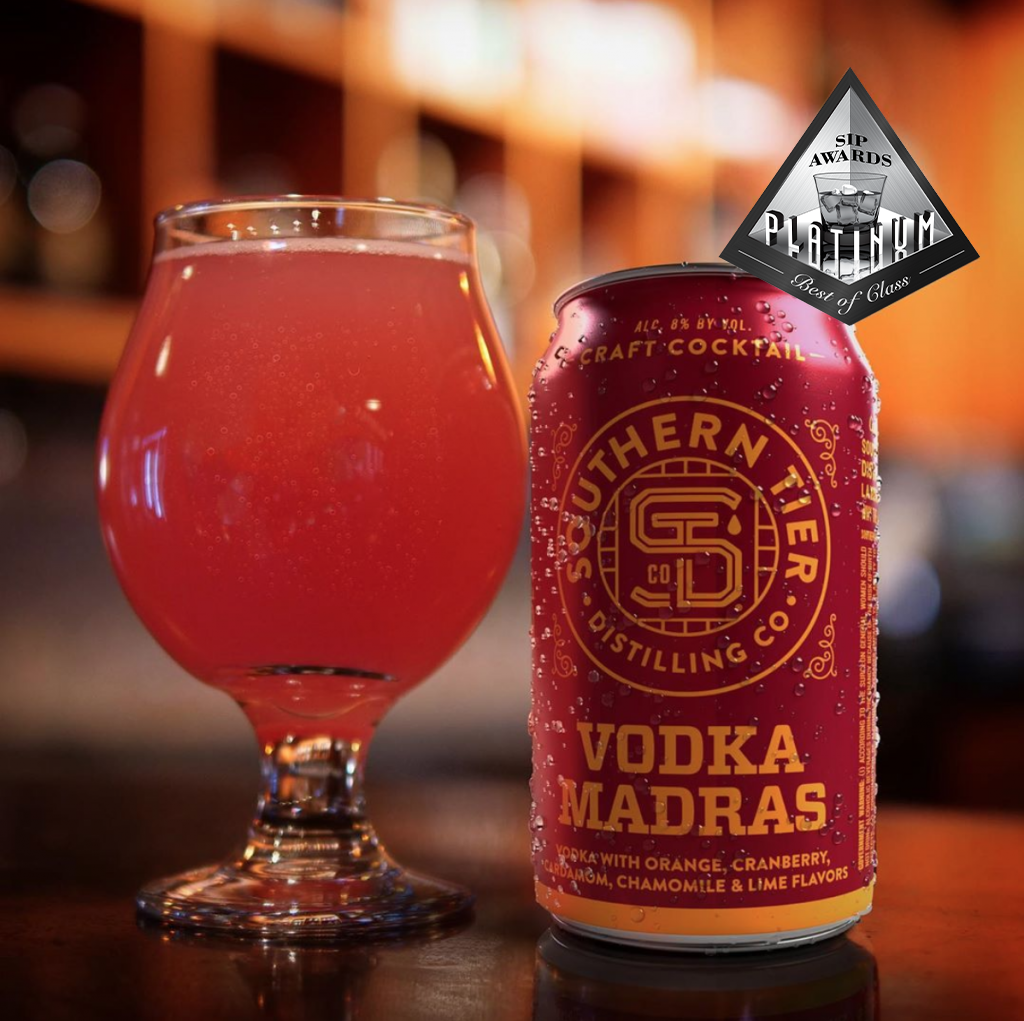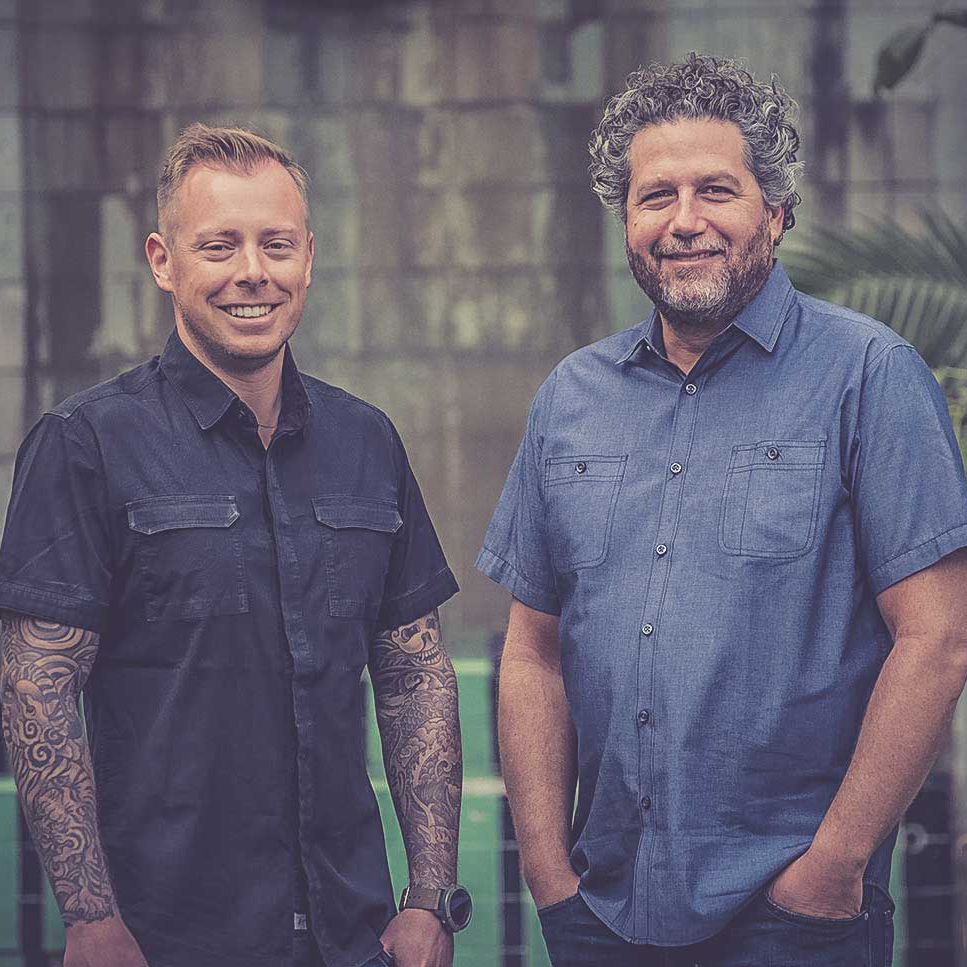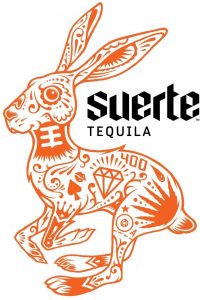 "Receiving the Best of Class award is a great honor for all of us at Suerte, We have high standards and craft our tequila with traditional methods that take longer than modern processes. This award makes it clear our efforts are appreciated."
Laurence Spiewak, Co-founder
SUERTE TEQUILA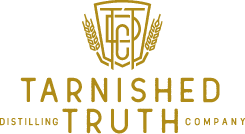 "We are grateful to be acknowledged as one of the world's best craft spirits distilleries, and have the passion behind Tarnished Truth spirits recognized by such a highly regarded competition.We strive to craft products that customers will love, and to be voted as one of the best makes our work that much more meaningful."
Andrew Yancey
TARNISHED TRUTH DISTILLING CO.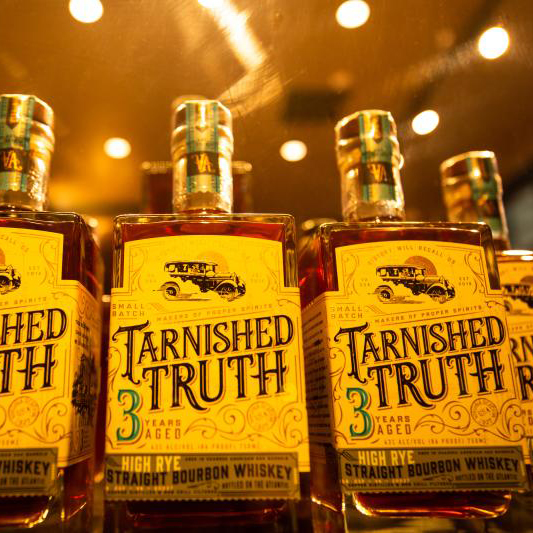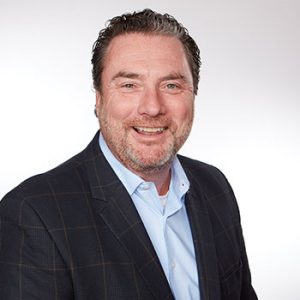 "It's a huge honor to be recognized at the SIP Awards because it's the only competition out there where the judges are actual consumers. And to have so many of our brands recognized, and awarded top marks, on such a competitive playing field is a true testament to the high-quality products of our brand portfolio."
David Bratcher, President
LUXCO

"We are honored to receive these two awards from the SIP competition and recognition from two legendary publications.When both industry experts and consumers recognize the unique finishes we are developing for our whiskies, it validates the approach we have taken to make our spirits. We are extremely proud of our team, and excited about the future of all our brands."
Philip McDaniel, Co-founder
ST. AUGUSTINE DISTILLERY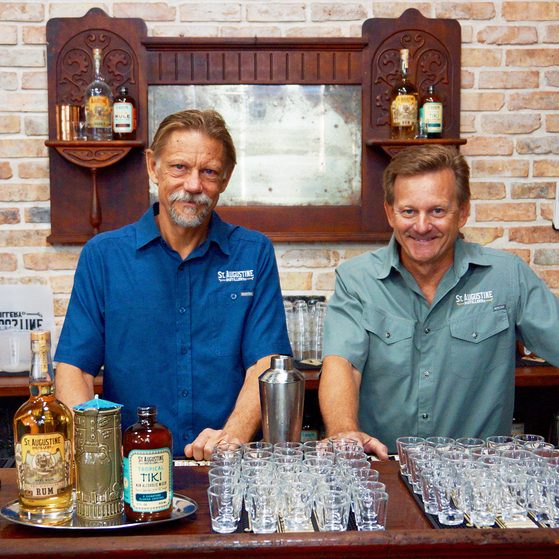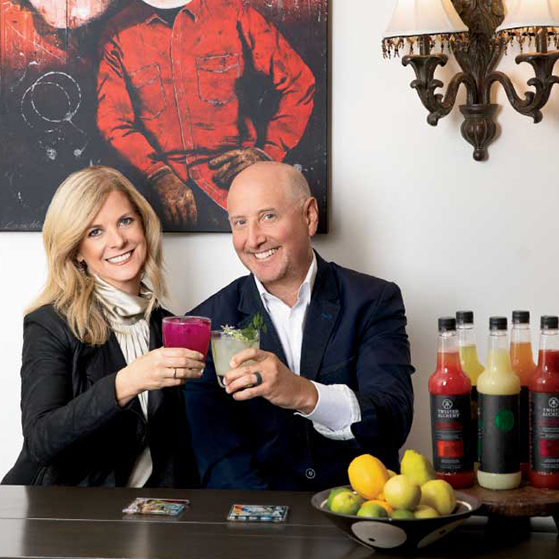 "It's exciting to get the validation from this great competition of our extraordinary taste and quality profiles."
Kim Holstein, Co-founder
TWISTED ALCHEMY