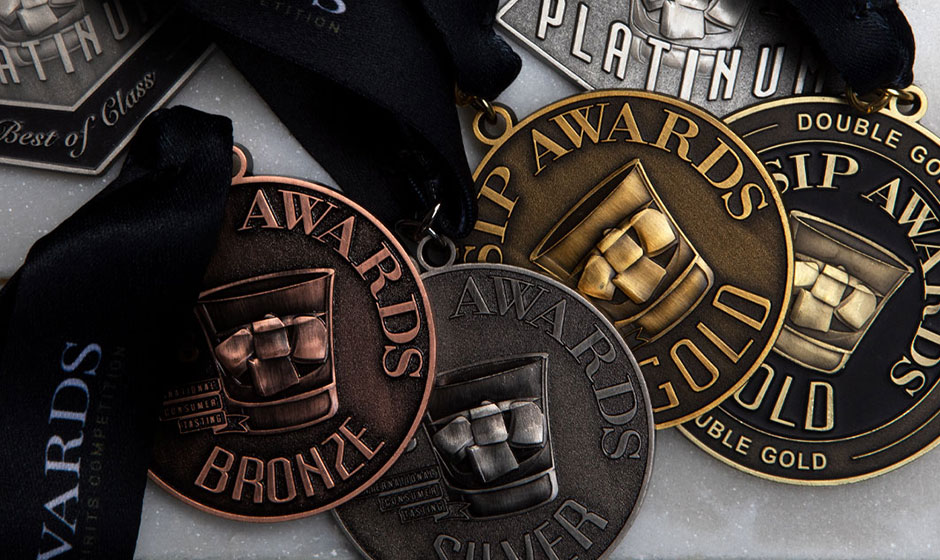 PHYSICAL MEDALS & TROPHIES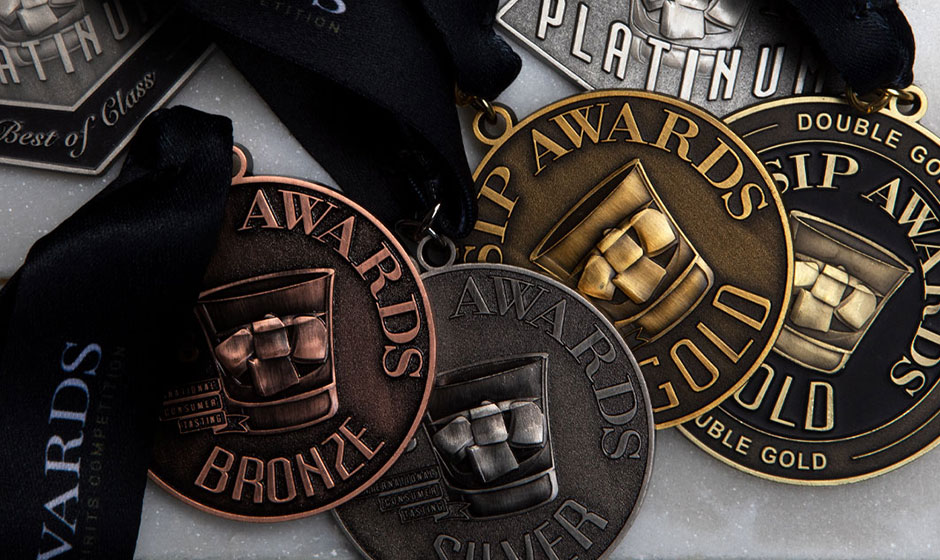 Physical medals and trophies are available for purchase following the competition so you can decorate your bottles and showcase them in your tasting rooms, distillery, and online through social media.
BOTTLE STICKERS & PREMIUM POS MARKETING MATERIALS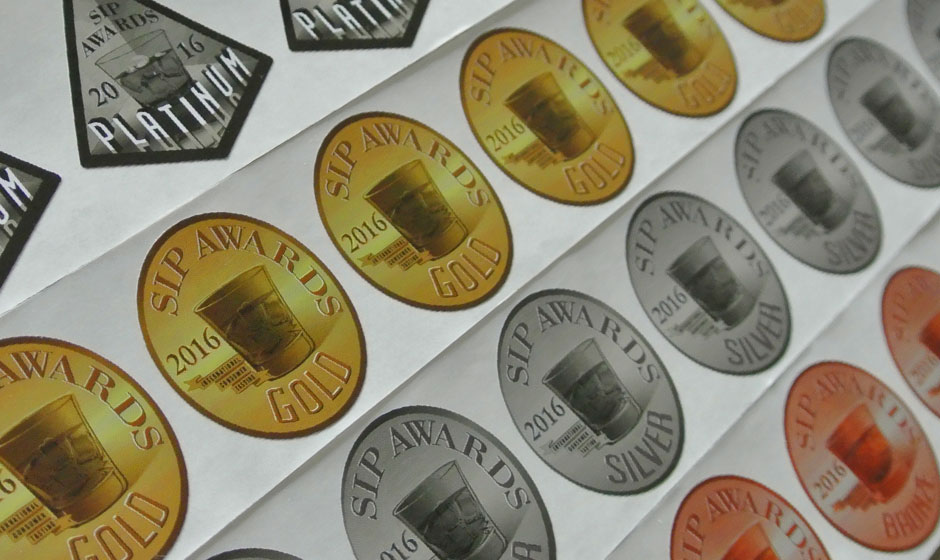 Marketing Materials (bottle stickers, neckers, shelf talkers, and more) are available for purchase, to help increase visibility and distinguish winning products on store shelves.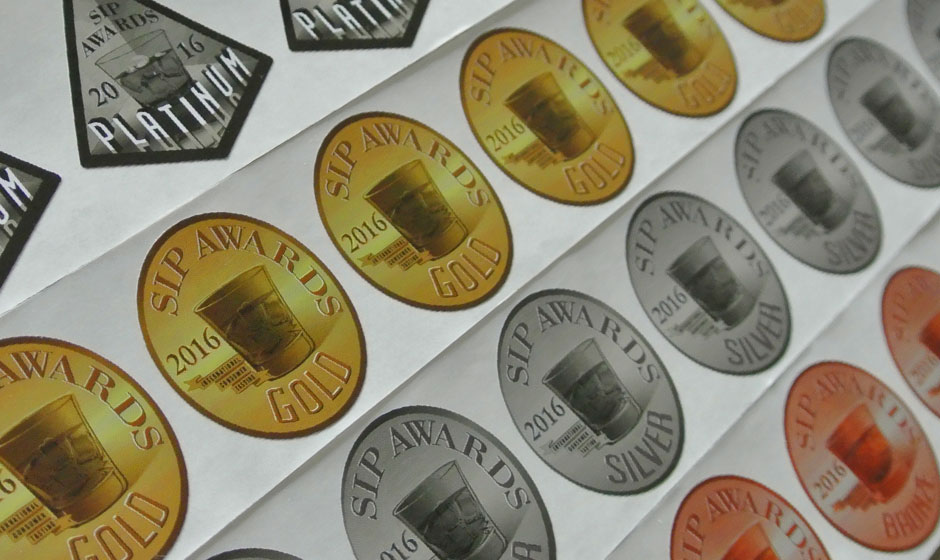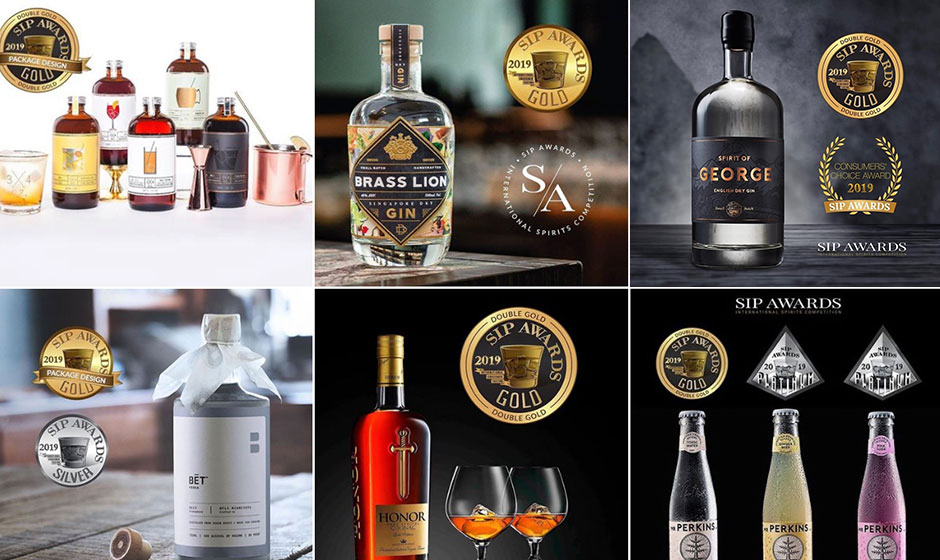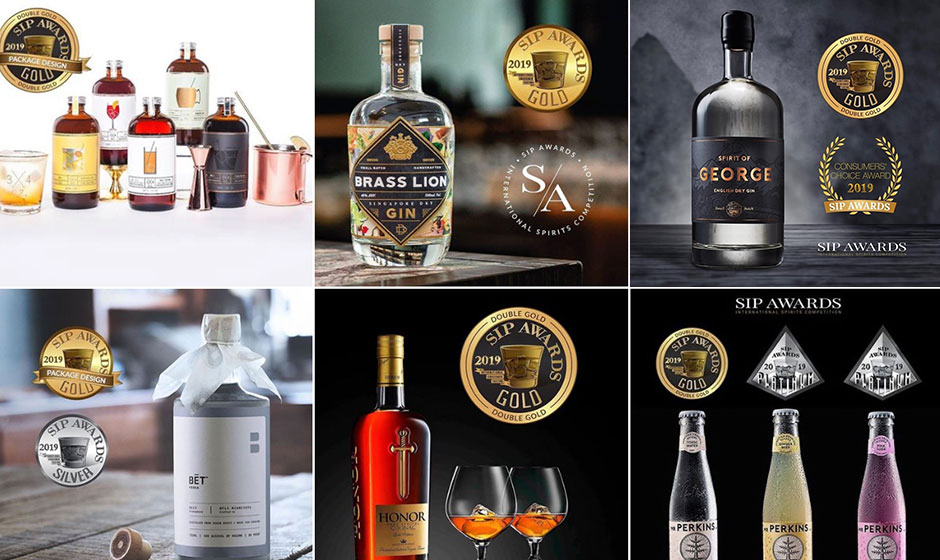 Never worry about your award license expiring. Our scalable media assets can be yours for a lifetime. Elevate your one-year license to forever and continue to market your awards for years!
DIGITAL MEDIA + LOGO ARTWORK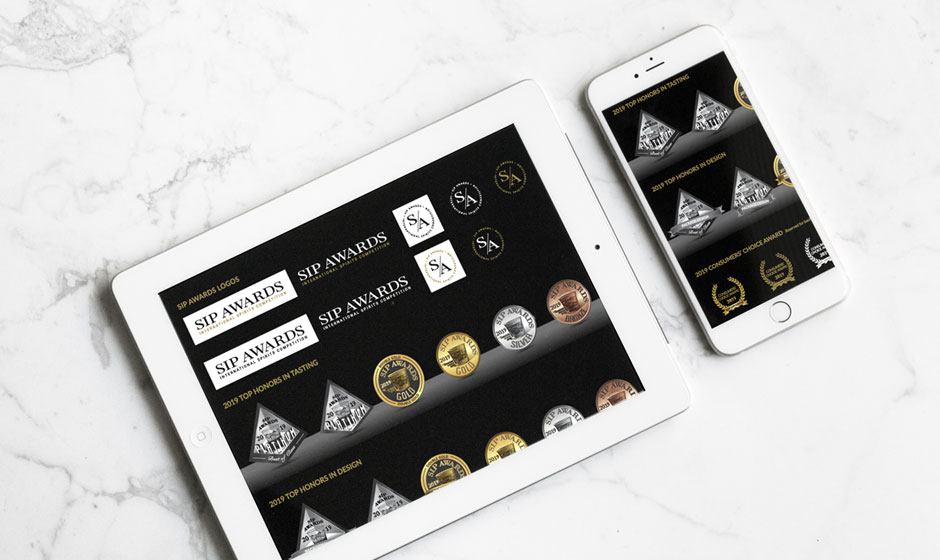 Complementary high-quality, high-resolution medallion imagery is available for use in winners' online and print promotions.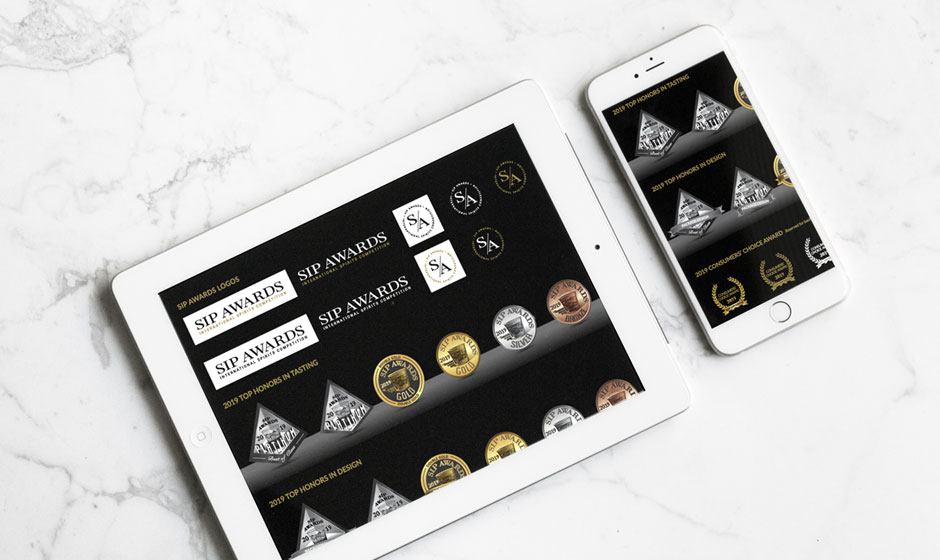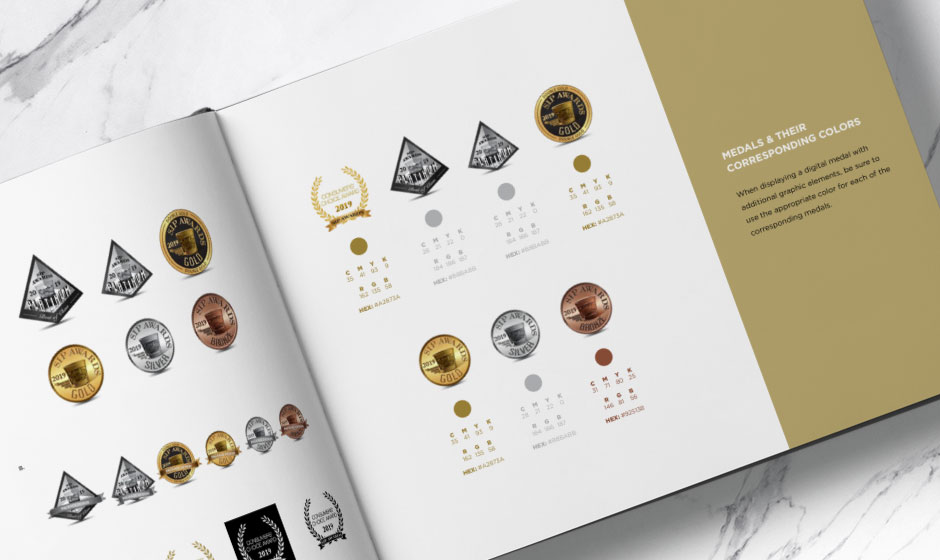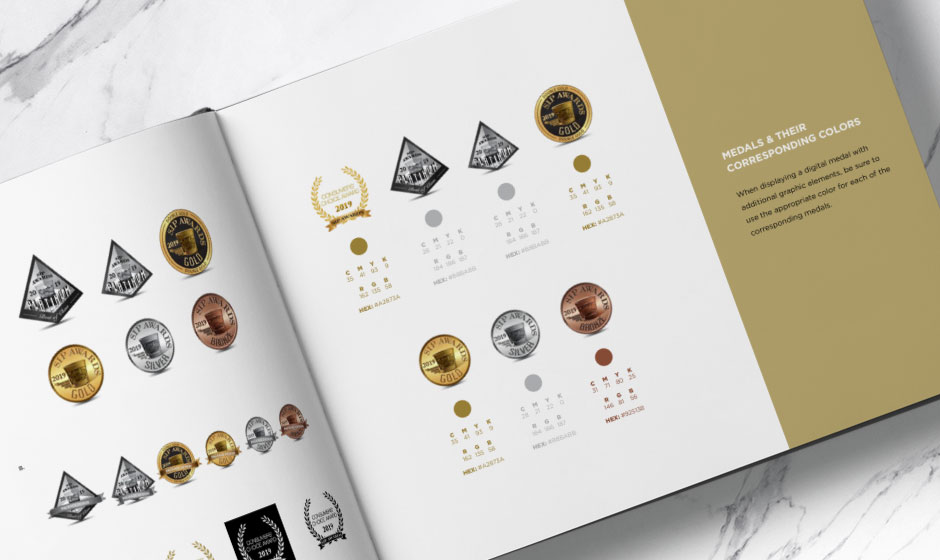 Winning brands are highly encouraged to download and implement our brand guidelines when using SIP Awards' media assets.

For 14 years, SIP Awards has been the only competition to create an unbiased event with consumer judges, while breaking records among the industry.

Each year spirit brands enter their products in hopes of being the consumer's favorite. See the results from over the years, and how each brand shines.