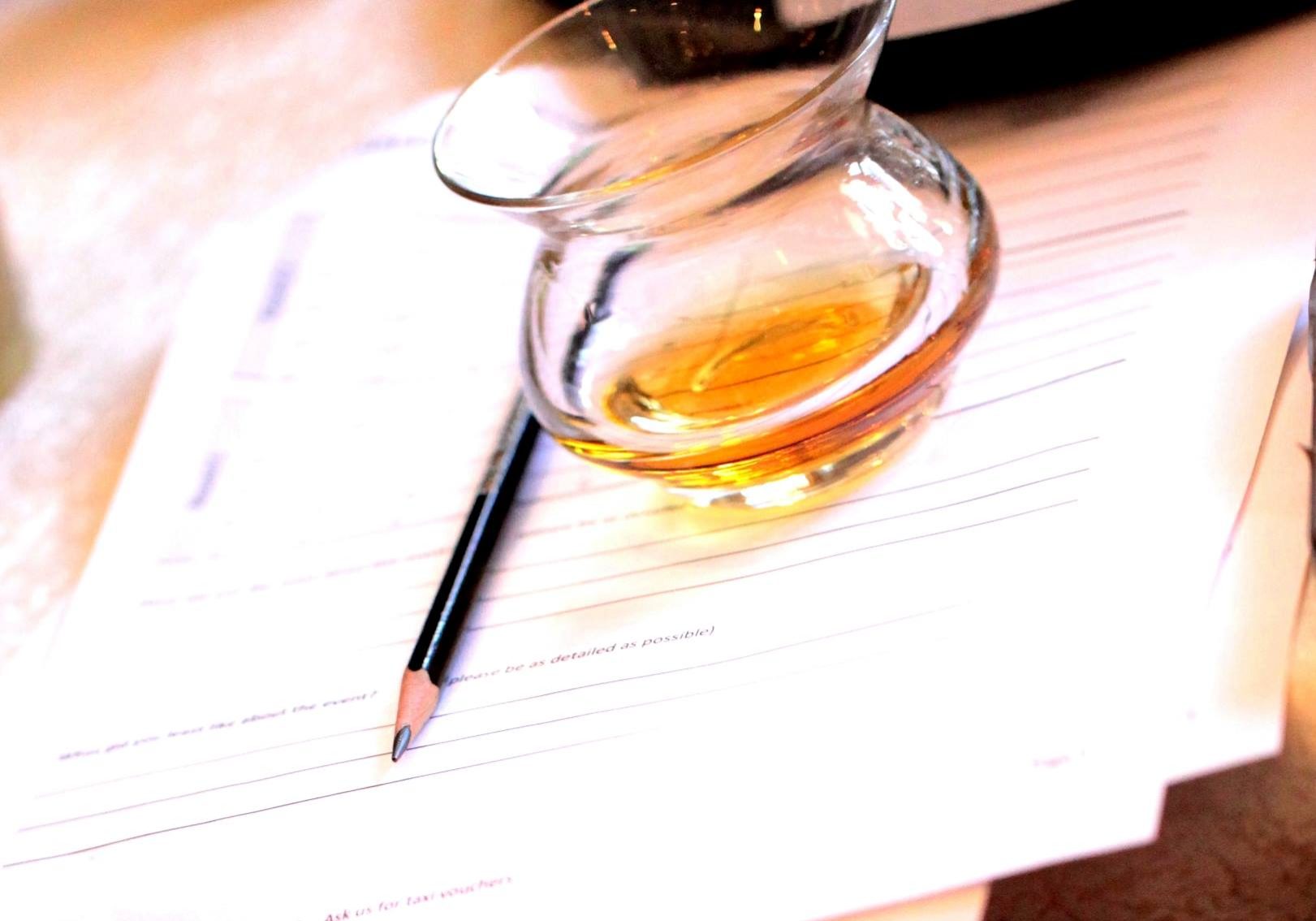 Who can enter the SIP Awards?
The SIP Awards is open to brands that produce spirits from any country, including distillers, producers, distributors, agents, public relations agencies. All spirits must be entered with the permission of the brand owners and must be commercially produced anywhere in the world.
What products can I enter?
The SIP Awards accepts a broad range of spirits for tasting. To see the full list of categories available for entry, visit our Entrants Page. All spirits must be commercially available for retail or plan to be for that year's competition and in sufficient quantities.
Can I pay my entry fee by Wire Transfer, Paypal, Check, or Credit Card?
We do accept all these forms of payments. Please reference our Entrants Page for more details.
Can I submit before we have the product on the market?
Yes, as long as the product you are submitting is the same as the product you plan on releasing to the market. If the packaging is not complete, you are welcome to send your product in sealed sample bottles with proper labeling.
I have entered my products online. What are the next steps?
Please send your samples for judging. For more information, please visit our Entrants Page.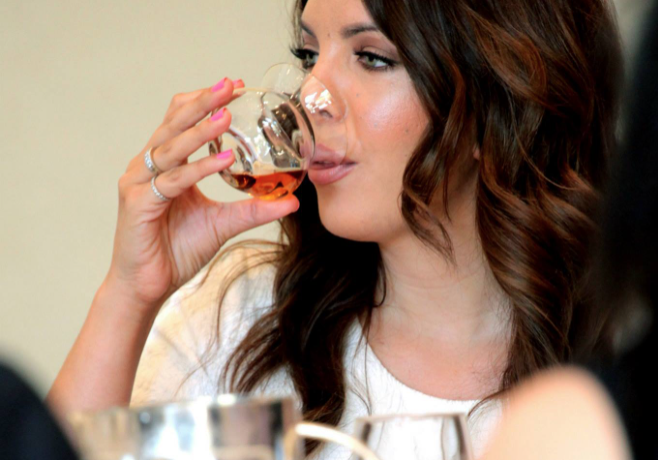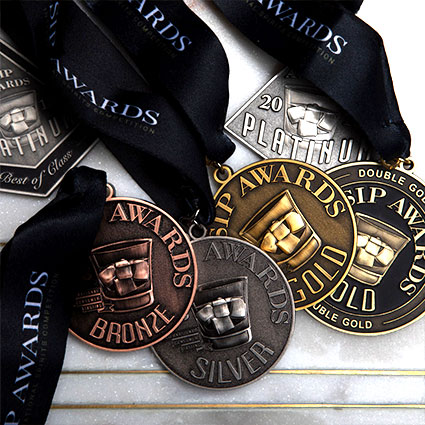 The judges evaluate spirits on three criteria: aroma, taste, and finish based on a scale of 1-5 where one is unsatisfactory, and five is exceptional. Our proprietary algorithm determines medal placement based on the number of entrants in a category, the number of judges evaluating in that category, and score trends. Not every brand that enters receives an award-winning even a bronze SIP Awards medal is an accomplishment!
Bronze Medal – Consumer judges felt the product met the premium standards, is a well-crafted spirit of good quality and deserves recognition.
Silver Medal – Consumer judges felt the product met the premium standards, is a well crafted above average spirit, and is of great quality
Gold Medal – Consumer judges felt the product met the premium standards, meets very high standards and is of unparalleled excellence.
Double Gold Medal - The Double Gold medal correspond to an outstanding rank of spirits which consumers judged to qualify for the top percentile of their given categories and justify strong recommendations.
Platinum – Consumer judges felt the product met the premium standards, earning top marks from all of the judges, and is of superior quality
Best Of Class Platinum – Consumer judges felt the product met the premium standards, standing apart from the rest, and deserves to be held to the highest caliber of products.
Consumer's Choice – Consumer judges felt the product met the premium standards multiple years in a row, earning top marks from all of the judges, and is of superior quality.
Does every category get a minimum Bronze, Silver, and Gold medal winner?
Unlike other competitions, merely entering the SIP Awards does not guarantee medal placement. Your brand's recognition at our competition truly shows its overall premium quality. We require that the product meet our premium standards even to be considered for a bronze medal.
How are the results released?
We believe in full transparency. We will contact the winning distilleries a few days prior to our results going live. By contacting the winning distilleries before releasing the results, this gives them the opportunity to start planning marketing strategies before any announcements are made. We then send out an international press release, a newsletter to our 25,000+ subscribers, publish announcements on social media, and work with our media partners to extend the news even further. Competition results will also be posted on this website once they are officially announced.
Do you announce all of the brands who participated or only the winners?
We will only announce the winners. Brands who enter but did not place will be kept strictly confidential.
Can I obtain feedback from the judging notes?
Upon request, we can submit feedback from the judge's notes.
Please contact us two weeks after the results have been announced.
Are there any additional fees?
We do not apply additional fees. To help you announce your accomplishment to the world, every medal winner will receive FREE marketing resources such as downloadable logos, medals, certificates, event pictures and other high-quality images. We also feature brands on our blog and through our social media at no extra cost.
For additional marketing media such as medal stickers and physical medals, we do charge a nominal fee based on the quantities that you would be interested in.
For consideration to be featured, please email us at info@sipawards.com
Why a consumer based judging panel?
Having your brand judged by the people who pull out their wallets for your product is an honest way to have your product evaluated. There are no big budgets, marketing plans, or advertisers influencing the choices of the people sampling your product. It is just the consumer and the spirit; a one-on-one tasting experience where the consumer can concentrate on what makes your product stand out from the rest.
By providing a fun and controlled tasting environment, we give you the hard to get information from your consumers to help you grow your brand by doing more of what works. The SIP Awards remains steadfast in our goal of providing one of the most reliable measures of beverage quality rating in the world.
There are a lot of competitions out there, why should we choose the SIP Awards?
We believe our spirits competition offers several things to a winning brand:
A vetted consumer-only judging panel offers you unbiased and honest feedback to help your brand improve and grow.  

Gain direct exposure to an audience that makes spirit purchasing decisions on a regular basis.

We work with media partners to share the winners, announce results on our website, and make regular posts to our social media platforms (25,000+ followers) to help you build a loyal following.

The SIP Awards gives distilleries who are not currently imported or distributed in the United States the opportunity to be discovered.

Free digital marketing materials for you to build your credibility online.

You are only charged once when you submit your spirits.  There are no additional charges or hidden fees.
How do you pick your judges, and are they compensated?
We vet everyone who applies to be a judge on our panel. We don't allow anyone with professional associations in the spirits industry to participate in the SIP Awards due to concerns about bias and influence.
Unlike other spirit competitions, our judges are not compensated. Their incentive is to enjoy quality spirits with other like-minded folks.
Our judges are spirit enthusiasts from all walks of life. We make it a priority to gather a broad sample of the general public to ensure diverse representation.
See our comprehensive judge statistics here.
How can I be considered to be a judge?
As part of the criteria, none of the judges are affiliated with the spirit industry. To learn more about our judging panel, please visit our Judges Page
Do the SIP Awards receive any financial compensation outside of submission fees from any liquor companies?
The SIP Awards has no holding of any alcohol companies, distributors, importers, liquor stores, bars or restaurants. We do not receive financial compensation from any liquor company other than their submission fees.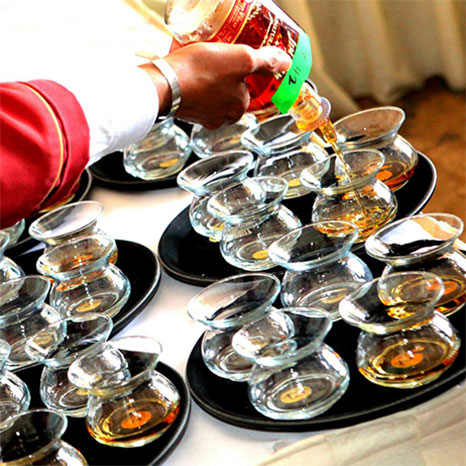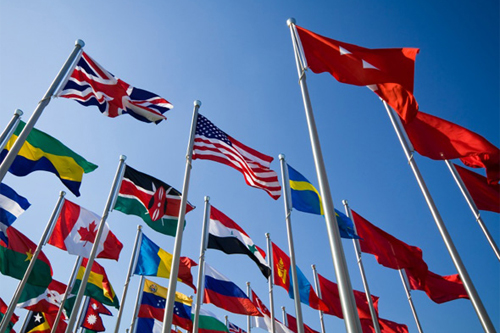 What if I don't have a U.S. importer/distributor? How can I submit my product?
Please see our Entrants Page for more details on international shipments without a U.S. importer.

What if my product is stuck in customs and doesn't reach you before the deadline?
We highly recommend all international sample submissions to be sent as early as possible because the customs clearance process can take anywhere from 2-3 weeks. In the case that your samples do not reach us in time, we will hold your product for the following year's competition.
My product is not available yet in the United States. can I submit?
If your product is not available in the United States, but is in another country, you can still submit.
Our only condition is that the spirit is commercially produced somewhere in the world. The SIP Awards is the perfect opportunity to introduce your spirit into the U.S. Consumer Market. If you need assistance, please contact MHW Ltd. for further details. Phone: +1 (516) 869-9170 Ext. 284  Email: sipawards@mhwltd.com