To ensure fairness and accuracy, spirit samples are served in a controlled environment and evaluated through a systematic double blind tasting process by unbiased consumers.
Reserved for spirits that have placed in the SIP Awards for two or more years, the Consumer Choice Awards stands as the ultimate emblem of trust and quality presented by the consumer judging panel. Consumer Choice recipients demonstrate an unwavering commitment to their spirit brand's legacy, craft and consumer palate.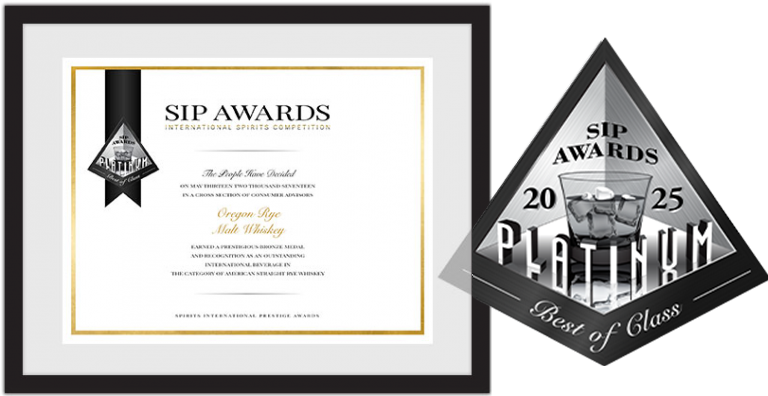 Our most exclusive award is reserved for premium spirits receiving scores in the pinnacle of their respective categories. The Best of Class medal expresses the highest acclaim from consumer judges.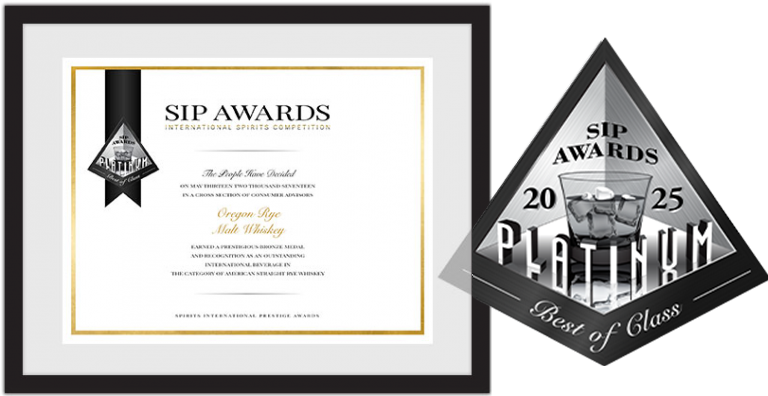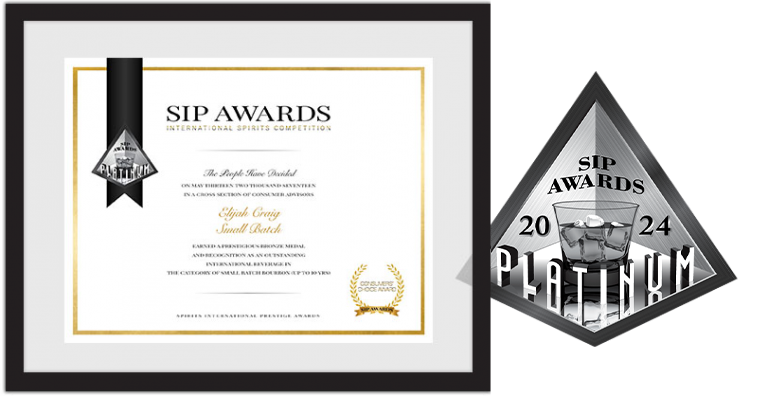 Spirits that placed for a Platinum medal represent a distinguished class that earned exceptional marks from consumer judges. Platinum medal recipients are highly recommended to the public.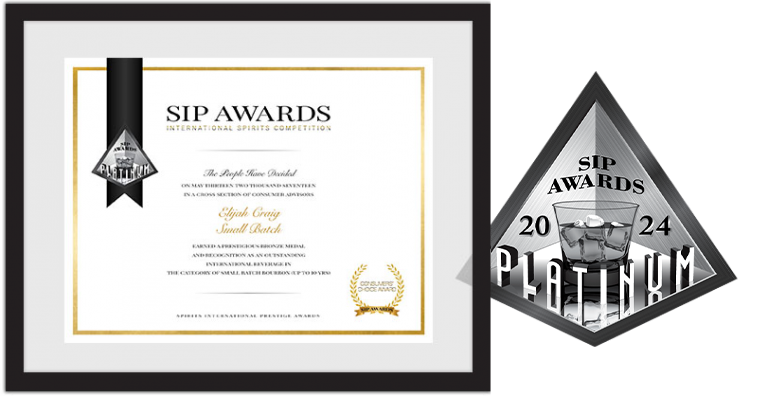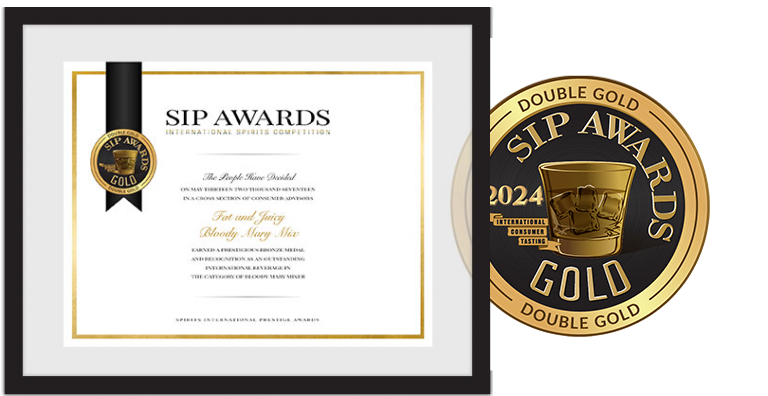 The Double Gold medal correspond to an outstanding rank of spirits which consumers judged to qualify for the top percentile of their given categories and justify strong recommendations.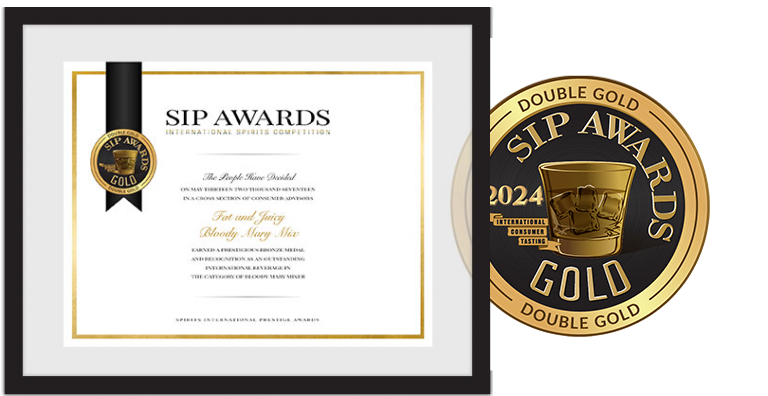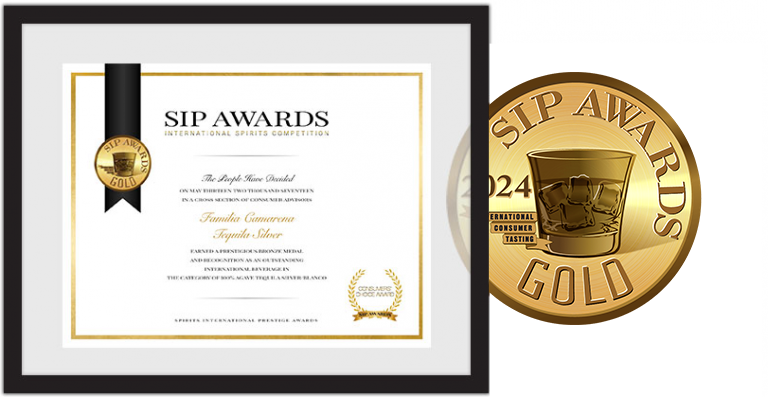 The Gold medal celebrates spirits that demonstrated a noteworthy performance in a double blind tasting with a diverse consumer panel. With scores in the upper division, Gold medal spirits are strongly recommended.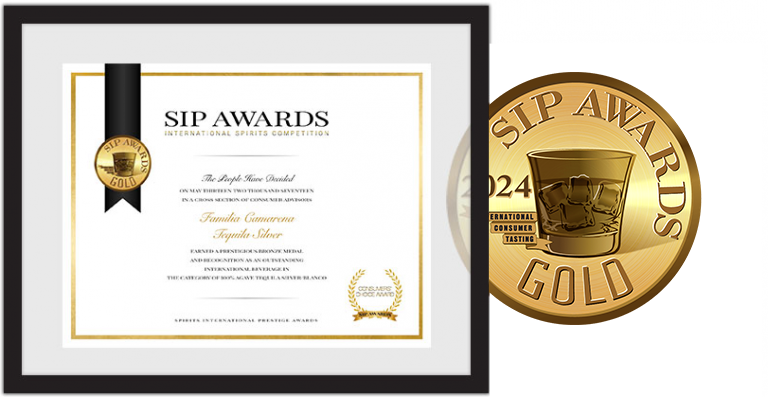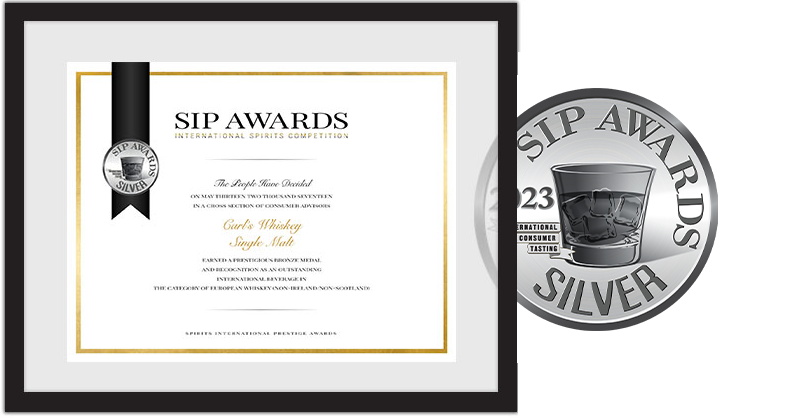 SIP Awards Silver medal showcases spirits earning marks from consumer judges in the top range of their categories. The consumer judges deem Silver medal recipients to be distinguished spirits recommended to the public.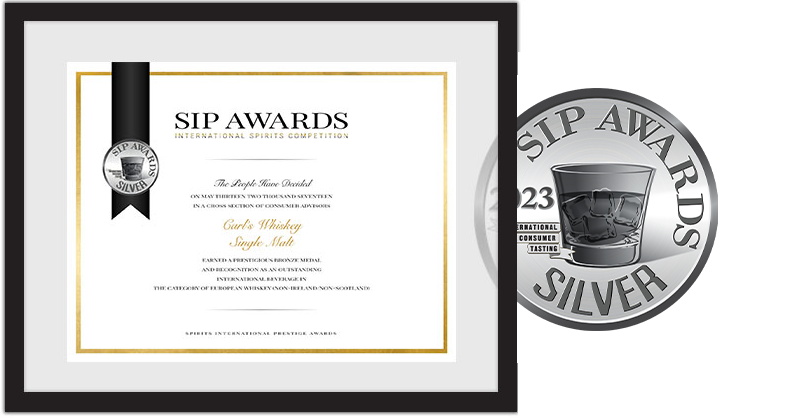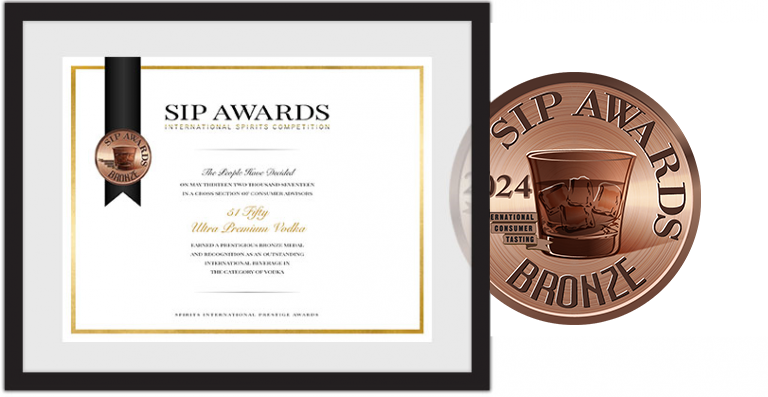 Bronze medals are presented to well-crafted spirits that qualify for special distinction with their strong performance in the SIP double blind tasting with consumer judges. Bronze medals are noteworthy achievements deserving of recommendation.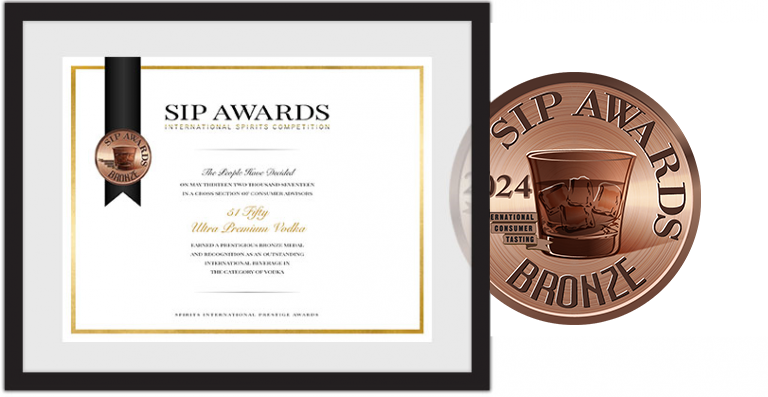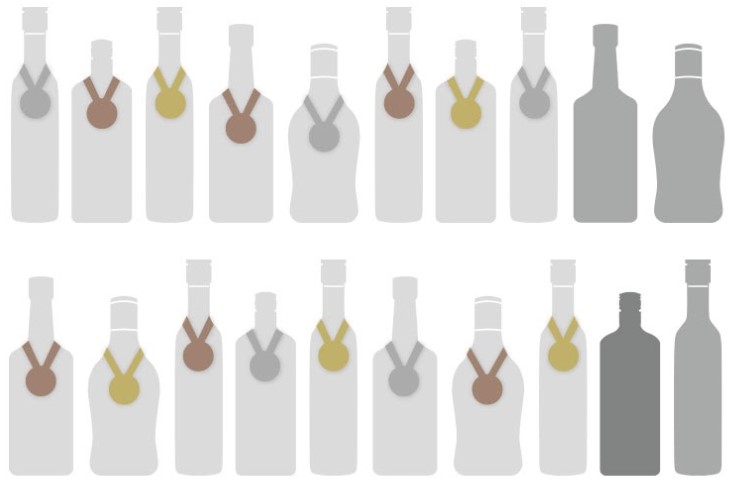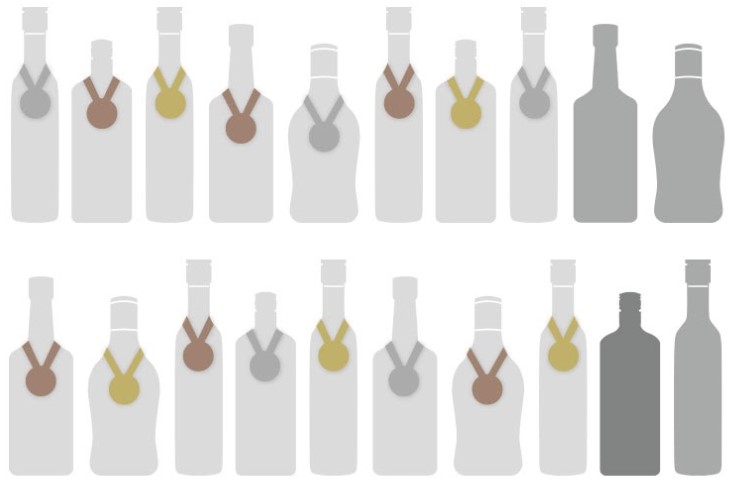 We never give participation awards which means that around ⅙ of brands do not receive medals. While entering the SIP Awards declares a brand's exemplary devotion to quality, the integrity of our medals relies upon meaningful differentiation.
The Innovation Award applauds spirits with an interesting and unique taste profile or design. Consumer judges deem these spirits as innovative and groundbreaking by highlighting them with this exclusive recognition.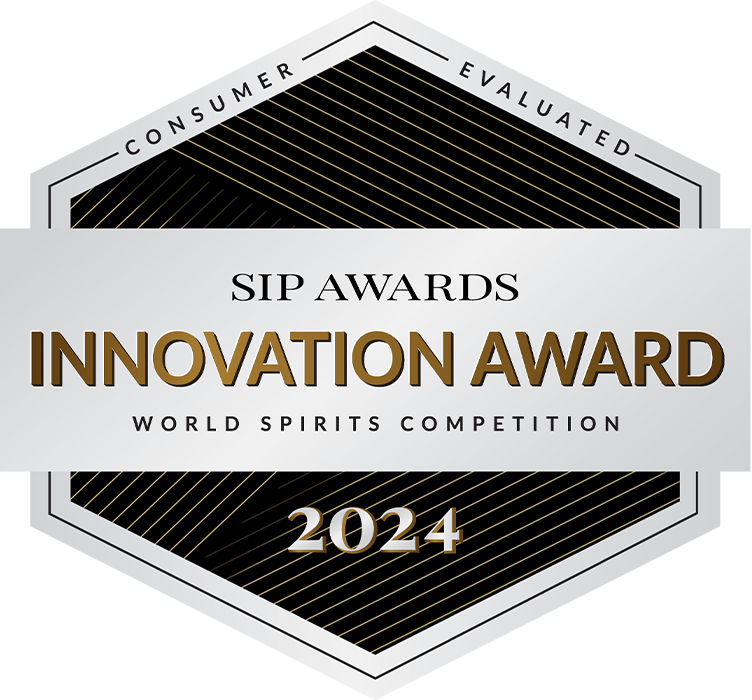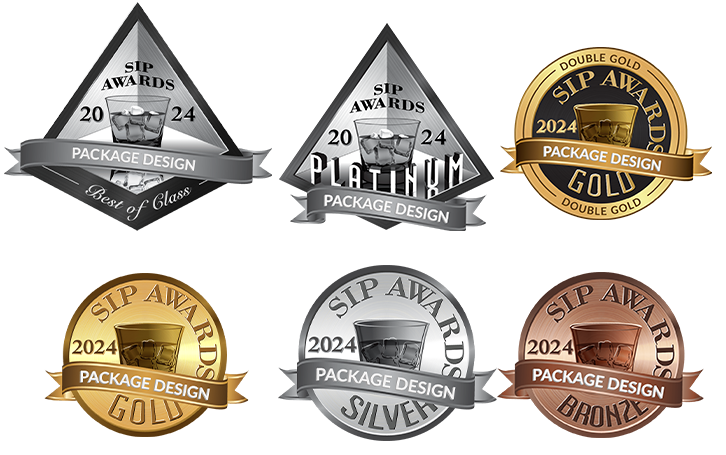 The SIP Bottle and Packaging Design Awards are conducted separately from tasting and recognizes successfully crafted designs that complement the spirit and appeal to the consumers' aesthetic sense. Criteria for the design awards include creativity, originality, theme consistency and overall design.

Explore the SIP Awards evolution and trends

See brands that have won in the past.