Make informed decisions with your marketing by reviewing our license terms before you download the visual assets below.
UPGRADE YOUR AWARD LICENSE TO A LIFETIME
Yearly winners are awarded one year of licensed assets. Our new promotion provides a lifetime use of valuable digital and printed media content. Upgrade Now!

Winning brands are highly encouraged to download and implement our brand guidelines when using all SIP Awards' media assets.
Description of Recognition
The SIP Awards is the only blind tasting competition with consumers as judges. SIP Awards winners represent brands who have earned their recognition from their most discerning audience.
Description of Recognition
Make an impact on social media and print collateral with our hi-res digital images that tell the world of your accomplishments. Feel free to use the medal description provided here for your convenience.
Description of Recognition
Reserved for spirits that have placed in the SIP Awards for two or more consecutive years, Consumers' Choice recipients demonstrate an unwavering commitment to their spirit.
Description of Recognition
The Innovation Award applauds spirits with an interesting and unique taste profile or design. Consumer judges deem these spirits as innovative and groundbreaking by highlighting them with this exclusive recognition.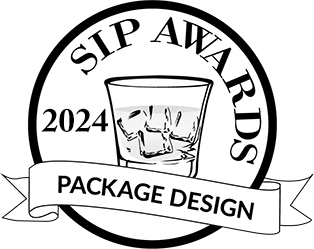 Description of Recognition
Put the spotlight on your packaging design achievement with a hi-res asset that complements your unique design.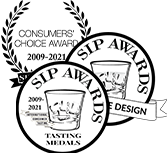 Need an asset from a previous year?
Contact us with the year you're looking for, what award your products won, and your choice of asset format (image or vector).

Have sizing specifications or need print quality? Download our digital marketing assets in vector form to ensure distortion-free scalability.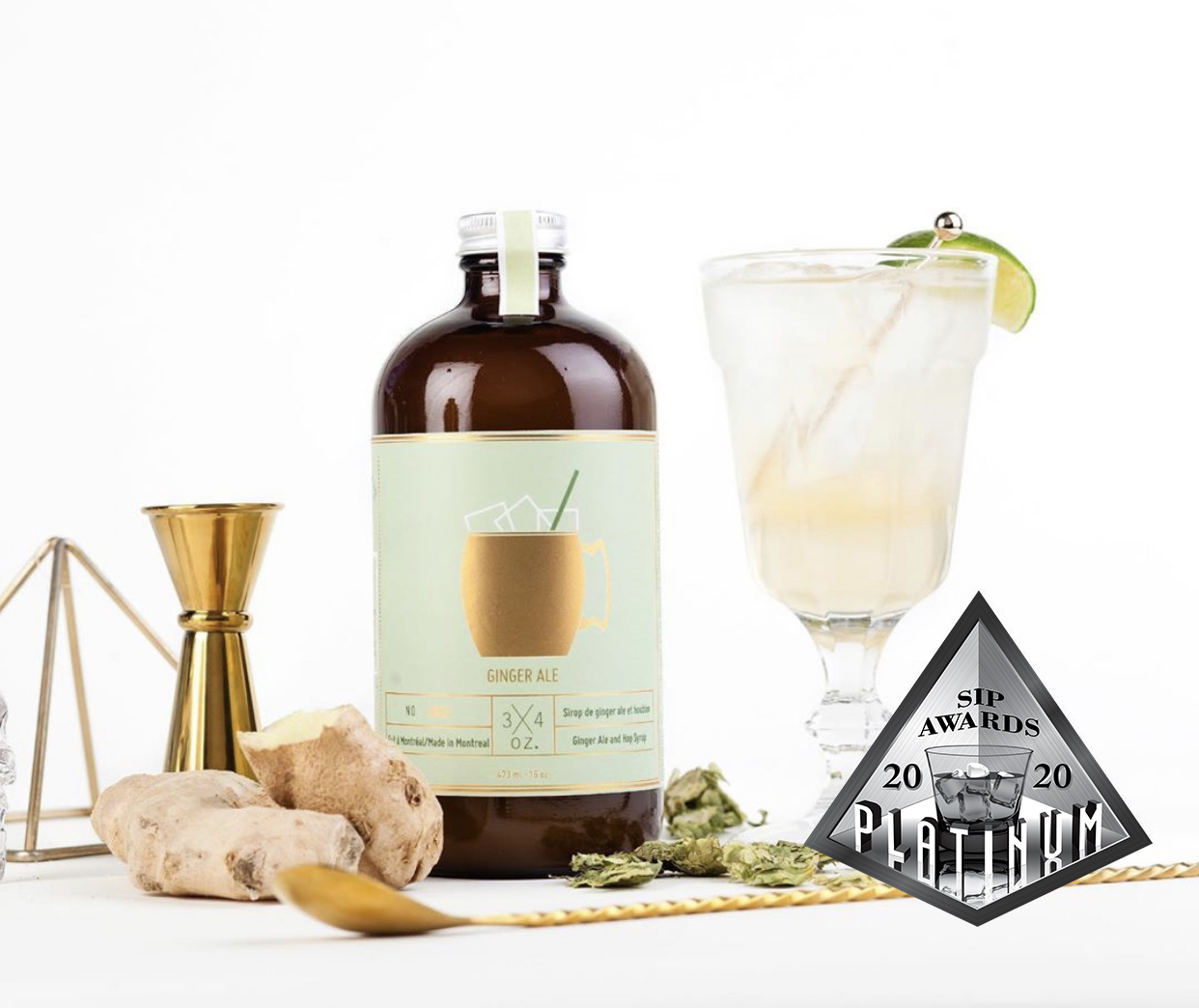 UTILIZE OUR DIGITAL MEDIA
Download and implement our hi-res digital media marketing images and make an impact on your social media accounts and print collateral.