PANEL SIZE AND GENDER RATIO
In 2022, the SIP Awards enlisted 300+ judges to cast their votes - almost 12X more than all other spirit competitions. Although our panels grows every year, the gender ratio is maintained at around 50/50 to fairly reflect the gender breakdown of consumers.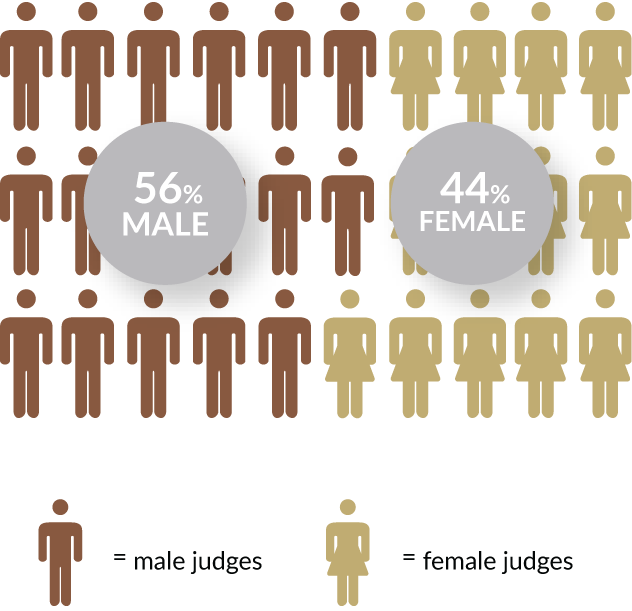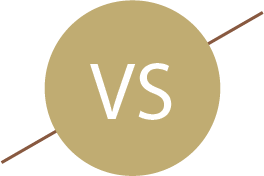 OTHER SPIRIT COMPETITIONS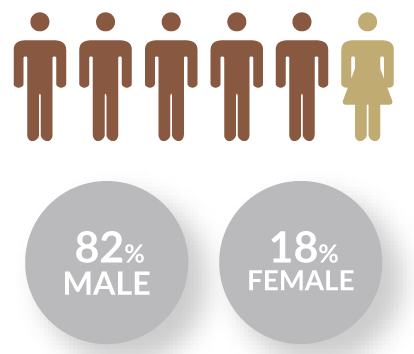 The judging panels at other spirit competitions are heavily male-dominated and average between 20 to 35 judges.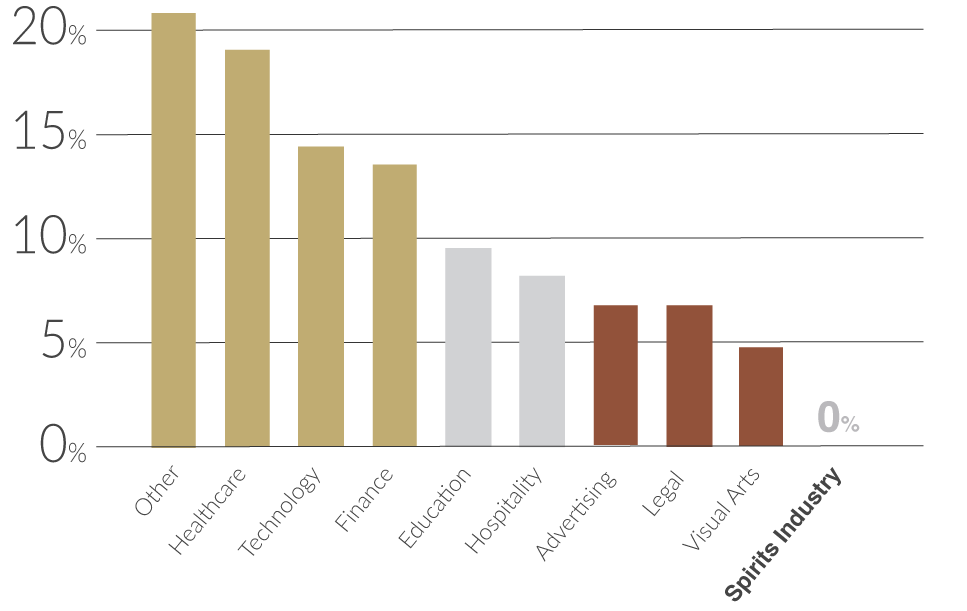 The SIP Awards' strategic exclusion of industry insiders reflects our commitment to eliminate all sources of bias. We present consumers with unlabeled spirits and allow the spirit itself to earn its accolades.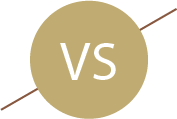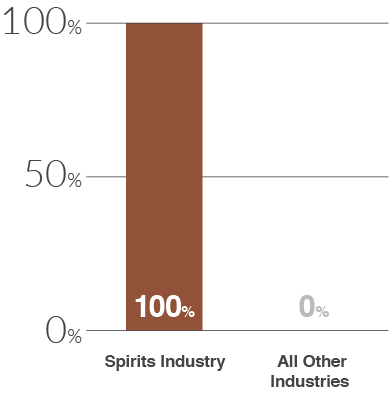 All other spirit competitions rely solely on spirit industry insiders as judges. It's common to see distributors, advertisers, and even brand representatives in the judging seats.
We ensure age and ethnic diversity on our judging panel so that participating spirit brands can receive feedback that accounts for demographic differences.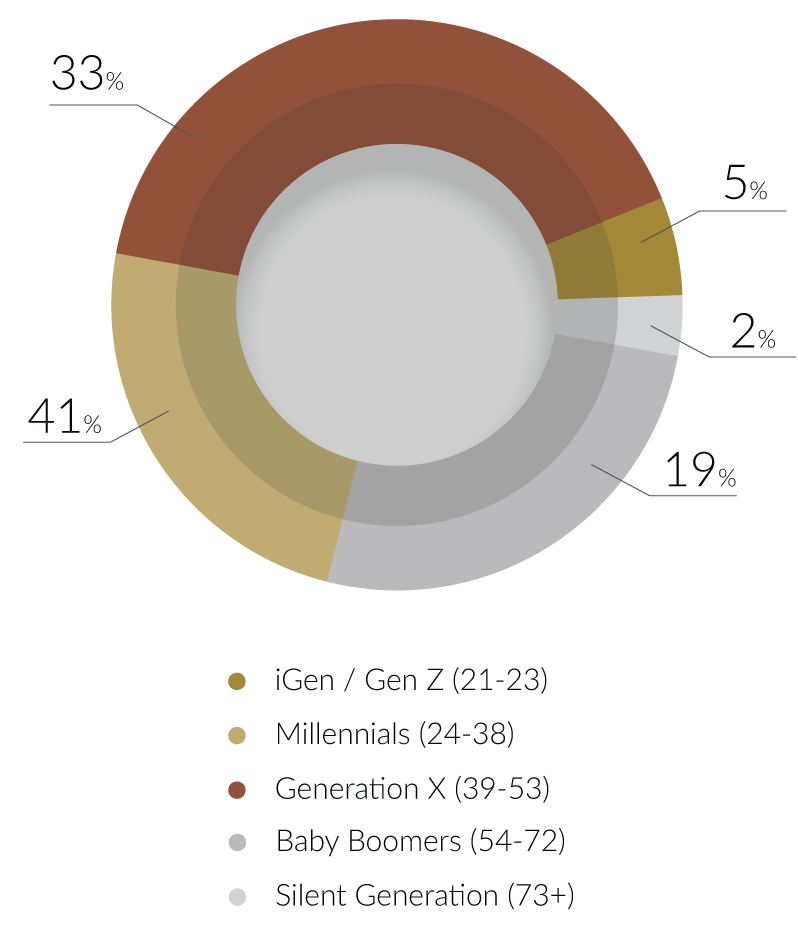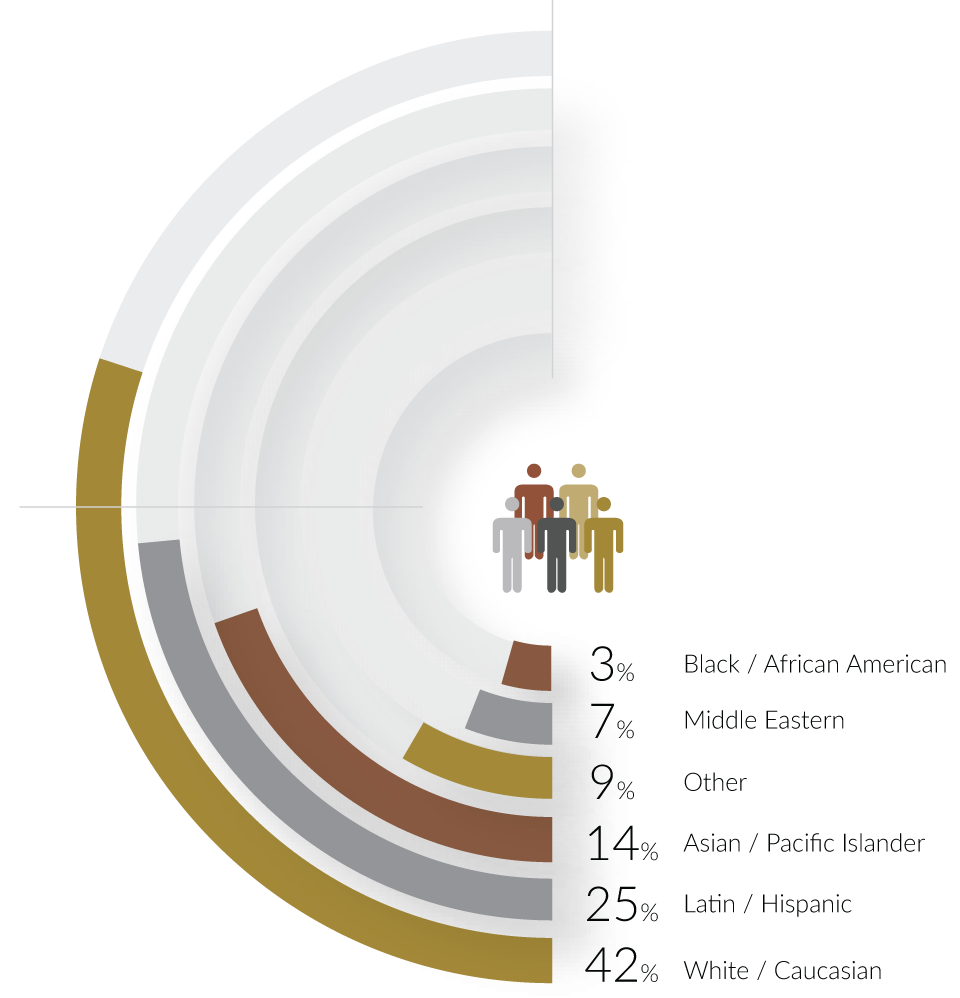 The SIP Awards goes the extra mile to gather a robust sample of people to capture a variety of preferences. Additionally, we have spirits at different price points and a judging panel with a wide range of income brackets to match.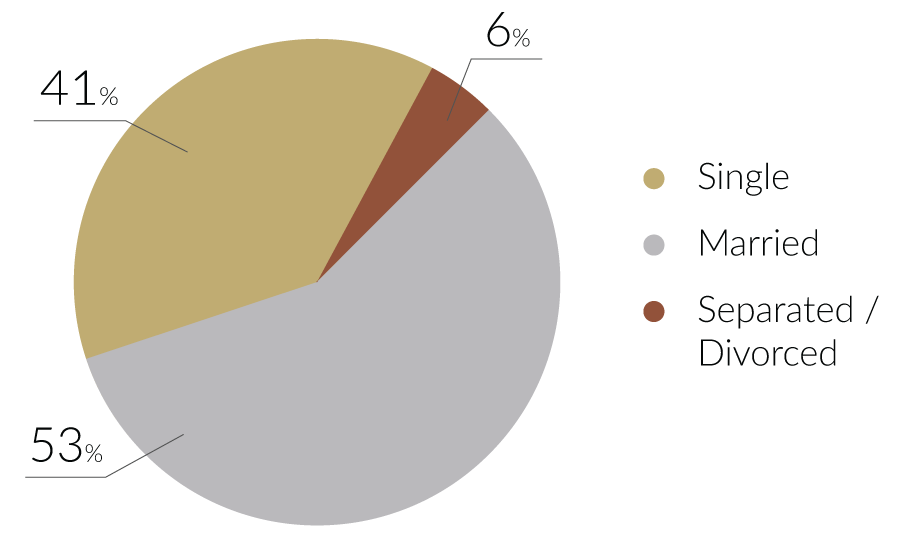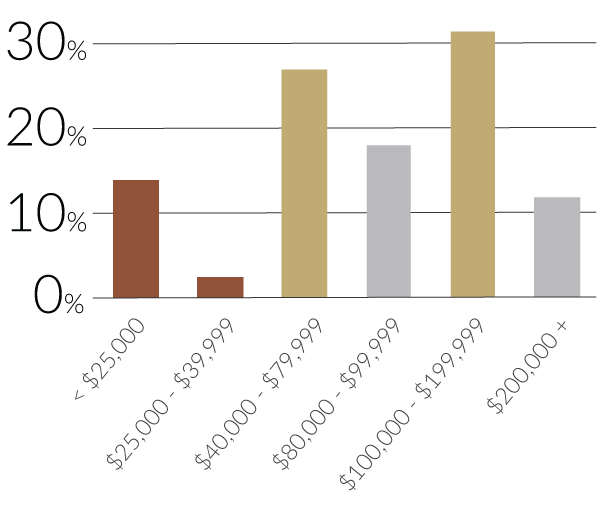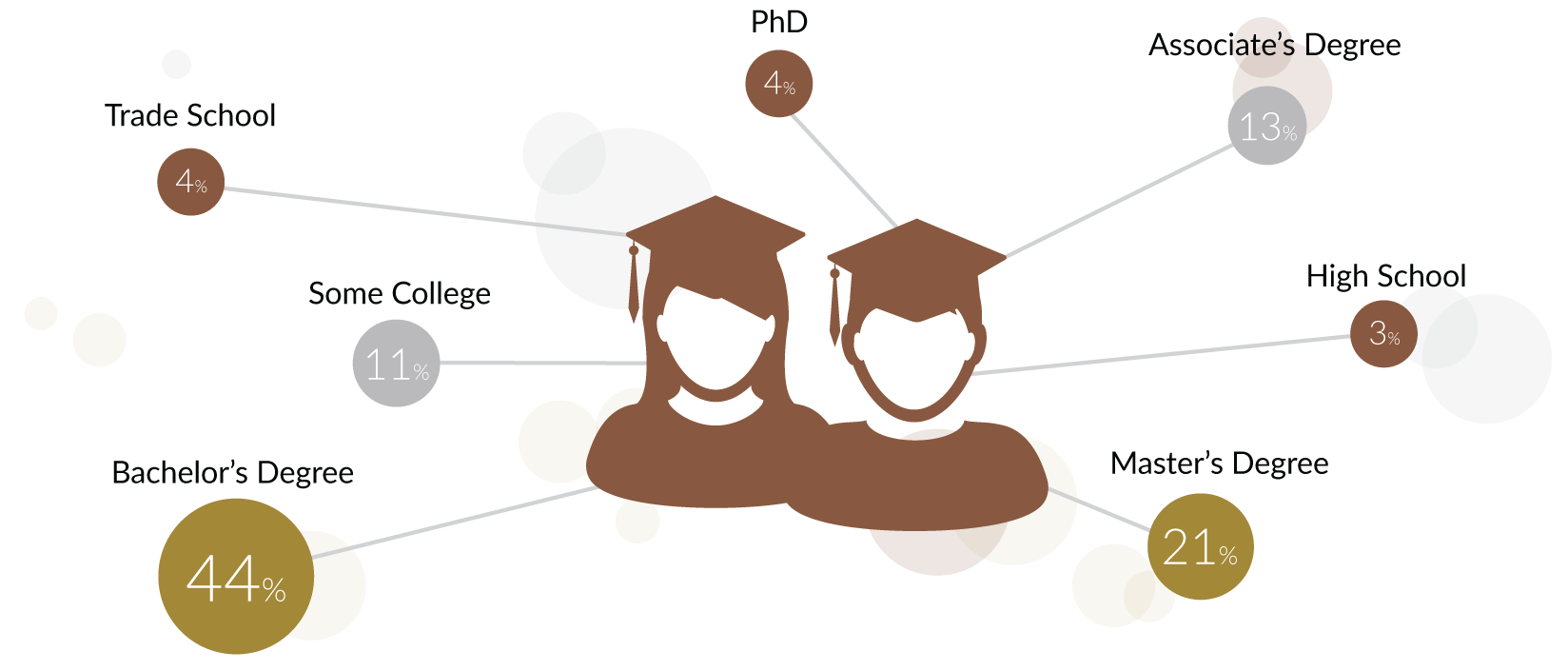 In 2019, social media plays a huge role in people's lives. We cultivate our audience across multiple platforms to give your winning brand the widest reach.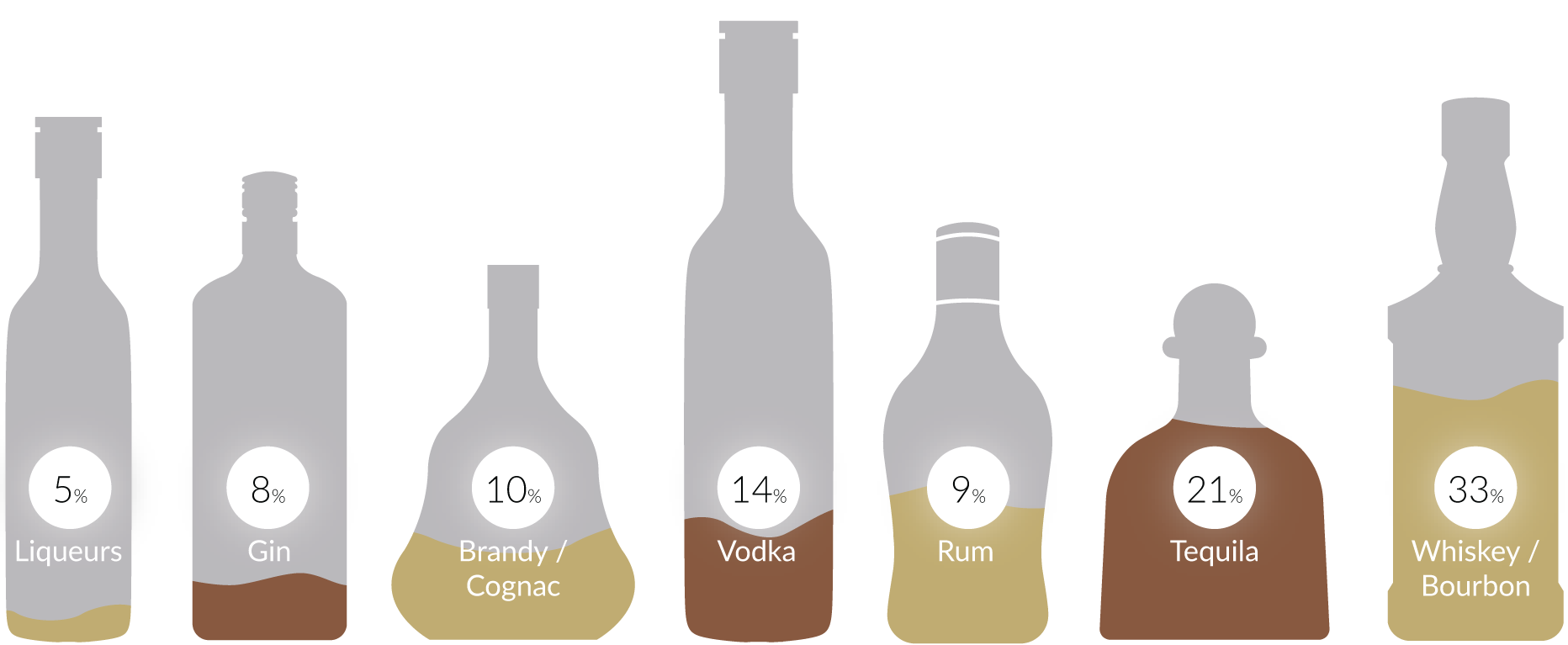 Our judges are well-versed in different spirits but some have clear preferences. We take the time to learn what people like to match them with the appropriate categories and ensure that your results are not skewed by personal preference.
TIME OF DAY FOR SPIRIT CONSUMPTION & DRINKING FREQUENCY
Blind tastings tend to attract spirit enthusiasts but we also includes a percentage of people who only imbibe on weekends or special occasions. To maximize reliability, we serve each judge 4-9% of samples twice and weigh each score according to their palate consistency.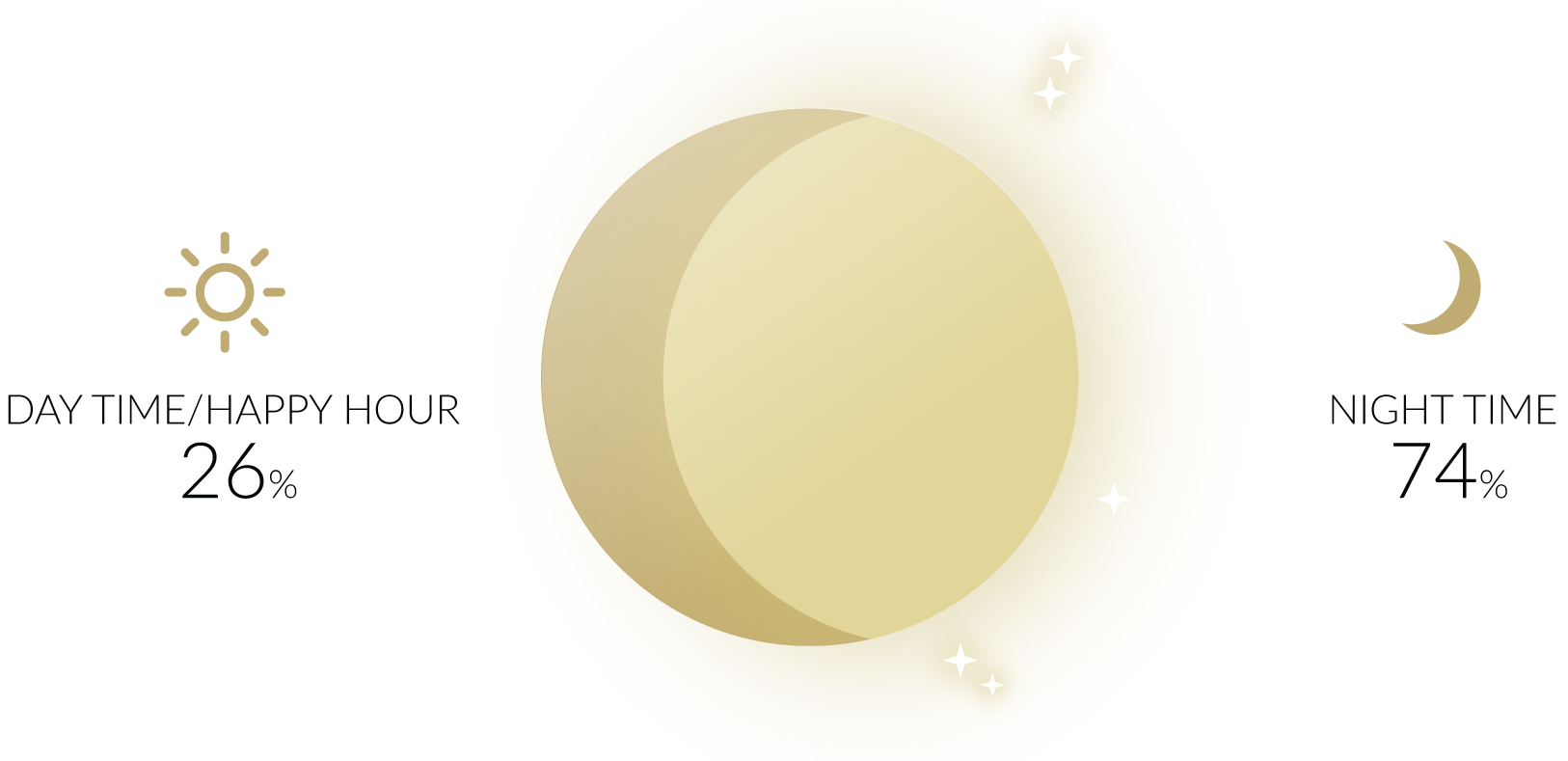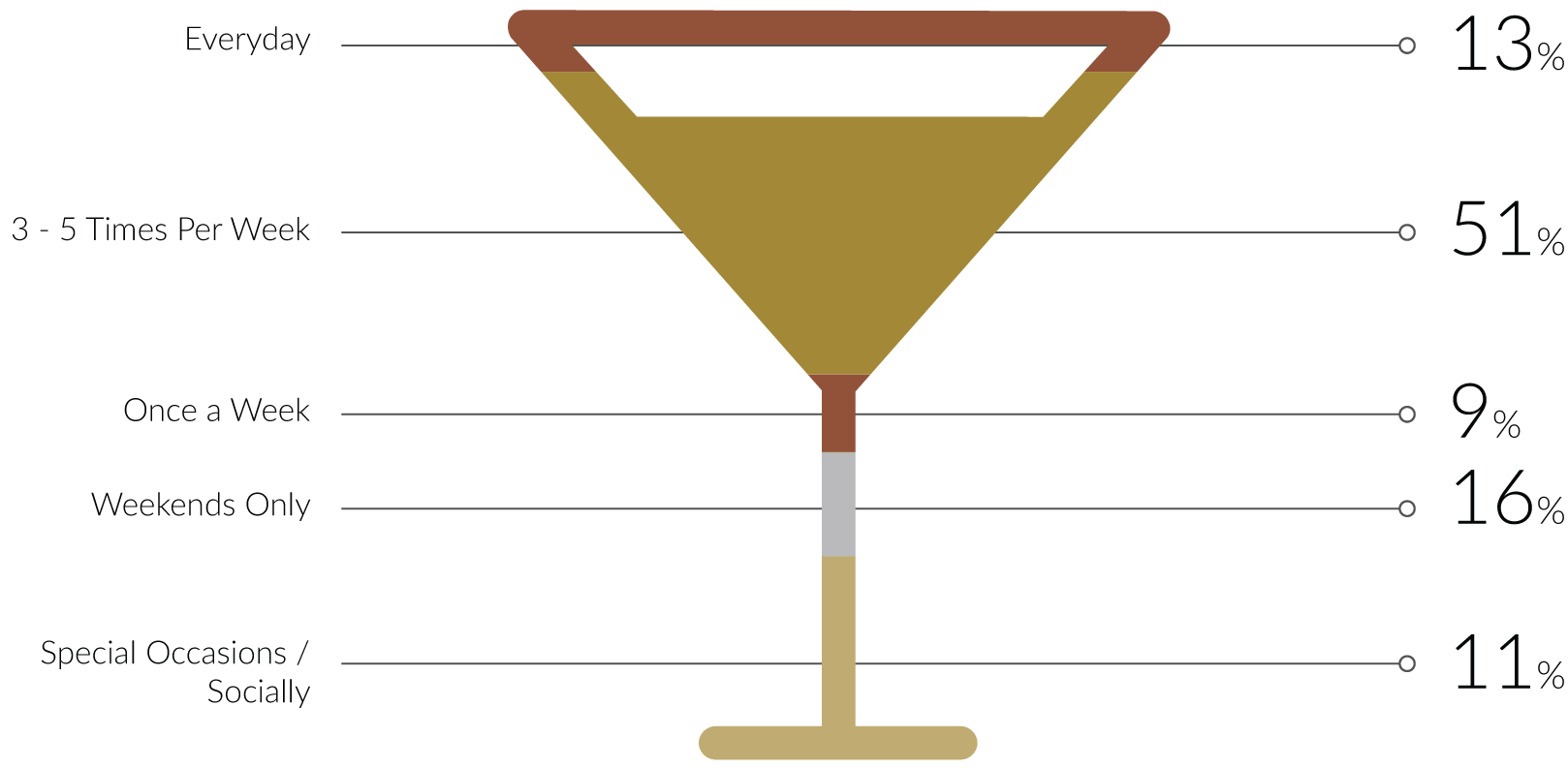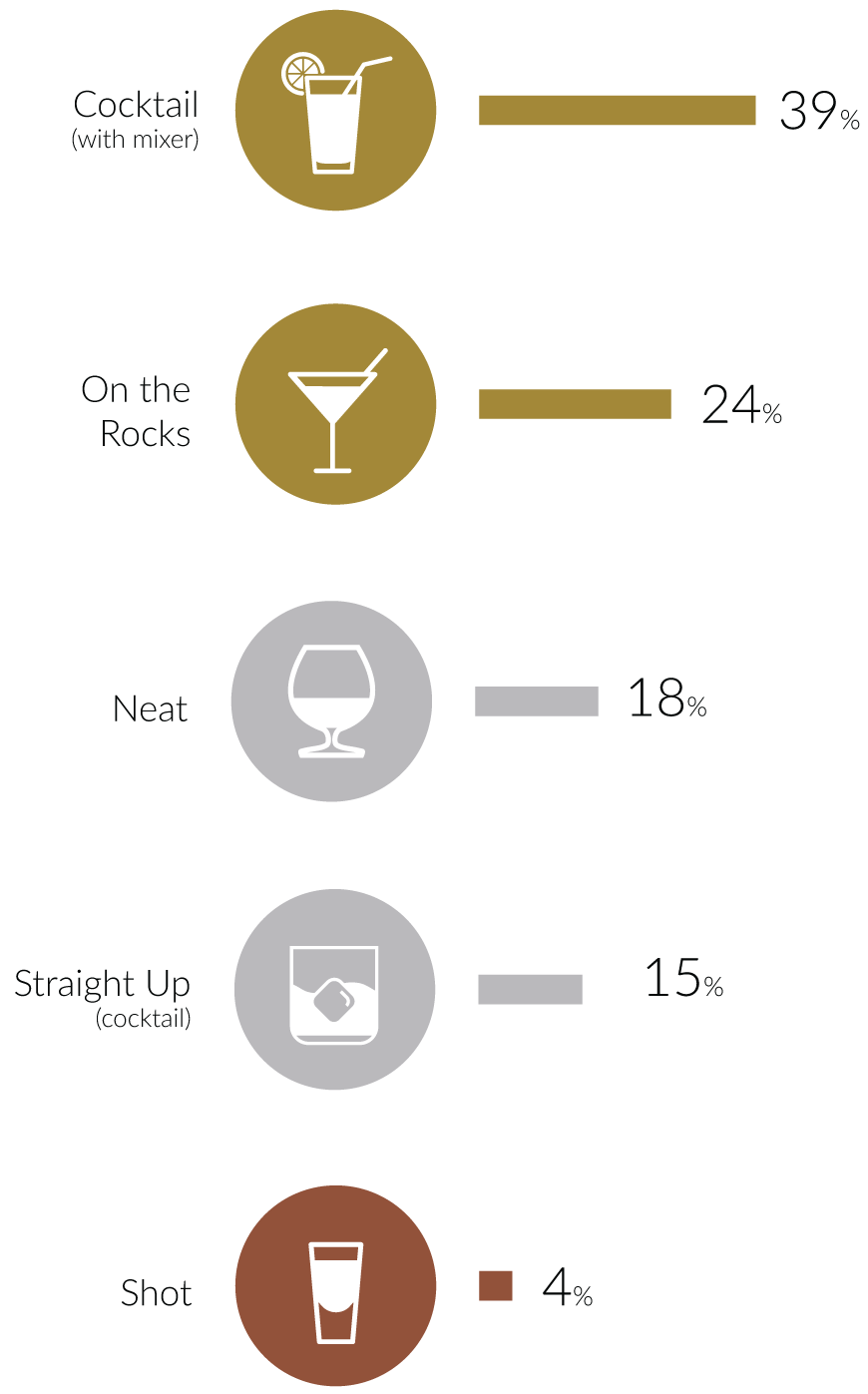 FAVORITE DRINKING ENVIRONMENT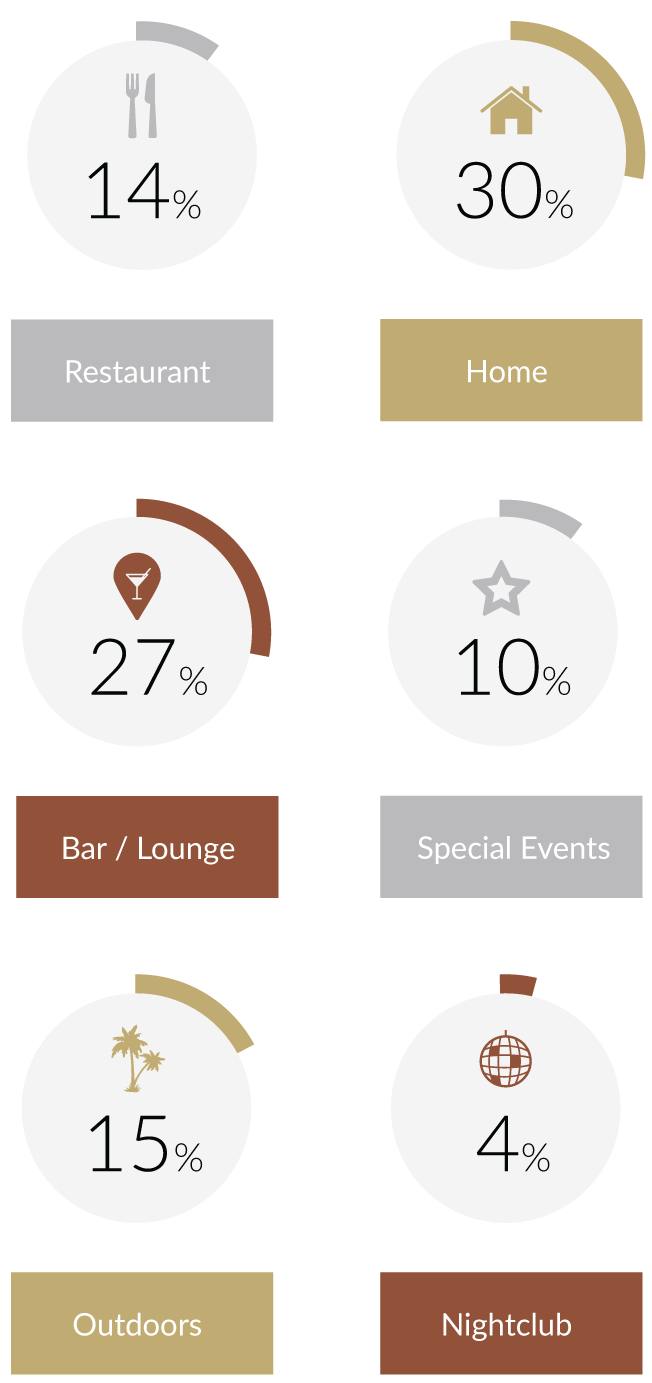 We serve all spirits undiluted and chilled in a Neat™ glass to maximize the qualities of each spirit in our blind tasting. However, our judges have their preferences in how they enjoy their spirits.
PRIMARY INFLUENCES ON
SPIRIT PURCHASING DECISION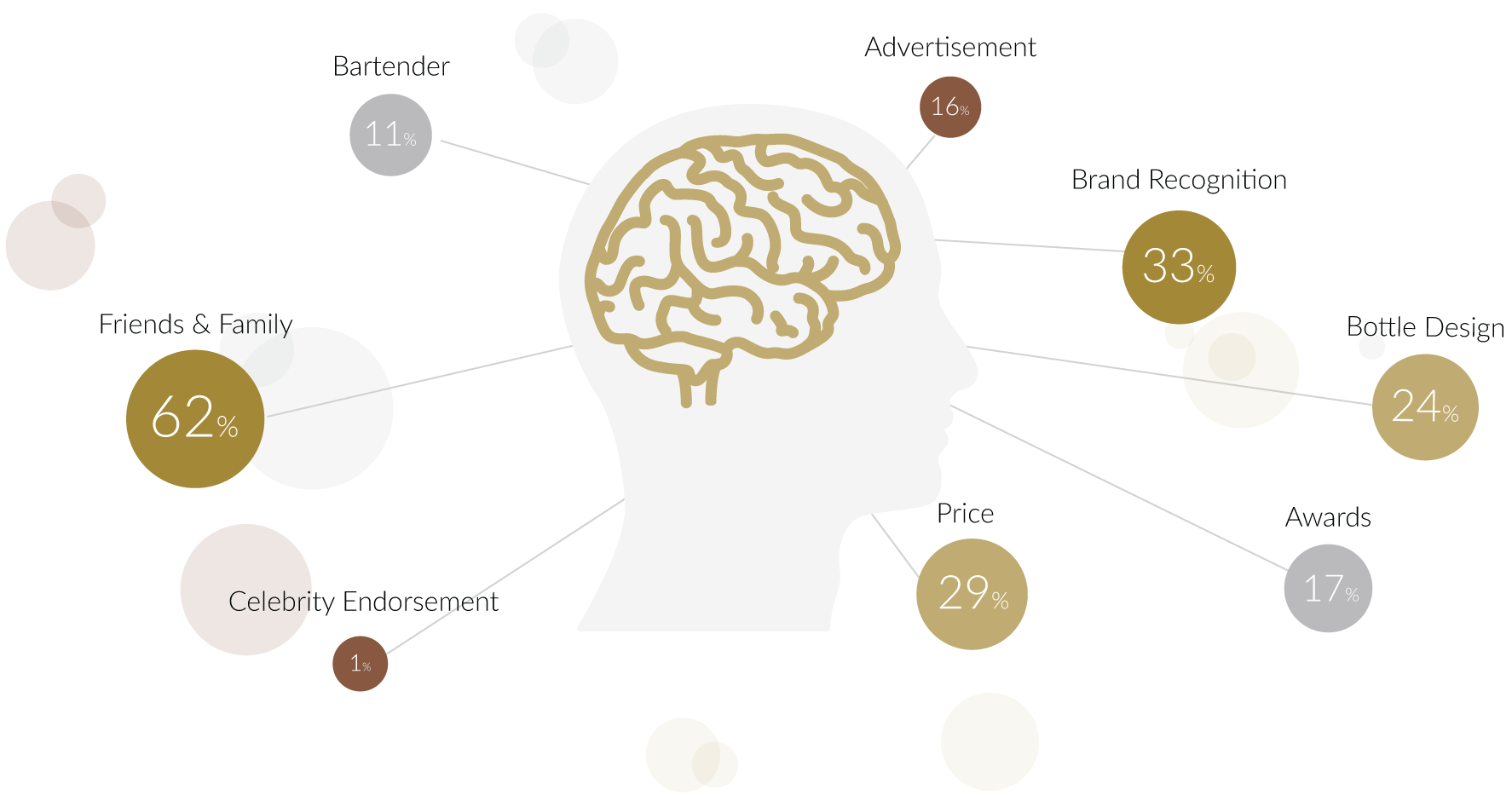 Our research showed that consumers are heavily influenced by brand recognition, recommendations from people they trust, price, and awards. This reinforces the value of an consumer focused award that increases brand recognition directly with end buyers for meeting today's marketing needs.
LIKELINESS OF PURCHASING A
SIP AWARD-WINNING SPIRIT
Spirit competitions hold different weight for end consumers. The statistics show that the SIP Awards is heavily regarded by consumers as a deciding factor at the point of sale.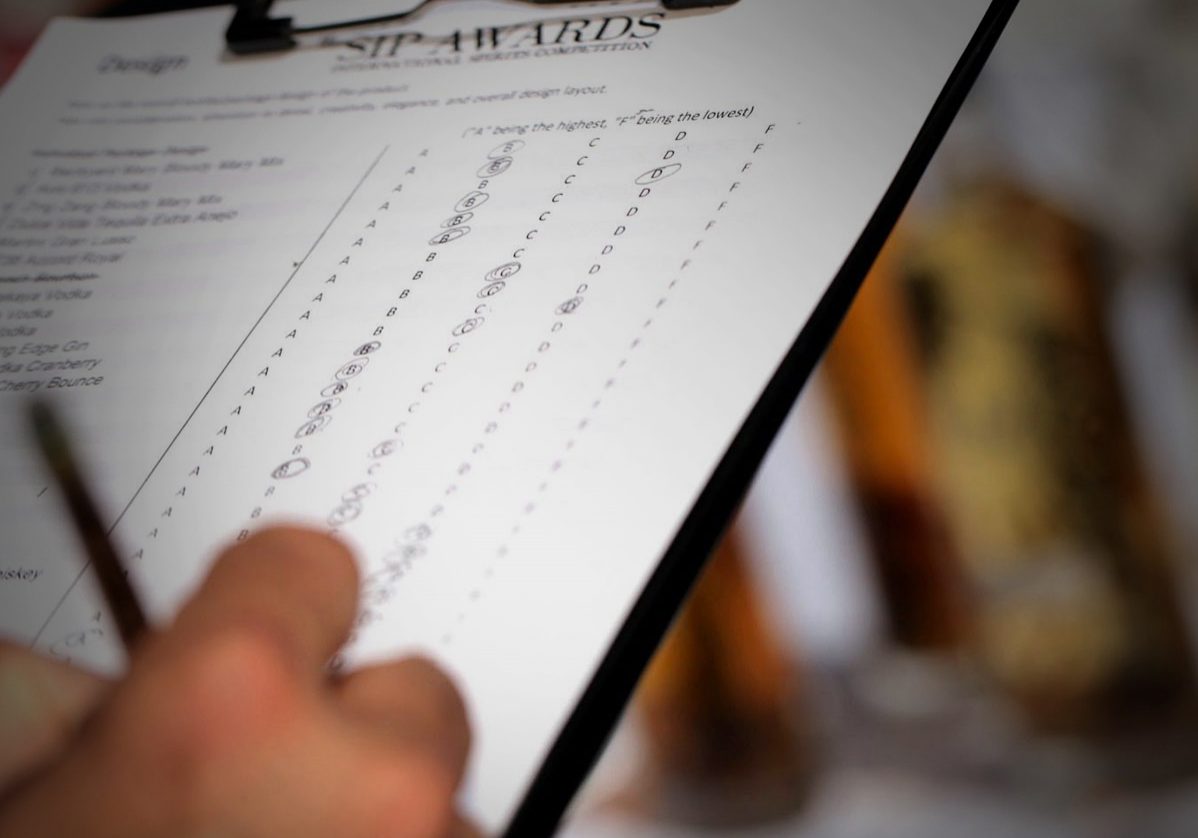 EXPLORE COMPETITION STATISTICS
Our decade-long statistics reveal how we've grown into the world's largest international spirits competition with only consumers as judges.