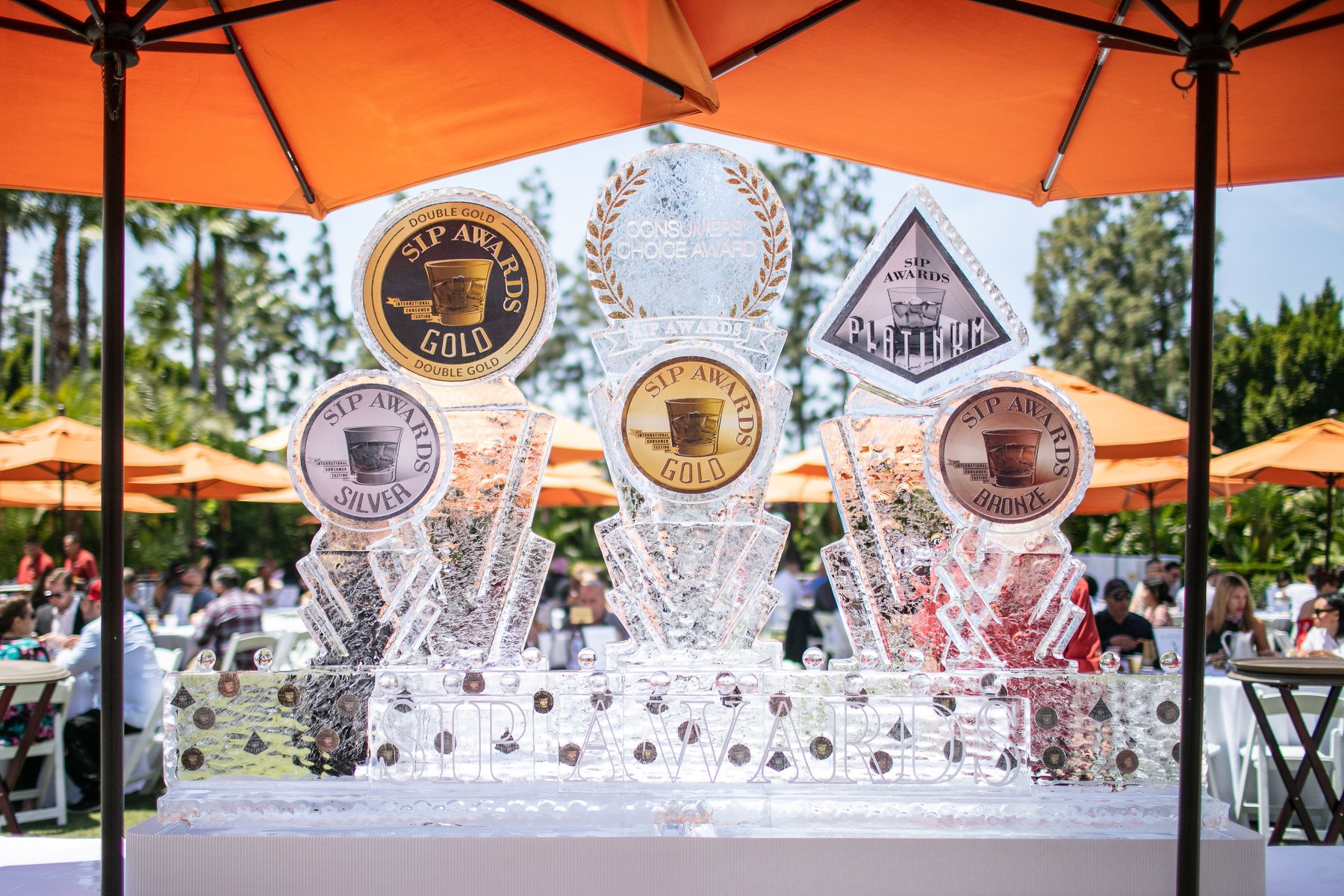 Brand Voices: What A Spirit Tasting Award Means To The Industry
This year's SIP Awards winners have been announced and the celebrations keep coming! Our consumer-evaluated competition has provided a critical voice for the spirits industry to hear, and believe us, they're listening. Brands from around the world believe in the consumer's voice, and it's no surprise that the SIP Awards has grown astronomically by over 1,100 percent since 2009.
We don't expect this growth to slow down, and the spirits industry's continuing confidence in the consumer opinion is the number 1 reason why. This industry has faith in the consumer's voice, and the SIP Awards has trusted them above all else for more than a decade.
"Winning a Double Gold at the SIP Awards is a huge accomplishment," said Ratanang, head of communications and marketing at Moringa Gin. "It only makes sense that consumers are the judges. They're the ones who buy and consume the product. It's not biased at all because they're exposed to a huge variety [of spirits] and speak to what their favorite is based on quality and taste."
The first-time SIP Awards winner Moringa Craft Gin was established in mid-2018 in Limpopo, South Africa and has a unique ingredient: the Moringa plant, a newer type of "superfood" known for its highly nutritious profile that provides a slightly sweet and earthy flavor.
The plant is very popular in South Africa and Europe, she said. "The growing passion for gin and interest in the Moringa plant brought the two together to create Moringa Craft Gin. A fun journey it's been thus far."
Growth for a young brand like theirs is key, she emphasized. "This award not only got people talking but also keen to have our gin on their shelves. Our first Double Gold at such a prestigious event will forever be a favorite."
Cylinder Vodka's roots were born in a basement located in Stamford, Connecticut. Eight years ago, Stelios Stavrianos took his love for bartending and spirits and taught himself how to distill a vodka that would become a SIP Awards Gold medal recipient in 2019.
Receiving a SIP Award "means that I'm getting an absolute honest opinion on the quality of our vodka," he said. "We plan on using our recent win in all of our marketing efforts in letting the local community know our product won a highly sought after award.'
Stavrianos, who prefers consumer-based judging platforms believes the consumer opinion matters because "we are getting the opinion of people who, at the end of the day, are our end customer."
"If consumers as a judge enjoy our product, then consumers walking into an off-premise location during a tasting will also love our product," he added. "It speaks to the type of quality product we strive to put out and strive to get critical feedback on — the same feedback we get from SIP."
Women in the spirits industry have gained prominent roles in a male-dominated industry. Sonali Patel and Jana Iyer founded FINO Tequila in April of last year and earned a Platinum medal one year later. Their brand name means "fine" In Spanish and also serves as an acronym: "Failure Is Not an Option."
"We like the SIP philosophy that spirits should be judged by those who enjoy them, and not just by those who have a vested interest or bias in selling them,' Patel said. "the fact that consumers placed our blanco at a Platinum level is reassuring for us that we're going in the right direction and motivated to move forward — not because of pure intuition, but because of factual feedback."
Achieving a SIP Award absolutely helps build a brand, and helps attract distributors, vendors, and consumers, she said. Their award has been advertised on social media, websites, and several PR agencies.
"We have received several compliments and feedback congratulating the win," Sonali added. '"Given that FINO is so new in the market, it is absolutely important that we receive consumers' feedback on our creation. Consumers are at the receiving end. Ultimately, they buy the product, promote the product, and enjoy the product."
Stay updated on current and future SIP happenings by subscribing to our newsletter below!