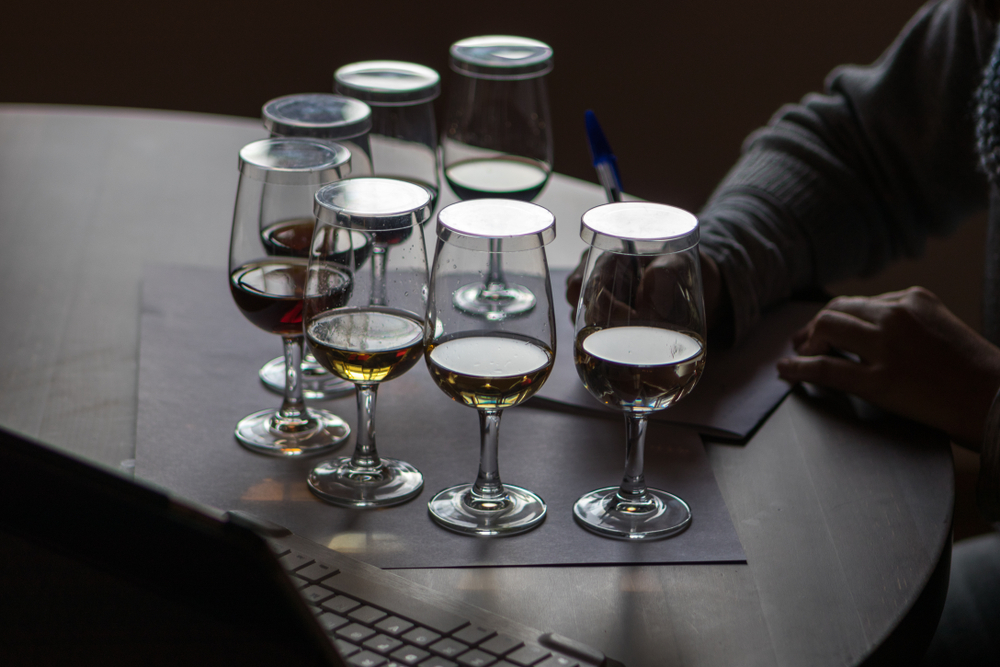 Spirits and Alcohol Trends of 2020: Impacted by COVID-19
In the spirits industry, experts and businesses began to predict alcoholic beverages and drinking trends for the year. Then, an unprecedented global pandemic changed everything.
Find out what trends we can expect to be popular for the rest of the year.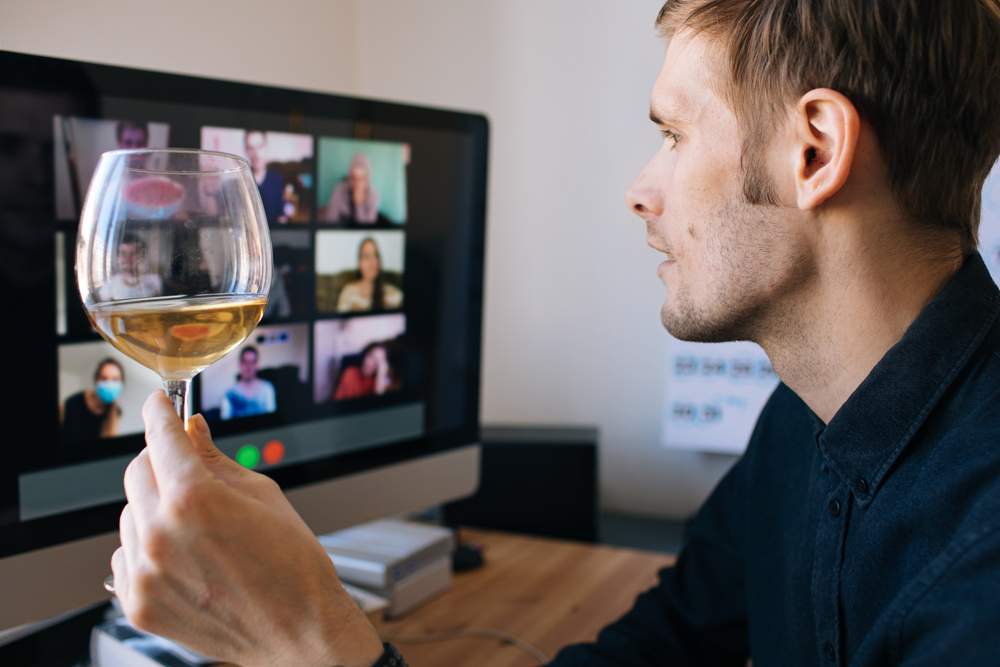 Zoom Happy Hour & Virtual Drinking Games
Happy hours and socializing at local bars became temporarily obsolete, leaving us in search for new ways to hang out with friends and family. Inspired by online platforms such as Zoom, people began using technology to replicate fun social events, such as virtual happy hours.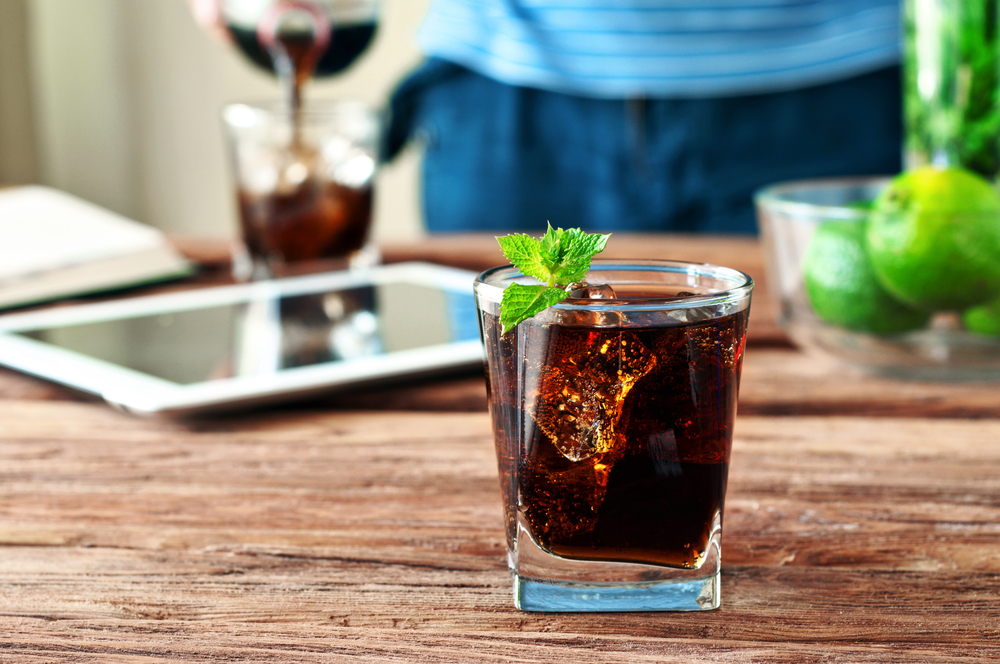 Minimalist Mixed Spirits
Prior to the pandemic, industry experts predicted that simple drinks and minimalist presentations would make a comeback. People were growing tired of flashy gimmick drinks and wanted a return to the classics.
Combining spirits with soft drinks or other non-alcoholic beverages is one of the most popular ways to enjoy mixed drinks. Right now, many people are mixing their drinks at home and looking for classic simple recipes to follow.
Check out this quick video on how to make a cocktail at home with the ingredients you already have, click here!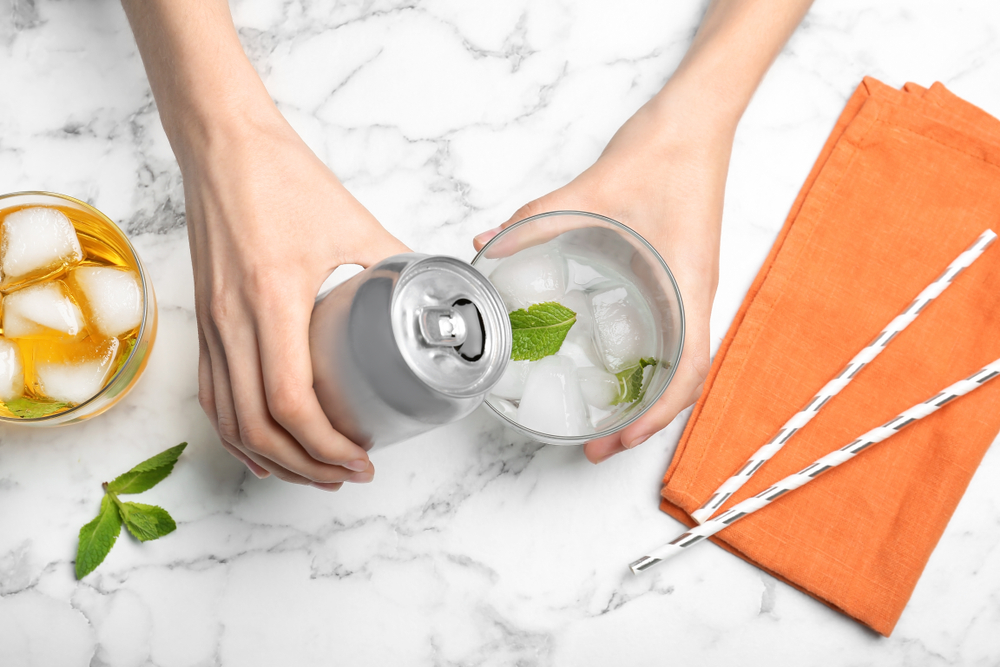 Canned Spirits and Cocktails
An already up and coming way to enjoy your favorite drinks, canned spirits and cocktails are experiencing a spike in sales since COVID-19. On-the-go style, canned cocktails are the perfect replacement drink when you have zero bartending skills and need a quick fix.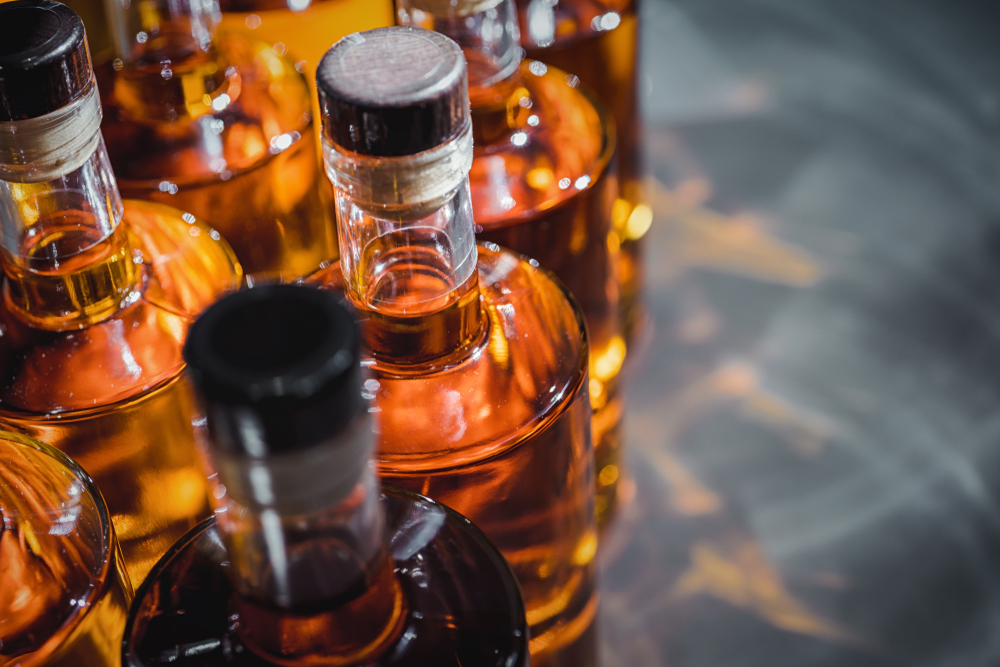 Simple Spirits With Higher Quality
Spirit sales have increased more than 28% over the past couple of months. This increase is due to consumers having to replace drinks normally consumed at bars and restaurants with made-from-home versions. That means consumers are buying more beer, wine, and spirits from local stores to drink at home.
With traction to minimal ingredients, brands with higher quality spirits are being sought-out. As a result, consumers will continue to look for brands with high ratings and award-winning standards (Click here to learn more about the SIP Awards) when they shopping.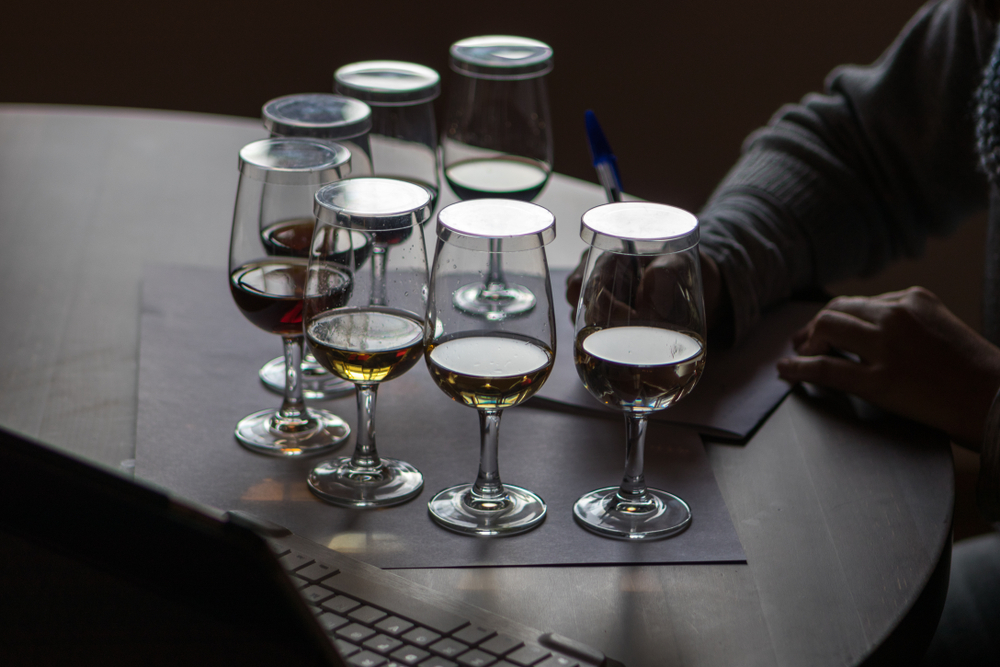 At-Home Tastings & Virtual Wine Tours
Spirits, Beer and Wine tastings have become a regular social activity throughout the past few years. Experiencing and tasting different drinks allows individuals to discover new favorites, without committing to an entire bottle!
Now, people are getting creative with at-home tastings and virtual wine tours. Brands and businesses are starting to enhance their online and virtual strategy to cater to the new "normal".
We are proud to lead the Spirits industry in a new direction by conducting our 2020 SIP Awards online! By pivoting to a virtual tasting, judges can conduct the blind tasting in the comfort of their own home.
Interested in becoming a judge? Click here to view more information and reserve your SIP Awards Tasting Kit today!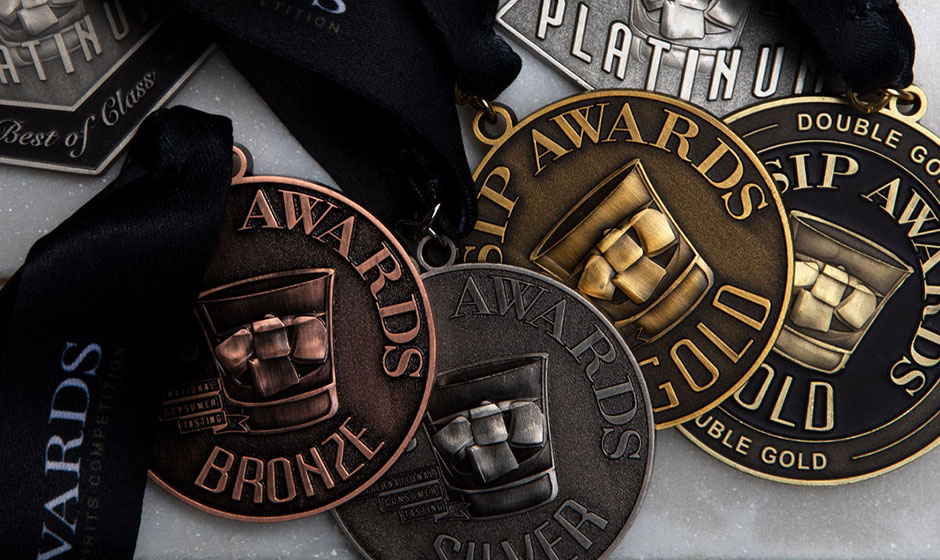 Enter your Brand TODAY!
Interested in entering the 2020 SIP Awards Spirits Competition? Click here to learn more!