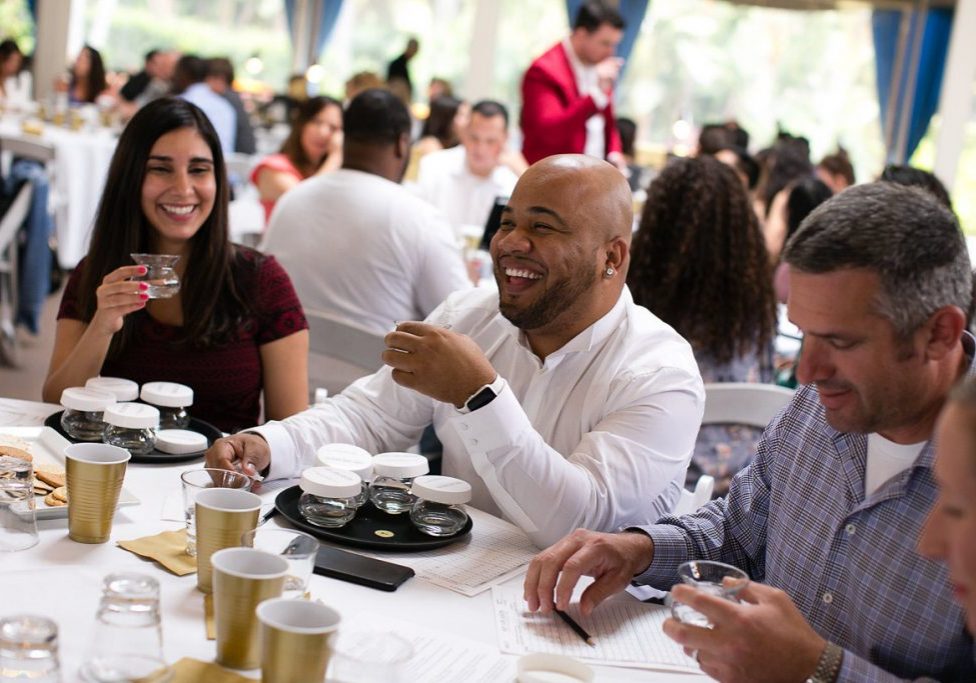 A TASTING EVENT FULL OF SPIRIT
Savor some of the most exquisite spirits from around the world as a consumer judge. Your voice will matter as you blind-taste 40+ samples and decide which brands will become award-winners. Master the art of sipping and discover the layered subtleties of each spirit while refining your palate like never before.
Saturday, May 4, 2019
1:00 - 5:00 PM
Hotel Irvine
17900 Jamboree Rd, Irvine, CA 92614
Your Last Chance to Reserve Your Seats is Approaching Quickly





EVERY YEAR IS BIGGER THAN THE LAST
Check out highlights from the 2018 SIP Awards. As a one-of-a-kind experience, tasting your favorite types of spirits with friends and family will be a day to remember. Join us for plenty of opportunities to win prizes, a DJ spinning feelgood hits, and delicious food!
DON'T MISS OUT ON THIS SPECIAL EVENT
THE LARGEST GLOBAL SPIRIT BRANDS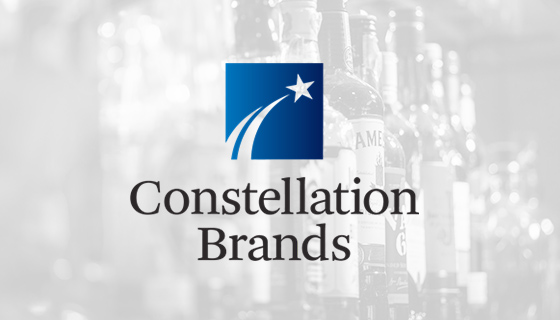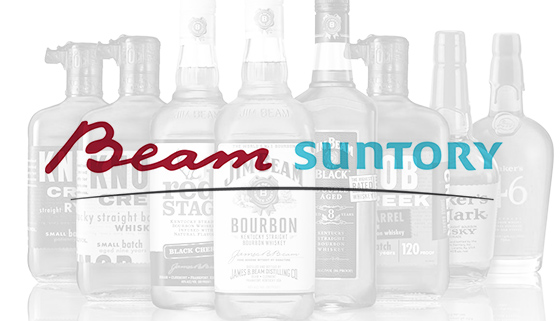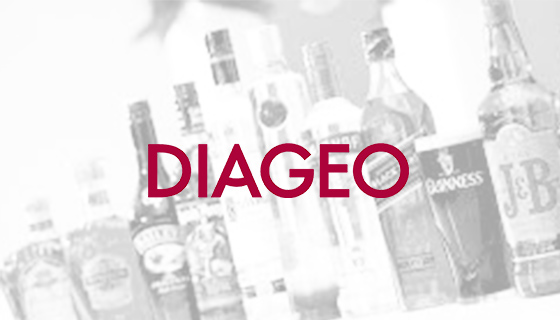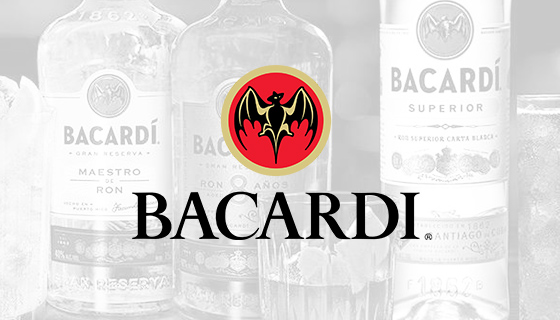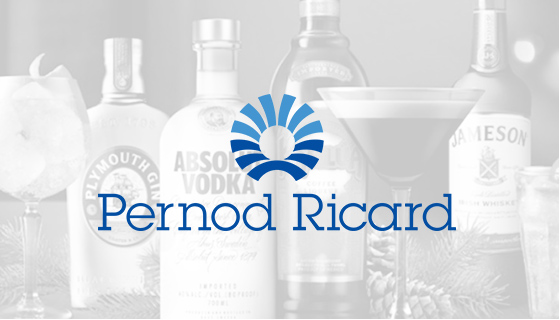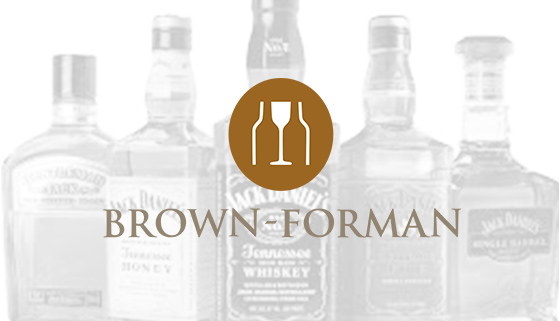 WHAT PAST ATTENDEES HAVE TO SAY
"It's an opportunity to get out there, try new things, and broaden your taste."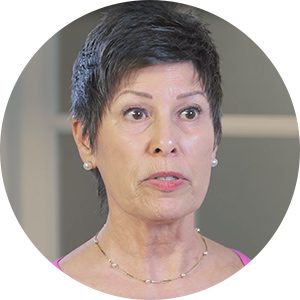 "You're never going to have another opportunity to try so many different varieties of spirits as we have today."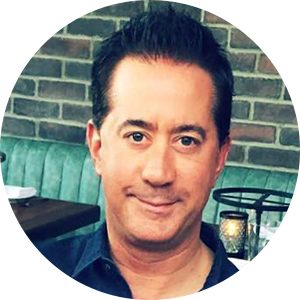 "We came out with a few friends not knowing what to expect, and it ended up being an absolute blast!"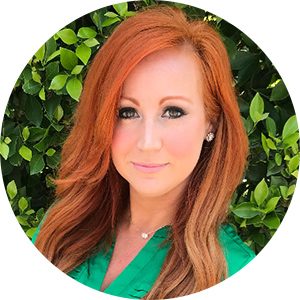 JAMIE Y.
Tradeshow & Events
"I drink for the taste and experience, and this type of event is ideal for that."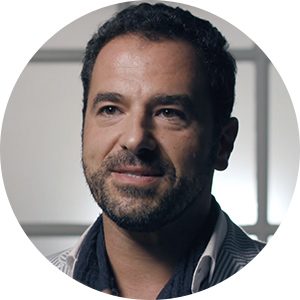 SAM S.
Marketing & Branding
"This event changed how I approached spirit tasting. I gained several pro-tips to enjoy my favorite brands even more."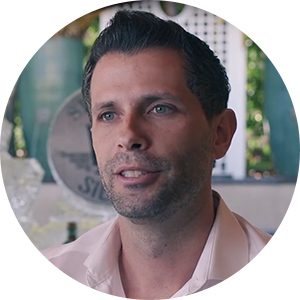 "Learning how to experience a spirit like an expert made it all worth it, especially when I received my personal blind-tasting results."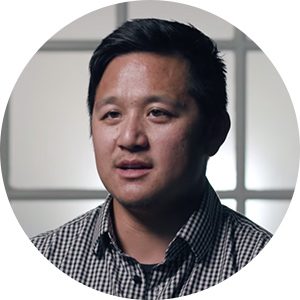 "We had fun and met new and interesting people at out table. My husband and I had a great time!"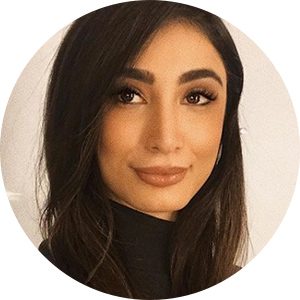 AVA D.
Travel & Hospitality
"The staff and food was superb! Had a great time and have marked my calendar for 2019. I highly recommend this event."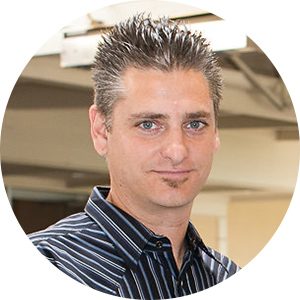 PATRICK P.
US Navy Veteran
EXCITING THINGS TO EXPECT

Over 40+ spirit samples
to evaluate in blind testing

Receive your personalized score
to see if you were able to spot your favorite brands

A variety of delicious foods & appetizers
will be served to complement your tasting experience
Learn how to effectively taste the subtleties of fine spirits
Many chances to win prizes & giveaways throughout the event
Refine your tasting palate with a wide selection of spirits so you'll always know your preferences at bars and restaurants
Professional DJ and photographers on site
Mingle with new people with similar interests and have good time in a fun environment
Gift bag with free offers and discounts from many of our local partners
It's Just Around the Corner!

* Spirit category preference can be selected on the registration form, based on availability. If you want to choose your preferred category, be sure to purchase VIP Tickets (limited tickets available)
Cocktail attire required.
Plan to arrive 15 minutes prior to the tasting start time to ensure you are seated at your designated category of tastings.
SIP Awards reserves the full right to disqualify at any time any person from being a judge, for any reason. Judges cannot be affiliated with the spirits industry in any way (bartender/servers are welcome). Similar to wine tasting we will provide all samples chilled and undiluted.
Must have valid ID and be 21 years or older to attend.
Questions? Please contact judges@sipawards.com.