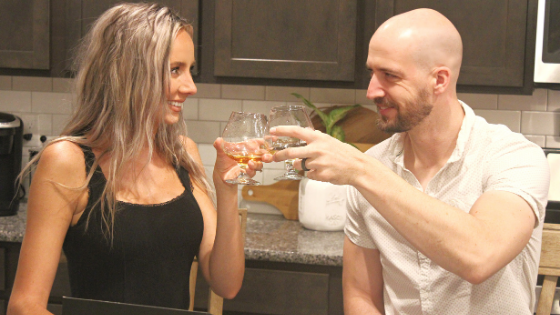 Why You Should Judge the 2021 SIP Awards + How It Works
It's almost time for SIP Awards 2021. Last year, we had a record number of consumer judges to sip and sample nearly 1000 types of spirits across 100+ brands. This year, we are looking to beat the record once again, because we know that even the best-in-class spirits brands are nothing without loyal fans and honest product feedback!
If you love to experience unique flavors, discover new brands, and don't mind sharing your thoughts, being a 2021 SIP Awards judge might be for you. Here's why you should enter: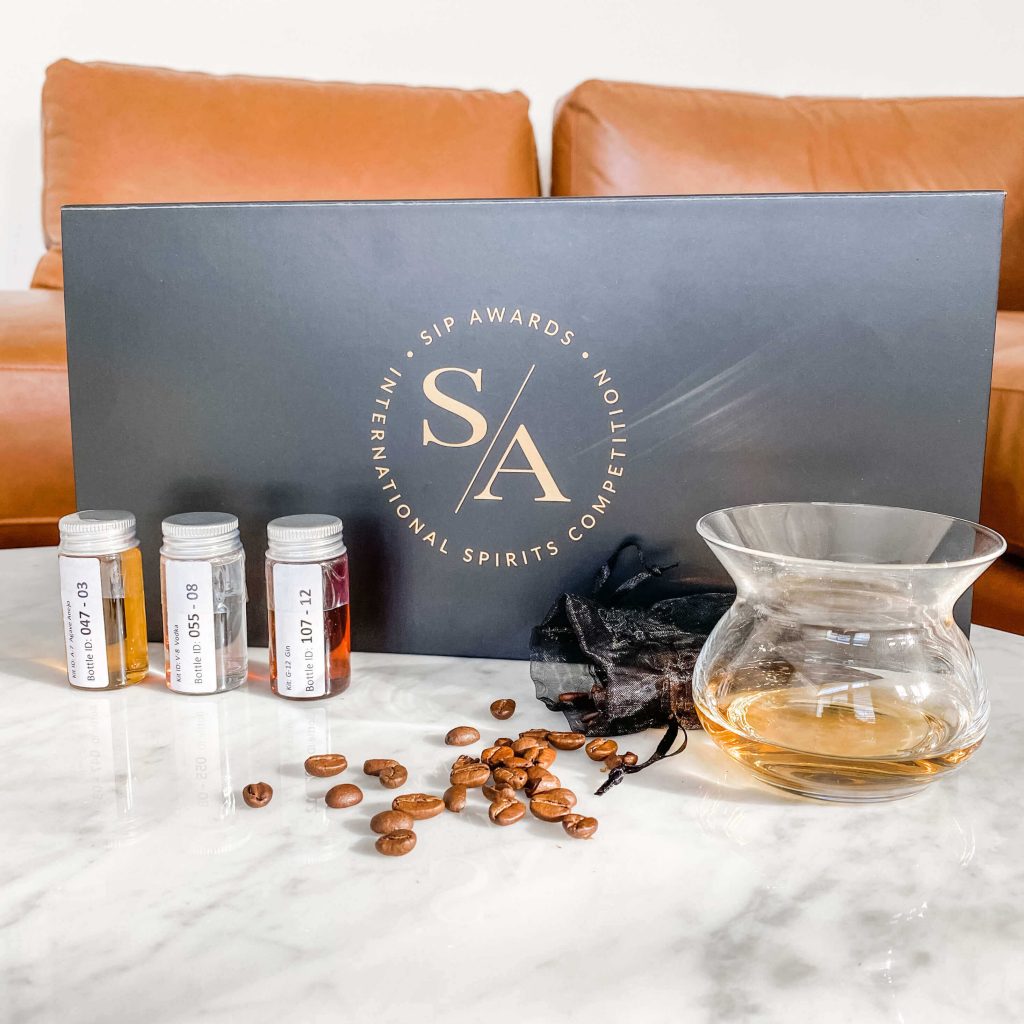 The Role of a SIP Awards Judge
SIP Awards uses real consumer judges instead of professional tasters. We believe that real, honest feedback from the same people who are actively seeking new brands to try will give the best feedback to our brand entrants.
As a judge, you'll be asked to blindly sample 12 or more different types of spirits based on your selected category. With each sample, you'll submit your honest thoughts and feedback that will go directly to the brand so they can improve their product.
Of course, we will share the results of the competition with you so you can learn more about the brands you discovered and support the ones you love!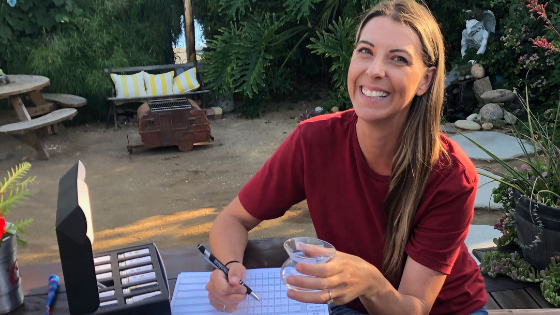 What's In It for You?
We know we ask quite a bit from our judges, but it's not all one-sided. As a judge, you get a number of fun (and tasty) benefits.
For starters, you get access to a number of spirit and mixer brands you may have never heard of, and might just find a new favorite.
In 2020, COVID forced us to switch to a remote judging model, which opened up tons of new opportunities for people not directly in our vicinity. This means you get the added benefit of tasting new spirits in the comfort of your own home.
In every tasting kit, we include 12 or more unique samples based on your personalized flavor profile. You'll also get a neat tasting glass to keep, a free large spirit bottle, and tasting notes that will help you hone your palate, pick out flavor notes, and become something of a connoisseur.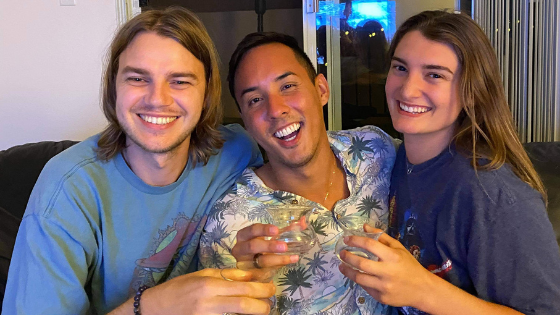 How to Join the 2021 SIP Awards Judging Panel
Are you interested in being a 2021 SIP Awards consumer judge? Tickets are on sale now!
This year, we're offering four unique in-home experiences ranging from 12 to 24 different samples. Kits will be available for pickup in Irvine, CA or available for delivery in Orange County, Riverside, Los Angeles, and San Diego.
When you register as a judge, you can select your category and we will curate a collection of samples based on your preferences. Categories include gin, vodka, tequila, mezcal, rum, whiskey, scotch, cognac, bourbon, liqueurs, infused spirits, sake, mixers, and many more.
You must be 21 years or older to purchase and participate.
If this sounds like a good fit for you, check out the event details and order your kit today!