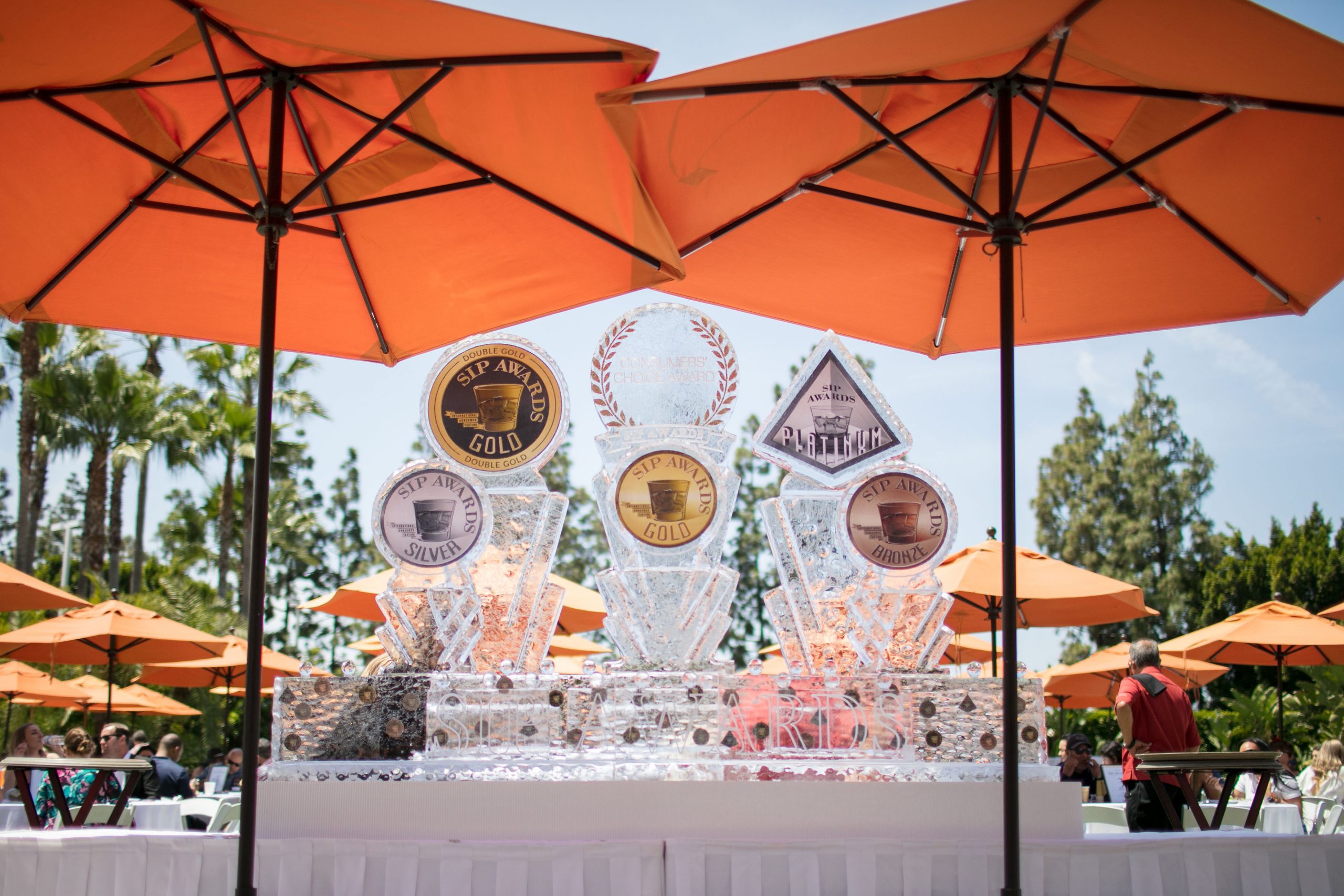 What it Really Means to be a Consumer's Choice Winner?
After cultivating your product with great care, refining ingredients, and winning your first SIP Award, what comes next? How about competing for the highly respected, most notable consumer judged award, Consumer's Choice?
The SIP Awards have long been known as a way to get unfiltered feedback from real people who taste your products. Winning this prestigious award more than once, in consecutive years, deserves a higher form of praise.
Brands that win awards in consecutive years are eligible to be Consumer's Choice Winners. Deemed an extra badge of honor, proving that you not only achieved greatness but can replicate that same level of superiority year after year. A feat not everyone can boast about, setting you apart from your competitors.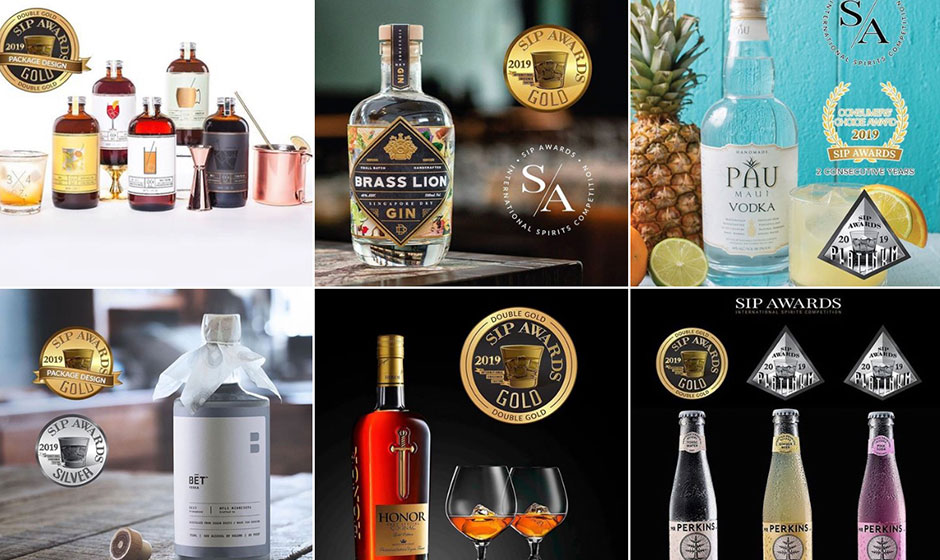 Now, take a moment to review what becoming a Consumer's Choice winner can do for your business. 
Three Significant Benefits Of Being A Consumer's Choice Winner
Brand Exposure
Firstly, the SIP Awards Consumer's Choice Winner will gain recognition through our platform for years to come. We make sure that winners receive exposure that reaches new audiences, building your customer base. You'll be able to tap into new markets across the globe and go toe-to-toe with larger brands on a more even playing field. 
Increased Sales And Opportunity
Secondly, as people look to the advice of their family and friends, a recent poll of consumers found that an astonishing 59% of people purchasing alcohol made buying decisions based on awards and taste tests.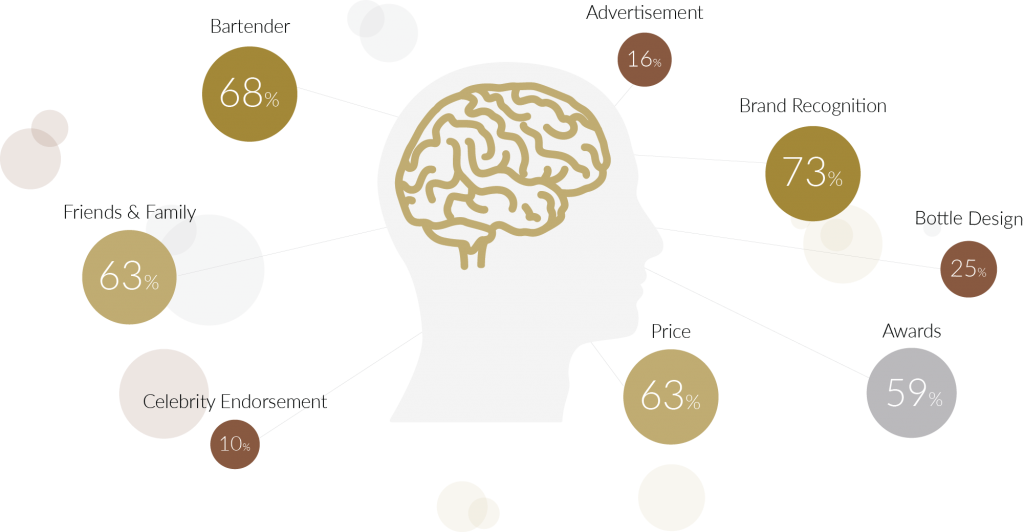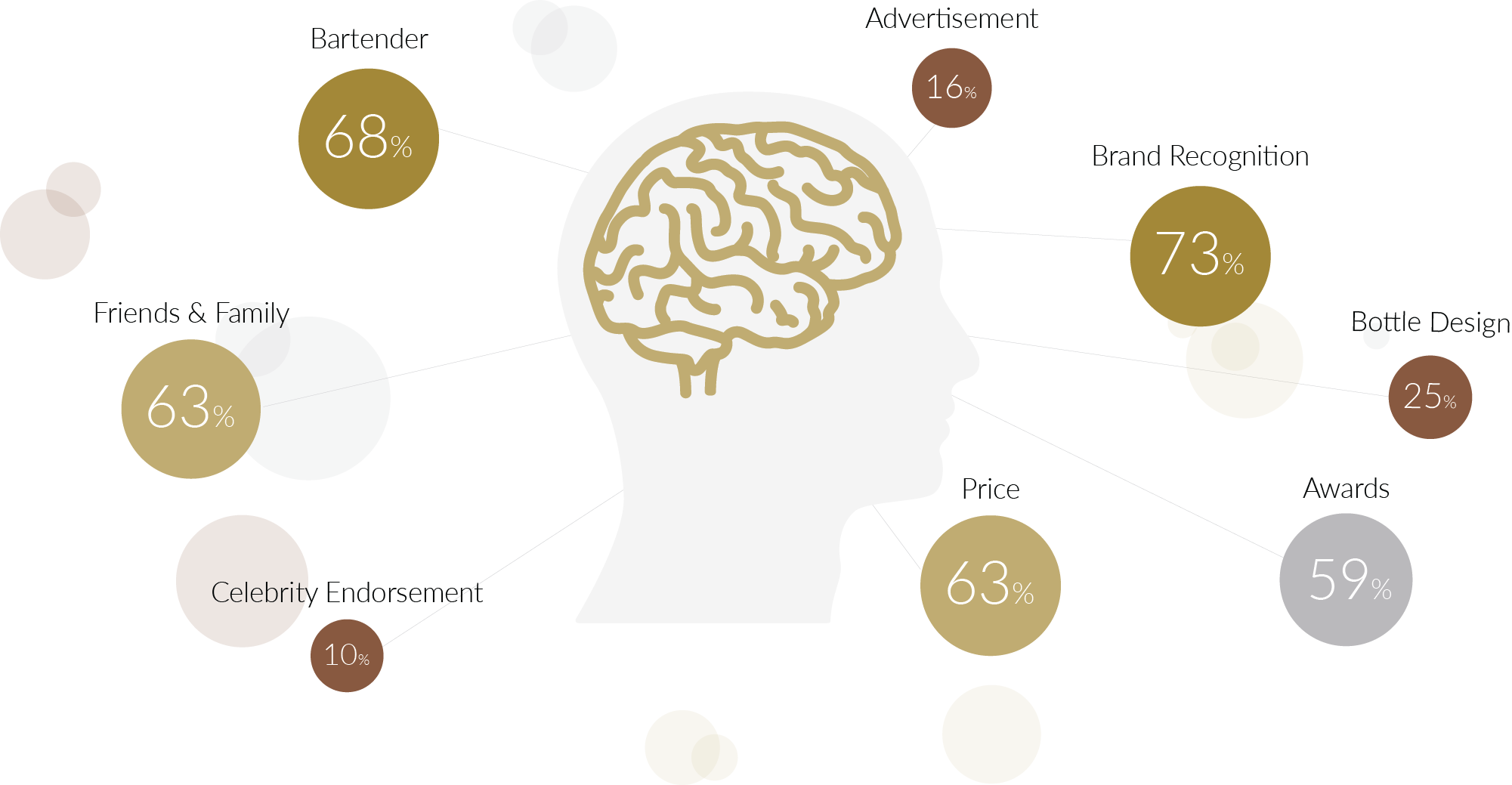 If winning one SIP Award could increase your business revenue, imagine what winning a Consumer's Choice award could do? Increased awareness of your brand, coupled with the confidence of winning such high praise, can lead to new opportunities!
Consumer Confidence And Brand Loyalty
Lastly, When we look for trusted advice, we look to our peers. That's why a consumer judged award carries so much weight with your customers.
Showcasing your Consumer's Choice award to your existing customer base will lead to a higher level of trust, turning casual buyers into loyal fans. Building life-long fans of your products can create an ongoing relationship that will make future product launches more successful. Make sure to prominently display your awards on your packaging, social media, website, and anywhere else you see fit!
Hurry! It's not too late to enter for the SIP Awards 2020 competition!
Our deadline is quickly approaching, don't miss out! Enter your brand today, click here.