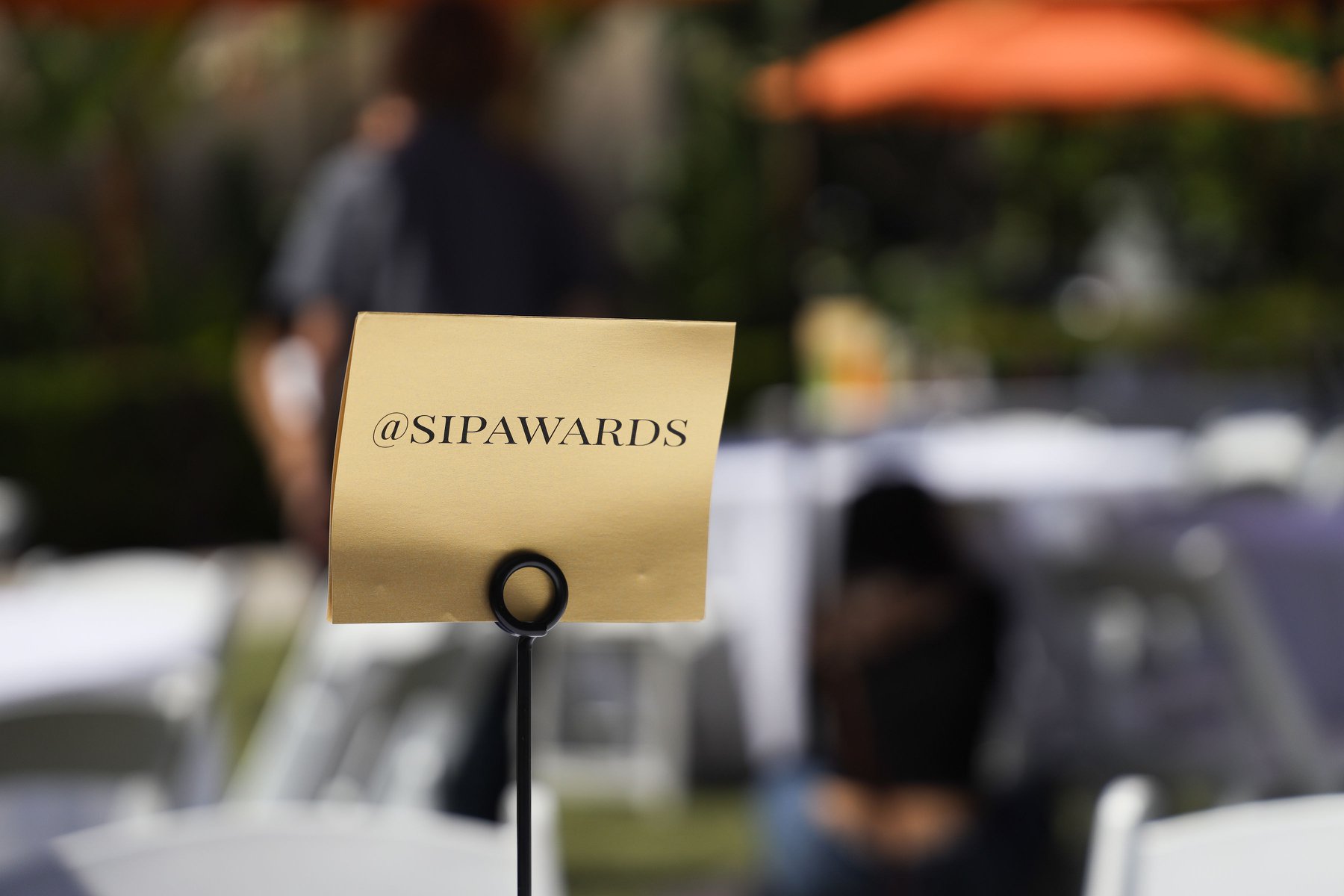 The Benefits of a Spirits Competition Award
The winners of the 2019 SIP Awards have been announced, and it's time to fully realize the benefits of your award. By becoming an award-winning brand, you have distinguished your business from the rest, and this is especially important for those who want to expand their business and set new goals.
There are various formats of spirits competitions: those run judges by industry insiders and those judged by industry outsiders. The SIP Awards has confided in the consumer opinion for 11 years, and it is the most valuable feedback the industry has to offer.
In addition to understanding the advantages of an award, we assembled plenty of great marketing strategies in our article, How To Market Your SIP Your 2019 SIP Award. These curated approaches to maximizing your awards will leverage your business so you can target new objectives. There's a surplus of benefits for all the winners, and this list will help you utilize them.
Builds Company Morale
Working for an award-winning company comes with newfound clout, and employees will notice the difference right away. There is undoubtedly a sense of pride working for a distillery that has worked vigorously for its accolades, and employees get a chance to say, "yes, I work there and we just won SIP Award!" Every business wants to minimize its employee turnover rate, too, and winning an award sounds like a pretty good place to start.
Awards Come With Patron Loyalty
When current customers find out that one of their spirits of choice has become an award-winning brand, it reaffirms your clientele's purchasing decisions. This is always a great feeling for them, and an award also reminds them that their pallet can distinguish a winner from the rest. For micro-distilleries, becoming an award-winning business creates pride among the local communities and surrounding cities; this helps bring in new customers that are inheriting an immediate sense of loyalty once they admire your awards.
Furthers your Business's Status
Credibility is everything in the business world. The validity of your business matters, and although any cafe can have a sign saying "world's best cup of coffee," it doesn't really mean anything without accolades to back it up. Because a SIP Award is strictly decided by consumer-judges from outside of the spirits industry, these awards will resonate more within the consumer community.
Impress and Attract
Awards are impressive, and those who say they aren't, likely haven't experienced the joy of earning an award yet. The saying "dress to impress" applies to your business, and a SIP Award is your company's tie. Customers will be attracted to a distillery with a nice tie, just sayin'. Awards also attract talent to your business; if a distinguished distiller or popular bartender is looking for a new opportunity, your business will likely be at the top of the list.
Winning an award helps businesses create a unique culture of pride within their workspace. It reminds customers and employees that a company standard has been set, and anything less is no longer a viable option. The public relations created from hard-earned accolades are more valuable and beneficial than the money invested in advertising. Awards become badges of honor, and they're a thrill to win.
Stay updated on current and future SIP happenings by subscribing to our newsletter below, and don't forget to look at the winners of the 2019 SIP Awards here!