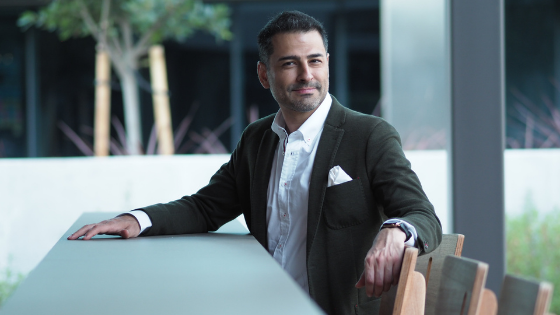 Get to Know the SIP Awards Founder Pouya Hashemi
The SIP Awards is unlike any other awards organization. This was true at its founding in 2008, when it held its first blind tasting competition, and it remains true today as the organization continues to blaze new trails in bringing together enthusiasts and local and international brands.
Meet Pouya Hashemi
SIP Awards founder Pouya Hashemi started this unique venture when he noticed that most tastings and awards were designated by professional "judges" and not the consumers who were actively exploring and selecting spirits at their local markets. Hashemi found that average consumers' opinions were being left out of the conversation. All tastings and evaluations were being performed by professionals, many of whom were backed with large advertising budgets.
By leaving out critical opinions, Hashemi believed that other awards organizations lacked a certain level of merit and objectivity. What's more, it also deprived brands of gaining real feedback from potential buyers that could hold answers as to how they can improve their product offering. He took a different approach to awarding brands by bringing the customers' viewpoint into the arena, thinking it would be a valuable asset to brands and help to level the playing field.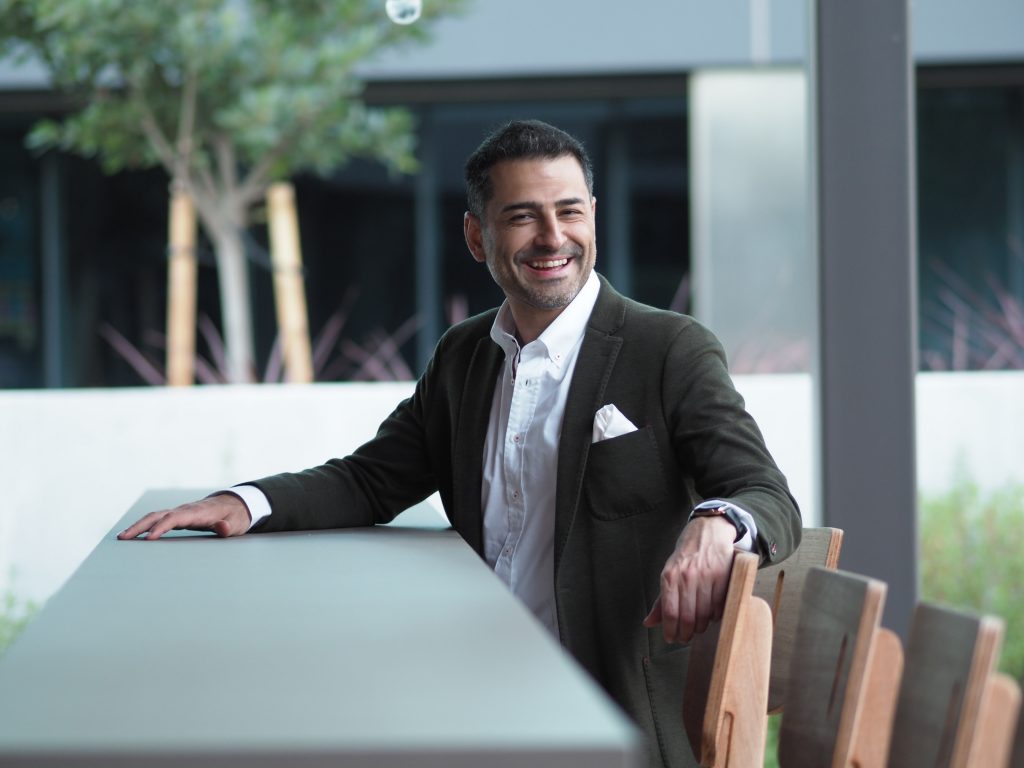 Fulfilling a Mission
What makes SIP Awards different is that all entries are tasted and judged by the very consumers brands are trying to attract. By putting their product directly in front of their audience, producers are able to gain honest feedback about their product, understand more about their target consumers, and gain recognition for their varieties that might otherwise go overlooked on the shelf.
His mission was clear: provide interested consumers with the opportunity to taste different spirits and mixers from around the world and capture their feedback. Then, share that feedback with participating brands so they can tell whether they're delivering on expectations or missing the mark. The SIP Awards has now become a platform of choice for startups, local, regional, and international producers to grow their presence.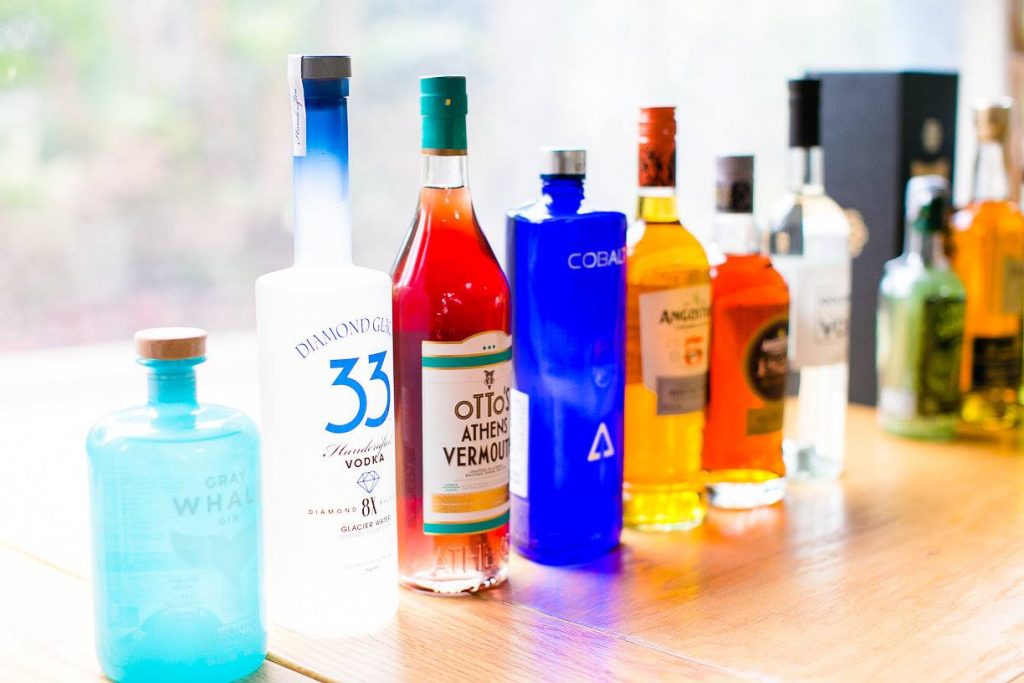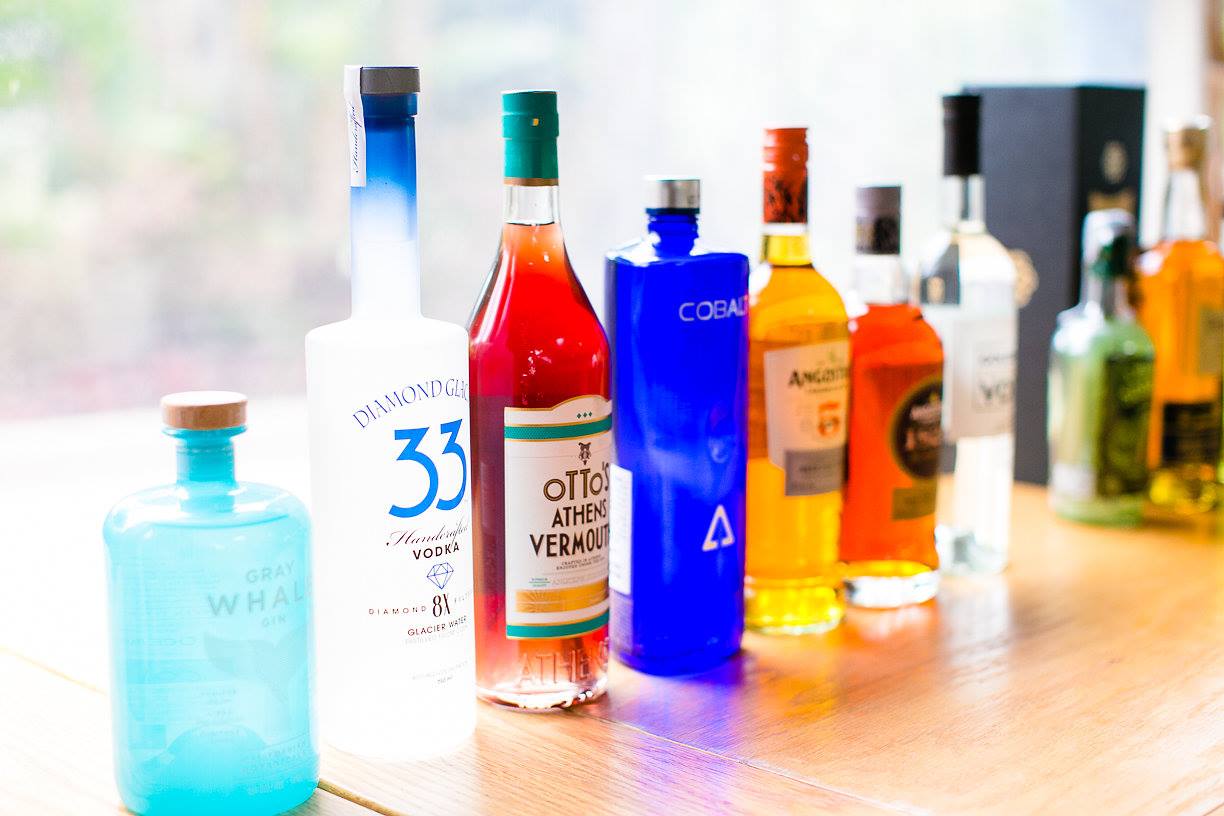 Helping Other Brands Grow Allows Us to Grow, Too
As any brand knows, it's not just about winning awards that says something about their product, but rather what customers say with their actions. All the awards in the world mean little if customers aren't actively purchasing the brands that have earned the "experts" seal of approval.
Hashimi's goal remains the same: to help spirit and mixer brands grow their presence authentically and benefit from the opinions (and actions) that truly matter.
Discover more about the SIP Awards here.