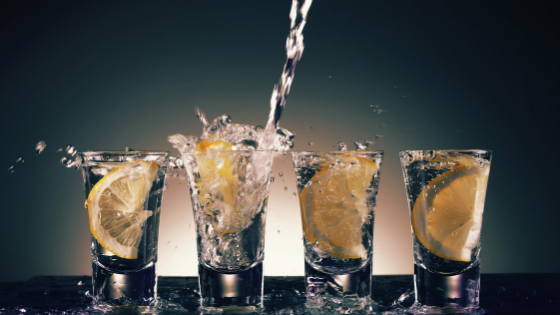 Yes, there are Different Types of Vodka: Learn the Differences
Vodka is the backbone of countless cocktails and shots. In the "spirit" world, it's such a popular staple because it caters to just about every taste: sour, sweet, salty, neat. You can drink it here or there — Vodka is good everywhere!
What you might not know is that vodka is even more versatile than you realize. Here's a closer look at the three different "types" of vodka that will make you love it even more.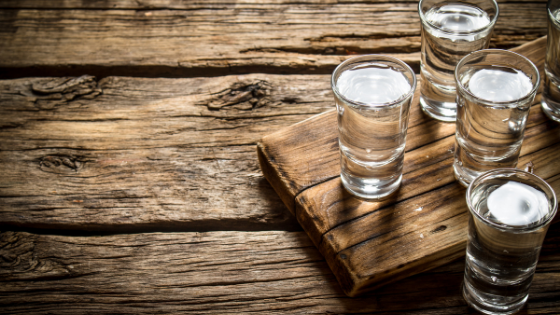 Plain Vodka
The simplest, purest form of vodka, plain vodka is often considered a blank canvas for bartenders and cocktail enthusiasts. Because it's an almost-anything-goes type of spirit, it's no surprise that forms the foundation of many of the most popular libations. The Cosmopolitan, the Bloody Mary, Screwdriver, and the Martini all start with a generous pouring of plain vodka.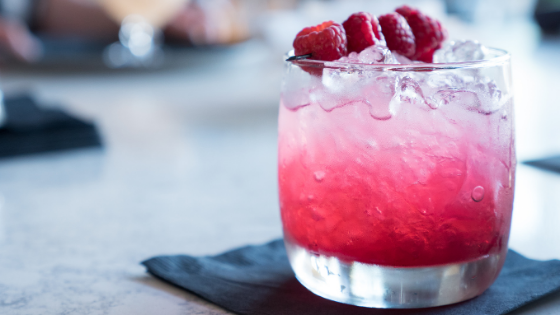 Flavored Vodka
Flavored vodkas have been trending hot in recent years and turn one of the most versatile spirits into a truly limitless libation. Stolichnaya is often credited with starting the trend that has since been captured and copied by other producers.
One thing that makes flavored so unique (aside from its different flavor profile, of course) is that you can make your own at home. Alcohol and water form the basis of plain vodka, then add to fruit juices or distillates to make it flavored.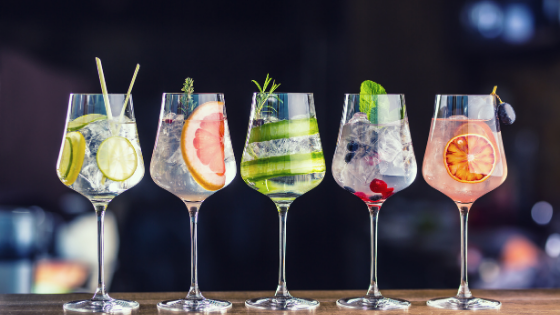 Infused Vodka
Not to be confused with flavored vodka, infused vodka is truly a work of art. This is another DIY option, but the difference lies in production, taste, and overall quality compared to flavored vodkas. The added flavors (usually fruit or herbs) are steeped in the vodka to allow for maximum impact.
The infusion process alone takes as much as three weeks to allow for the maximum aroma and flavor. But those who have tried it before prefer it to manufactured flavored vodkas. This is because many flavored vodkas use flavorings rather than the real source of the flavor (e.g. orange flavor instead of real oranges).
Head back to the SIP Awards blog for more knowledge from the spirit world.