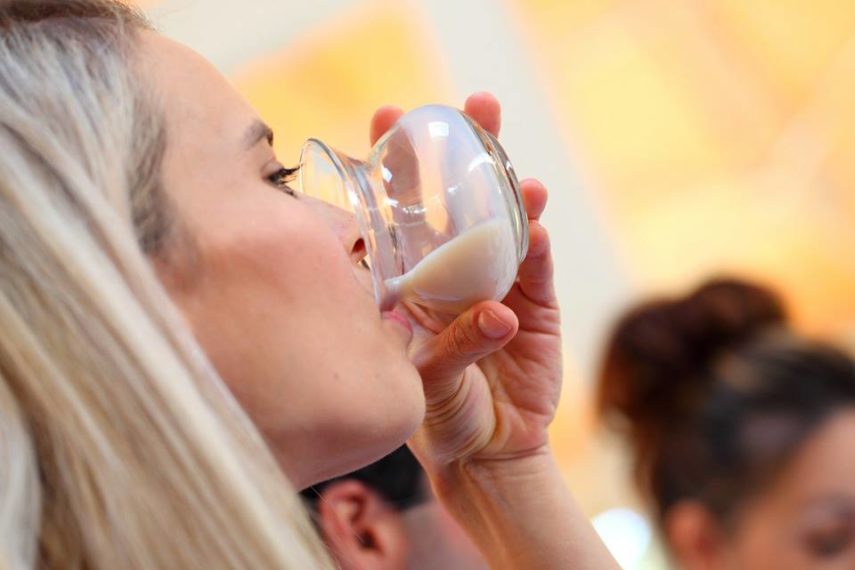 Your Brand And The Consumer Judged International Spirit Competition
Why is a consumer-judged competition so important for your spirit brand?
When it comes to selecting a spirit in a store, the customer weighs the pros and cons of their top choices. They take into consideration what they are using it for, who will be enjoying it, and what the occasion is. The consumer is your biggest judge on a daily basis, being that they are the ones who are consuming your product regularly. Maybe they enjoy their drink straight up, or combined with other mixers to create a craft cocktail; maybe they enjoy a twist or a large ice cube. No matter the preference, the spirit drinker is always searching for a product that fits their needs, provides the taste they are looking for, and one that will wow their guests when they share a drink over a conversation.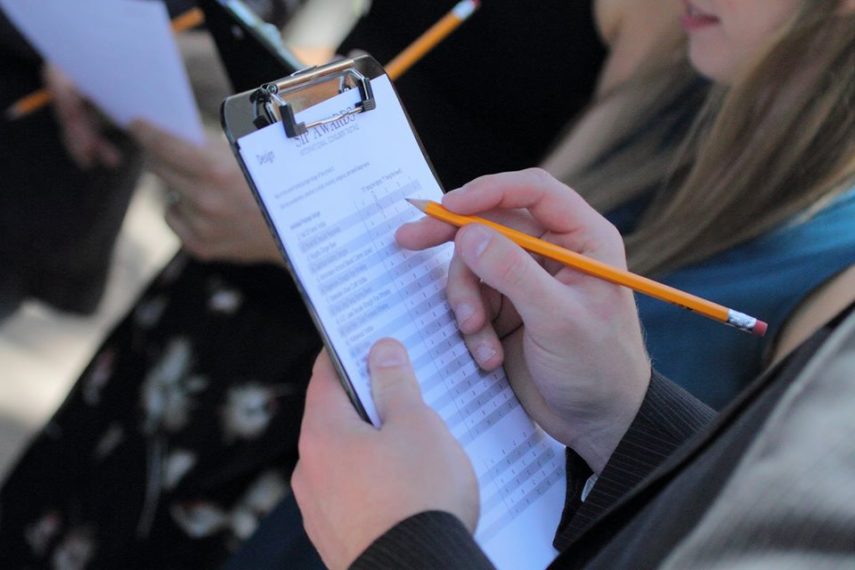 So why is a consumer-judged competition essential for your spirit brand?
Having your brand judged by the people who consume your product is an honest way to have your product evaluated. Your customers are already doing this in the store and by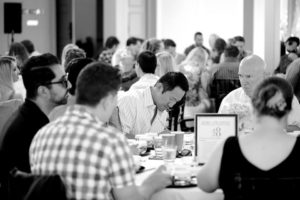 creating  fun environment where consumers can congregate, sample your product, and share their opinions will allow you to hear feedback from the people and puts you in the mind of the consumer.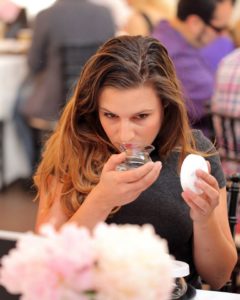 There are no big budgets, marketing plans, or advertisers influencing the choices of the people sampling your product. It is the consumer and the spirit; a one on one tasting where the consumer can concentrate on what makes your product stand out from the rest.
Just like any industry, it is great to have the insight of the people who use your product on a regular basis. The people's evaluations can provide valuable information for you to keep bettering your product, knowing what works and what doesn't. These honest assessments are the reason why it is so important to enter a competition that is unbiased and consumer driven.
-The SIP Awards Team