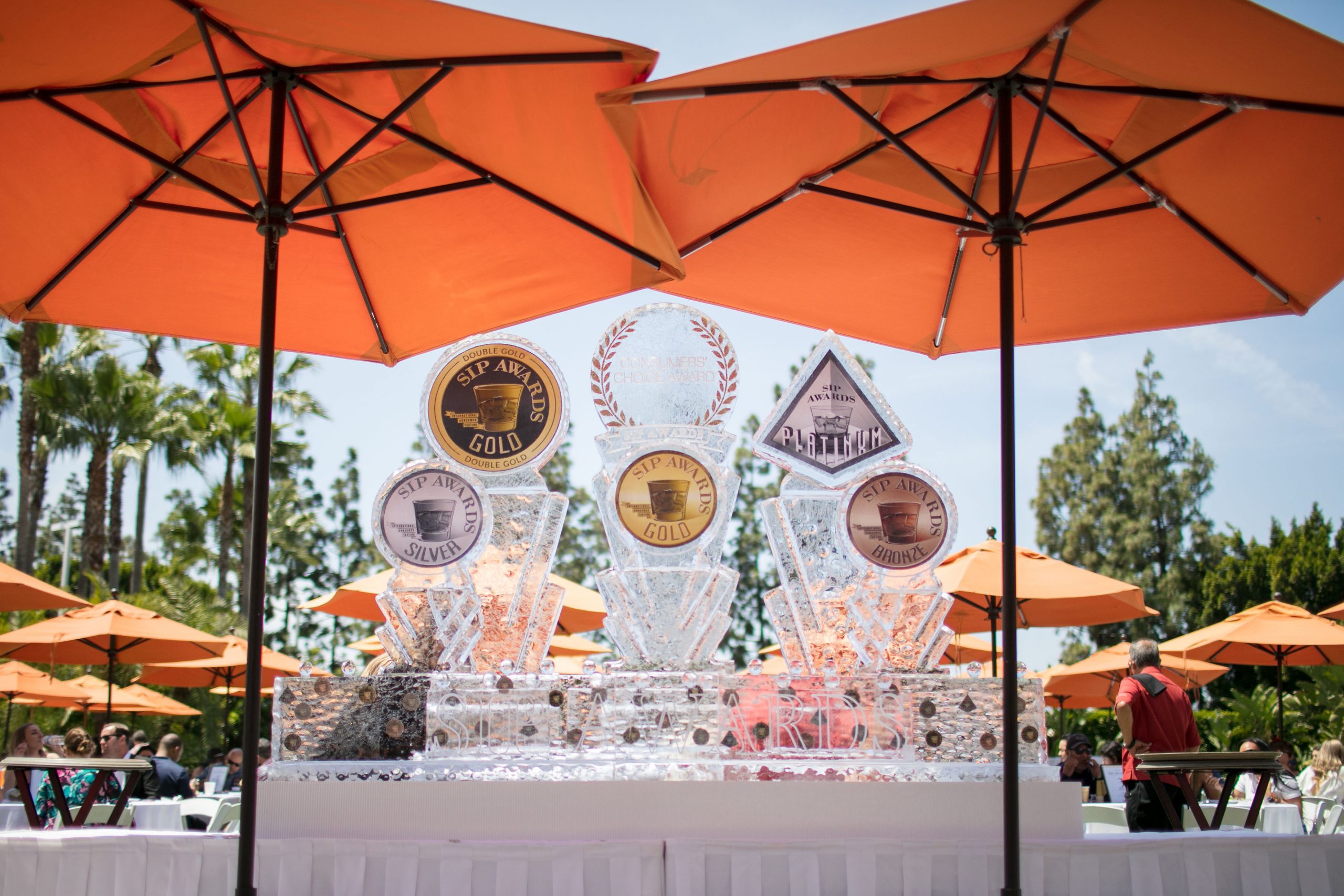 Why Compete in the SIP Awards?
As the page of the calendar flips, spirits brands are gearing up for another chance to compete in the SIP Awards. Last year, we saw our best turnout yet with a record number of both brands and tasters. This year, we want to break records yet once again — because we know that when brands and tasters come together, great things happen!
If you're wondering why you should compete in the SIP Awards, we've got plenty of good reasons for you: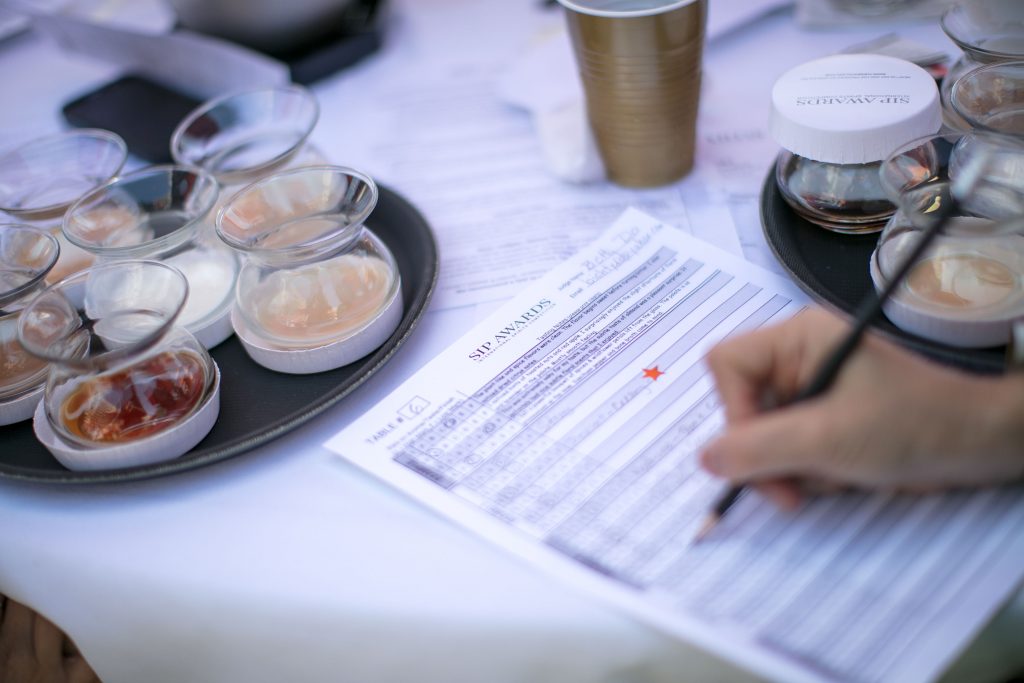 Get Honest Feedback from Real Consumers
If you're wanting to get feedback from professional taste testers and spirits connoisseurs, then SIP Awards is likely not for you. But if you want to hear from the audience that's most likely to purchase and advocate for brands like yours, then our competition was made for you! 
Consumer feedback is a critical part of your product development. It gives you direct insight into how people feel about your product so you can tweak and refine it to maximize sales, reviews, and repeat purchases. Remember, feedback means very little if it doesn't come from someone who is willing to use their money to show you how much they love your product.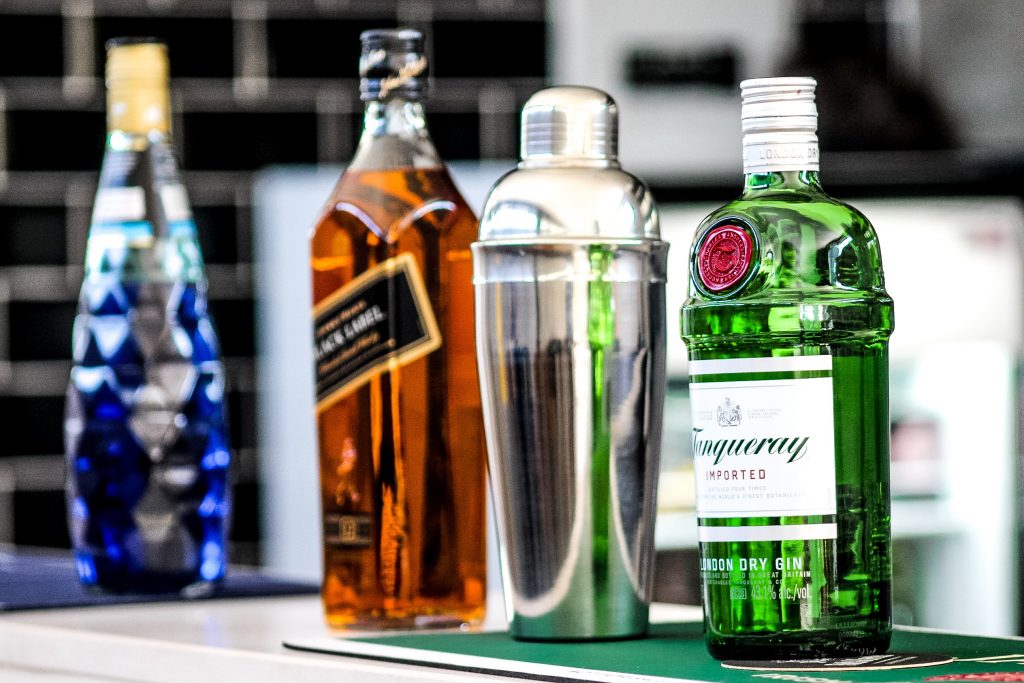 Increase Your Brand Exposure
The SIP Awards has a knack for giving you an "unfair advantage" over other spirits brands. We put your product directly into the hands of our large (and increasingly expanding) audience.
Call it shooting fish in a barrel. Call it printing money. Call it a walk in the park. We like to call it "the thing your competitors will wish they'd known about." It's one of the fastest ways to reach a bunch of people in a very short time span and win them over with your brand.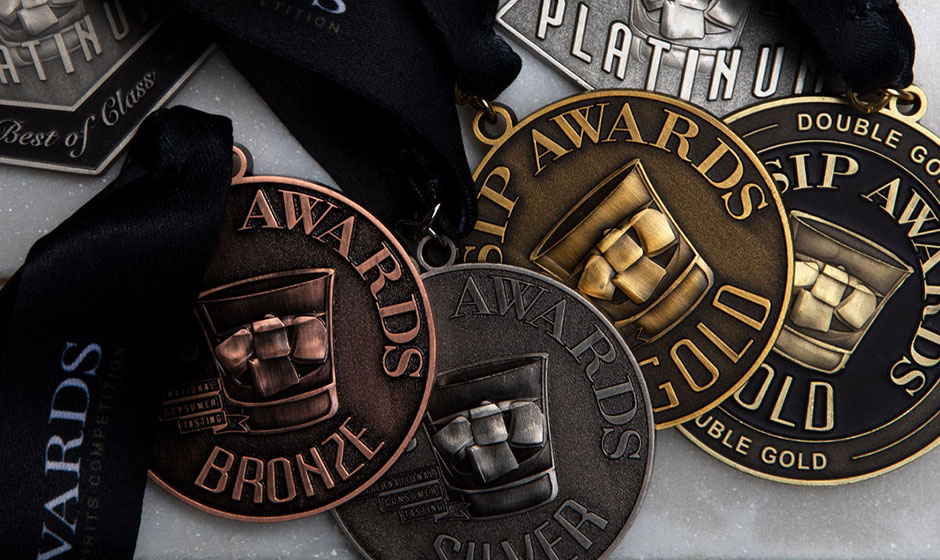 Benefit from Our Marketing Resources
Part of what makes SIP Awards so unique (and effective) is that we're not just award show hosts ― we're also your partners in marketing. We devote a marketing resources kit to every brand that enters the SIP Awards to help you spread the word about your participation. We also share all the 411 of the competition on our own channels to further increase your credibility and exposure.
And if you take home a SIP Award, we're even more eager to help you share the good news! You'll have tons of ways to feature your award, including digital and printed press releases through our multiple media partners. To date, we also have more than 24,000 social media followers who anxiously await the SIP Awards results so they can find a new favorite brand.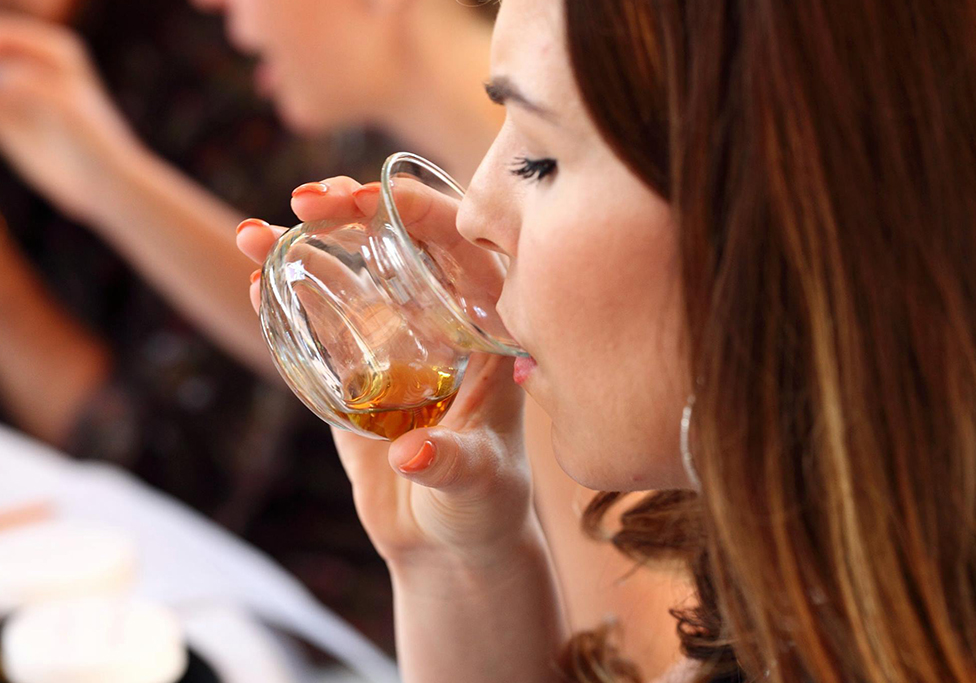 How to Enter the SIP Awards
Every year, hundreds of spirits and mixer brands enter the SIP Awards to increase their exposure and improve their product. And we've made it easy for you to join them!
Use our easy online entry form to register your brand for the SIP Awards. In just a few simple steps, you'll be one step closer to growing your fanbase and shattering your sales records. Click here to get started. 
Interested in leaning more about how we adapted our SIP Awards to thrive in a pandemic world? Check out the blog below to see how SIP Awards has pivoted from its original event to the innovative and industry leading at-home tasting kit experience.