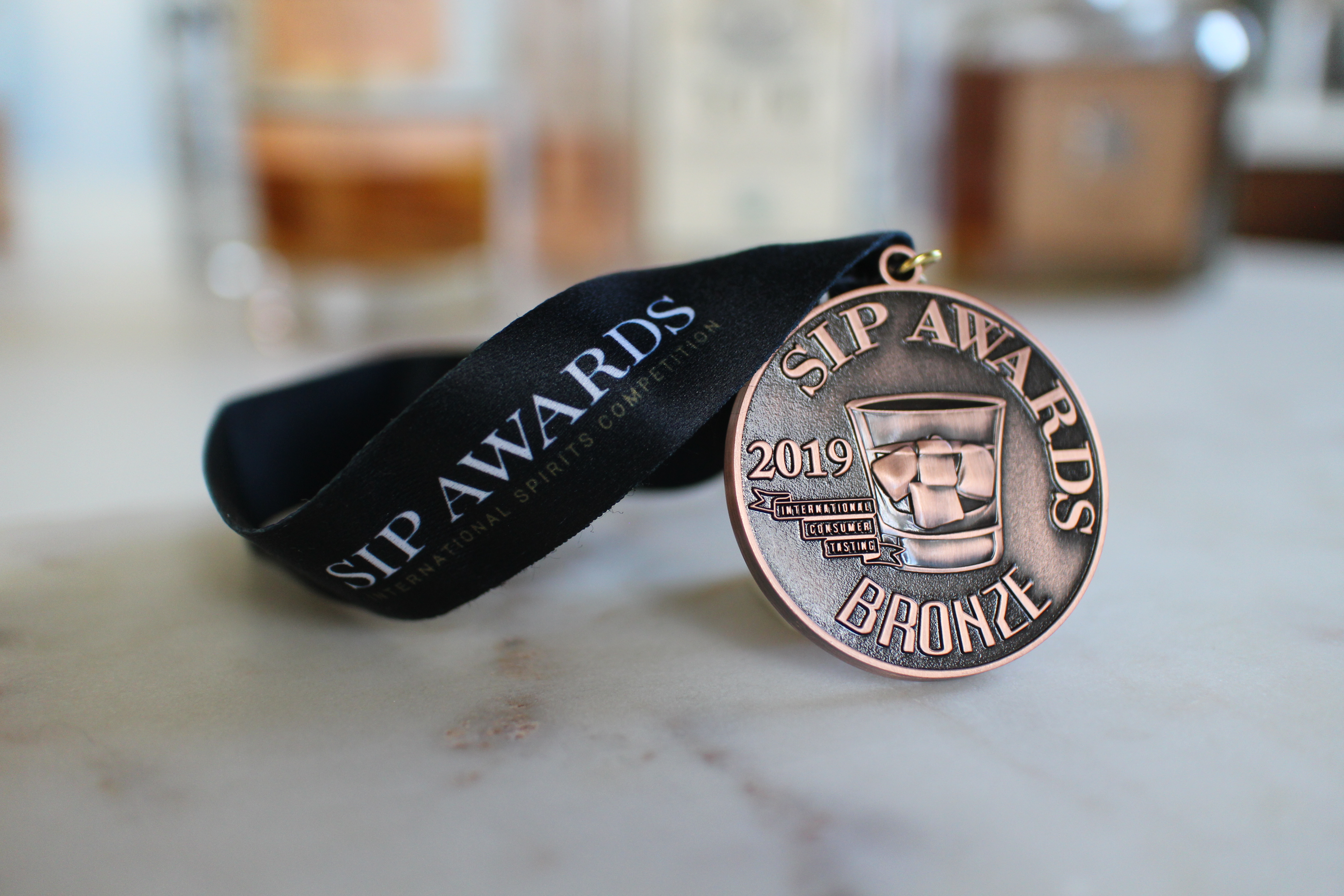 Industry Voices: The Power of A SIP Awards Bronze Medal
The power of a bronze award is often underestimated by many considering other competitions treat it as a participation award. Plenty of hard-working medalists perceive it as "good enough, just not the best." But we're here to tell you that's the complete opposite of its true worth. Over the years, SIP Awards bronze medalists have turned their proud bronze accolades into an abundance of success for their business and branding. 

"[Our team] was thrilled to win a bronze award for our very first product in our very first year of production," said Cara Smith, marketing coordinator at Jones Distilling. "The win was a big deal for us, to say the least, allowing us to share and celebrate our success with our customers and visitors in a tangible way."

For the Canadian-based distillery, earning the bronze SIP Award meant that their product would stand out from the rest as an internationally award-winning spirit.

"This has been instrumental in building trust and credibility for our brand and allowing us to see as much growth as we have in the past year," she said. "In the year since winning bronze, we have doubled our sales and launched two new products, one of which we sold out of nine days after launching."

Jones Distilling built on the success of placing bronze in 2018 and went on to earn a whopping eight additional SIP Awards in 2019.

"We can now say that each of our products is internationally award-winning, which is a huge plus, [and it] also encouraged a sales company to approach us to sell our product," Smith said. "The win in 2018 was a big motivator for us to do even better in the future, which we were able to do at the 2019 awards. Every year, we are more and more motivated to improve."

The Quebec-based brand Dirty Devil Vodka won its first bronze medal this year and is already planning to make the most of their accomplishment.

"We were really happy and proud to win! We just started our brand, so every medal is a step forward," said Jessie St-Pierre, marketing director at Dirty Devil Vodka. "Winning a bronze medal means that we really have an ultra-premium product with an exceptional taste. We still want to improve and we aim for gold next year."

St-Pierre said Dirty Devil Vodka plans to use their bronze medal on their social media, website and promotional items.

"It's giving us a lot of credibility when we're talking about the quality of our product," he said. "We are a small company that is growing every day, and we are proud to announce that our product will soon be available in other provinces and in the USA because there are little Devils everywhere!"

These brands created a foundation of pride and prosperity through their bronze award, and we hope all future winners can do the same for their businesses by embracing the Power of a Bronze Medal.

To find out which hard-working brands were able to achieve a prestigious bronze award as well as a complete list of all 2019 medalists, be sure to visit our results list here!

And stay up to date on all things SIP by subscribing to our newsletter below!