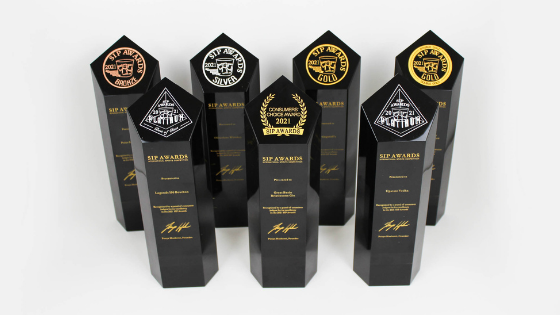 Best Marketing Tips & Practices for SIP Award Winners
Did you win a highly coveted 2020 SIP Award? If so, take a moment to celebrate your hard-earned award. We're not a competition that celebrates mediocrity, and we're not an "everyone's a winner because you took the initiative to enter" type of show. We're the only breed of spirits and mixers competition of this kind, and we take our commitment to our brands and tasters seriously.
In 2020, we experienced our biggest awards show yet. We had more than 100 brands enter the competition and sent samples to more than 200 real consumer judges. Or put another away, we connected brands with more than 200 people who are more likely to buy their products than "professional" judges and tasters.
If you did not complete in 2020 or win an award, now is your time with the 2021 SIP Awards Competition. Here are some of our best marketing tips and practices to help you keep your momentum strong with your awards: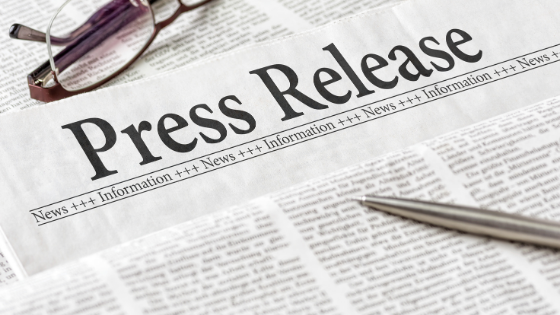 Invest in a Professional Press Release
If ever there was a time to pay for good press, it's now! Connect with major press release sites like PRNewswire to send out a professional press release for other outlets, blogs, and journalists to pick up. This promotion can easily turn into multiple promotions, which may increase your online presence and earn you more fans!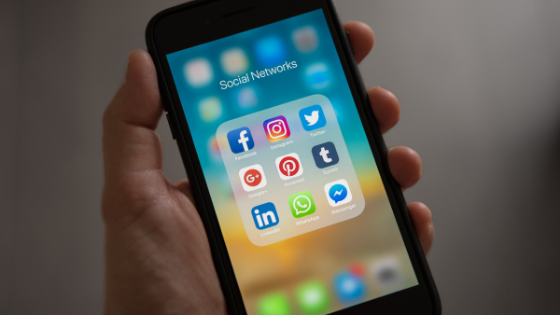 Share Your Good Fortune on Social Media
If you invest in a professional press release or simply do a writeup on your blog, make sure you share it with your audience. Social media is one of the fastest ways to spread the word. You might also want to include it in your email newsletter and any other media you use to connect with potential customers.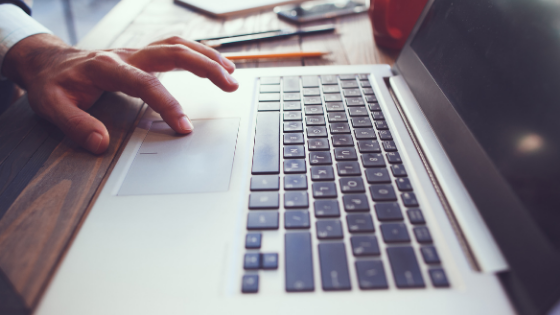 Post Your Award on Your Home Page
Add a banner to your homepage that promotes your big win! This is a quick and easy way to highlight your accomplishment and tells every website visitor that you're something special.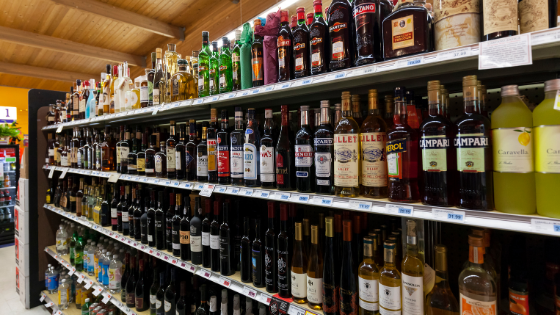 Add Your Award to Your Product Label
When you win a SIP Award, it might be time for a label redesign. Adding your award to your product label (or even a separate sticker to place on every bottle) can draw attention to your product over lookalikes on the shelves. People will know you're the real deal and may be more inclined to buy from a company and see what makes you so award-worthy.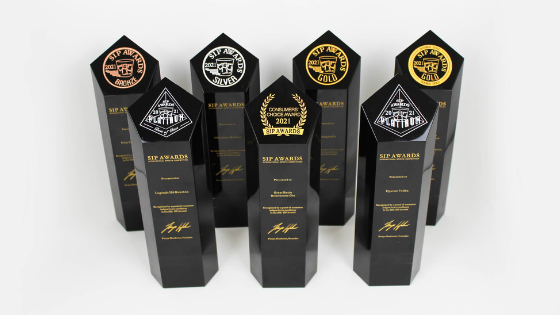 Showcase Your Award in Your Tasting Room
Following the SIP Awards competition, you have the option of purchasing a physical medal and/or trophy. We highly recommend doing so and placing the award somewhere for all to see. For example, you might showcase the award in your tasting room and give you something to talk about to your customers when they come into your distillery. You can also use your real award as a photo op for your other marketing.
Need more ideas? Check out our Marketing Resources and how you can make your SIP Award work hard for you!
Ready to enter your brand? Visit our entry page to learn more!