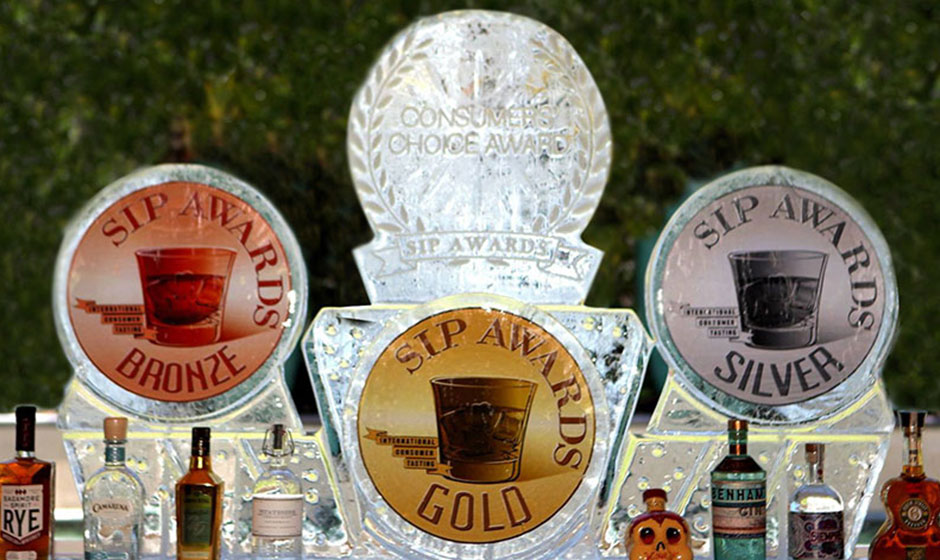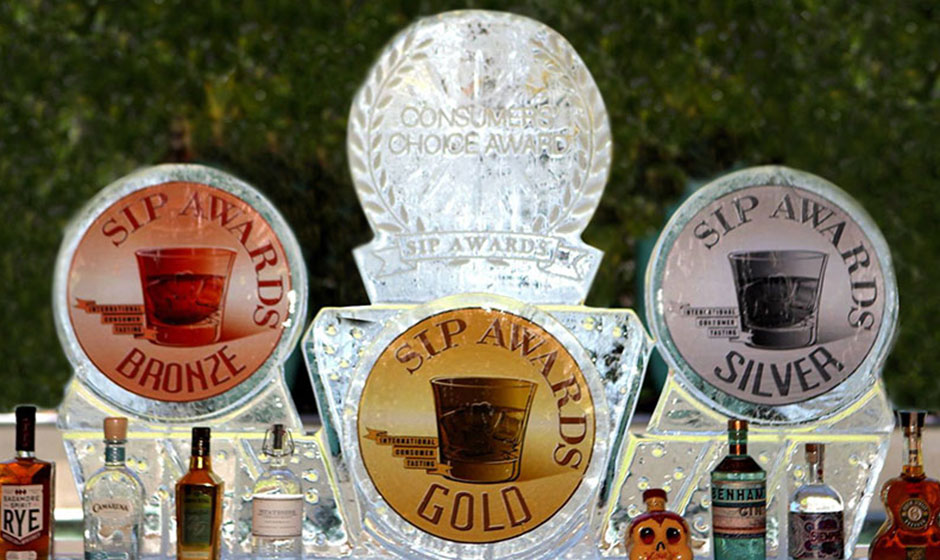 5 Ways A Spirits Awards Competition Can Help Elevate Your Brand
How can your spirits company grow its brand and reach new audiences beyond traditional forms of marketing, such as sponsorships, advertisements, and commercials? Perhaps these have proven to be effective alcohol marketing strategies, but it begs the question, are these forms of marketing geared more towards the interest of the brand or that of the consumer?
Well, just about any alcohol or spirit brand can endorse itself, and that will earn them a certain amount of customers, but you don't just want customers, you want brand advocates. Imagine if there was a way to have the consumer be the one endorsing your spirit and brand. The good news is that this is totally possible. Today there are dozens of spirits awards competitions around the world that are offering alcoholic beverage companies the opportunity to have their brands judged in a blind tasting competition by both expert judges and consumers.
Each year more and more spirit brands are entering their tequila, whiskey, vodka, rum, gin, and other varieties into these competitions with the hopes of winning a coveted award. I mean, what alcohol company wouldn't want the bragging rights associated with being chosen as best in class by an impartial judging panel? Some of the top spirit award events include the San Francisco World Spirits Competition, New York International Spirits Competition, Ultimate Spirits Challenge, SIP Awards, and World Whiskies Awards. These competitions have been around for 15 plus years and have proven to be significant influencer marketing events.
Perhaps you are a new alcohol brand with a small budget that's looking to get out in front of more consumers and to gain brand notoriety. Or you may be a more established brand that has tried a competition in the past but didn't win an award on your first go around. Regardless, we highly recommend you add a spirit competition (or two) to your list of alcohol marketing strategies. To help you out we listed 5 reasons you should consider entering a spirit competition this year in order to elevate your beloved brand.
#1 – Assess the quality of your spirit by expert judges
It's fair to say that we are all big fans of our own spirit and alcohol brands, right? We love the taste and it is by far the best beverage out there in its product category. Unfortunately, it isn't possible for everyone to have the "best" vodka, rum, or bourbon. Sometimes it requires taking a step back and getting an outsider's opinion on the quality of the beverage.
Fortunately, at events like the San Francisco Spirits Competition, not only do you get an outsider's opinion on your spirit, you have the opportunity to get feedback from some of the most respected palates and esteemed judges. These judges each have their own unique story and trusted palate. This offers your brand the opportunity to win an esteemed award that is a universally recognized indicator of craftsmanship and quality.
#2 – Get honest and unbiased feedback of your spirit from the consumer
It can't get much better than having expert judges rate your spirit and winning a prestigious award; or can it? We know that despite the attempt to provide an unbiased judging panel, many of the current tastings and evaluations are done by professionals backed by distributors, importers and even the individual brands entering the competition. Unfortunately, this tends to hurt the brands that may not have the support of some of these judges or the massive advertising budgets yet.
The good news is that back in 2009, Paul Hashemi founded SIP Awards, which is the only international spirit competition that enlists consumers as judges. These consumer judges represent the general public, offering completely unbiased ratings of various spirits and mixed drinks. This type of uninfluenced evaluation by consumers offers large brands accurate assessments of your spirit while leveling the playing field for small, up and coming brands.
#3 – Spirit competitions play a major role in social media based influencer marketing
Of the dozen or so spirit award competitions in the USA, they have collectively garnered hundreds of thousands of loyal customers and brand advocates on their social media channels. This includes Facebook, Instagram, and Twitter. Following the spirit awards competition, participating brands are featured on these social outlets, showcasing rich content with consumers engaging with their brands and enjoying their beverages.
Spirit competitions have proven to be major influencers on consumers perception of spirit brands. For example, when an up and coming whiskey enters an event like SIP Awards and ends up winning over a more established brand that most are used to seeing on store shelves, that newcomer builds instant credibility with consumers, pushing them to seek out that beverage to then put on their own shelf at home.
#4 – An award at a spirit competition can't be bought, it can only be earned
The best part of entering in a spirit award competition is knowing that at the end of the day, awards can't be bought, they can only be earned. Winning an award at a spirit competition reflects the dedication and passion each brand puts forth in perfecting the superior quality and taste of their beverage. Depending on the competition(s) you feel are best aligned with your alcohol marketing strategies, you have the opportunity to win awards not only based on the taste of your beverage but also the presentation (bottle and packaging) of your spirit. Why not try and win an award for both and steal the show?
With awards come bragging rights. At competitions like SIP Awards, winners are awarded medals to serve as an independent endorsement to both retail buyers and distributors around the globe. At events like the Nightclub & Bar show in Las Vegas and Wine & Spirits Wholesalers of America (WSWA) in Orlando, winning brands can showcase their esteemed awards to gain even more attention of potential importers and media for greater distribution of the beverage and brand.
Fun Fact: Did you know that 68% of consumers said they favored purchasing preferred brands? A SIP Awards medal represents your brand as the leading consumer's choice.
#5 – The only thing better than winning your first spirit competition award, is winning your second
Winning a spirit award is an invigorating accomplishment for your brand. However, winning a second or even a third award, year after year, is a game changer for your business. This is where you go from winning a one-time award that gets you on the map, to building a legacy for your brand and solidifying your beverage as a front runner and building ultimate mindshare with consumers. At SIP Awards, one of the most prestigious awards assigned for well-deserving, year after year winners, is the Consumer Choice Award.
As you start to list out your marketing strategies for your alcohol beverages this year, keep these 5 killer benefits of entering a spirits competition in mind. For those forward-thinking brands that have tried a few competitions in the past, consider mixing it up a bit and looking beyond "expert judging" competitions – consider enlisting the consumer and garnering their positive influence on your brand.
Just remember, a spirit award competition is more than a mere marketing opportunity. It is a chance to get in there and find out how your product resonates with the public in a professional setting.