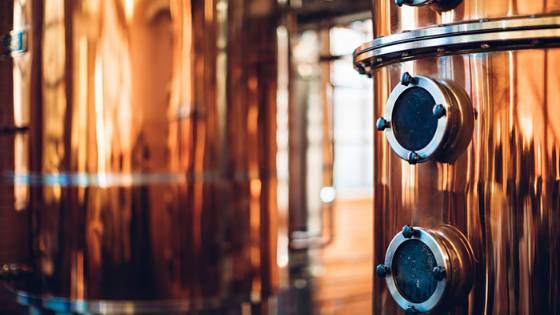 The Story Behind the Brand: Get to Know These 3 SIP Award Winners
The SIP Awards is as exciting as it is mysterious. When judges receive their tasting kits, they have no idea about the flavors and aromas they're about to experience.
There's a method to the madness, of course: our brands seek unbiased views from real consumers. But this also means that judges can't get to know the brands behind the label and hear their stories.
Let's fix that: get to know three of the biggest winning brands from SIP Awards 2020: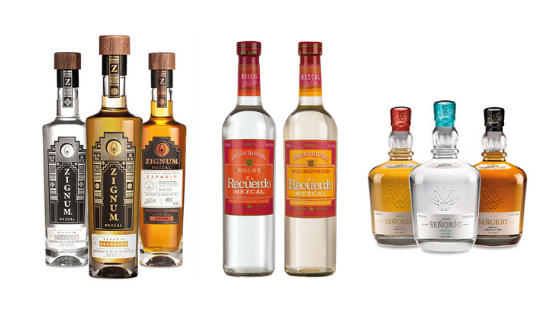 Casa Armando Guillermo Priero
One of the most decorated SIP Award brands in 2020, Casa Armando Guiellermo Priero took home 5 Gold, 1 Platinum, 1 Silver, and 2 Innovation Awards across seven entries in tequila and mezcal. Born in Oaxaca, Mexico, the company has spanned five generations and embodies the traditional family values and Mexican culture that has made the company successful. They are the leading producers of Mezcal in Mexico and are currently growing their presence in Europe and the USA.
Their methods are steeped in tradition, too: they use brick ovens for traditional production and French and American oak casks for storage.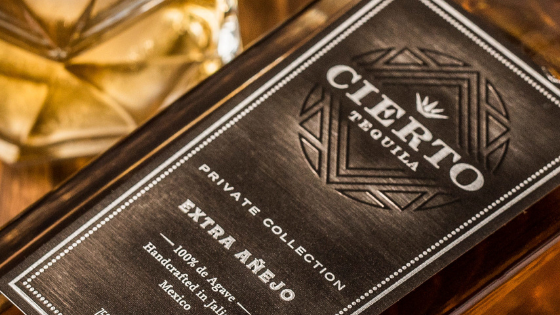 Cierto Spirits
In 2020, seven brands from Cierto Spirits earned awards in the Tequila category: 6 Gold, 1 Platinum, 1 Innovation, and 4 Consumer's Choice. Founded by two friends, they are fourth and fifth generation agave growers, or agaveros. Their families have grown agave dating all the way back to the 1800s, so becoming an award-winning distillery is simply part of their DNA. It's the generations of knowledge and skill that they bring to every bottle of their Private and Reserved collections.
Their distillery, La Tequilena, is fittingly located in the heart of Tequila. Here, the team infuses the four elements (earth, air, fire, water) into every bottle they produce. They start by tending the rich soils of their agave field and waiting for full maturity, then carefully cook the agave to release its finest flavors. From there, they infuse the agave with natural spring water that's been filtered through volcanic rock, then oxygenate every batch twice before bottling for the smoothest finish.
It's quite the artisanal process, the results have spoken for themselves based on our consumer feedback.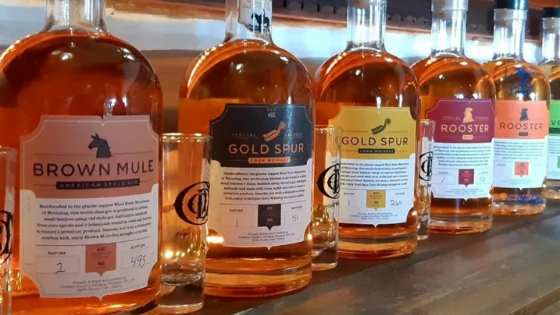 Cowboy Country Distillery
Based in Southwest Wyoming near the Wind River Mountain Range, Cowboy Country Distillery racked up a number of accolades in our last competition. With 3 Gold, 2 Silver, 1 Bronze, 1 Platinum, and 2 Innovation awards, their portfolio is as varied as their recognition. 
CCD embodies the spirit of the old west, where distilling is an art form and tradition matters. Located in the heart of Cowboy Country, the distillery takes advantage of the crystal clear waters that flow through the snowy mountains. The result is an authentic taste of the old west, and as a repeat SIP Awards brand entry, you can get some of these special flavors delivered to your door.
Want to learn more about SIP Award winning brands? Check out our complete list of 2020 winners here.