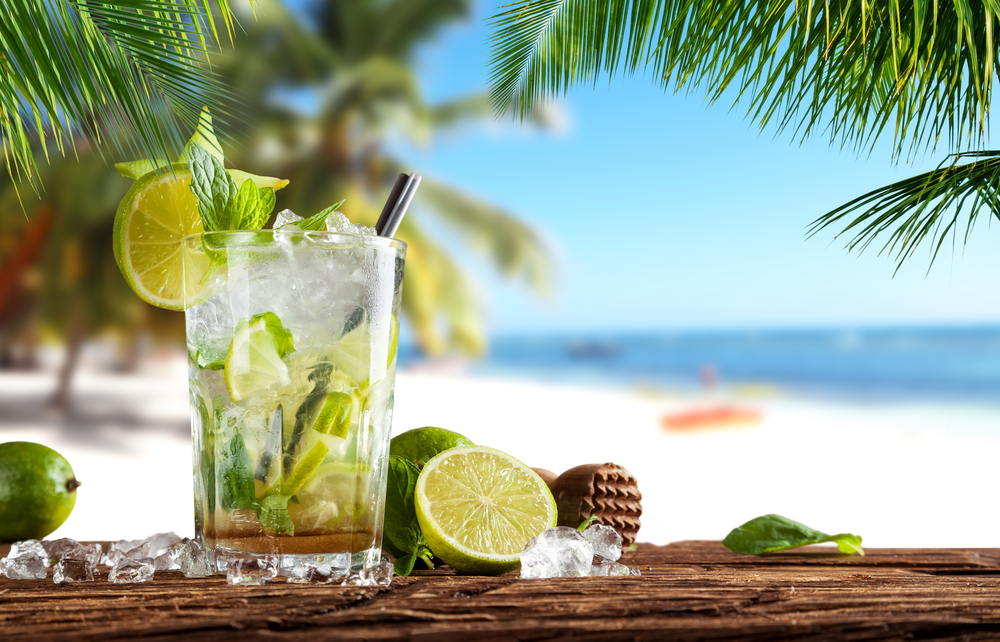 Summer Cocktail: 5 Ways to Dress Up Your Drink
Nothing says "summer" like sipping on an ice-cold, delicious cocktail! A canned seltzer or a traditional vodka-soda just won't do! We encourage you to show your summer fun and creativity with these summer cocktail favorites!
Most importantly, here are 5 easy ways to dress up your drinks with SIP-award-winning spirits.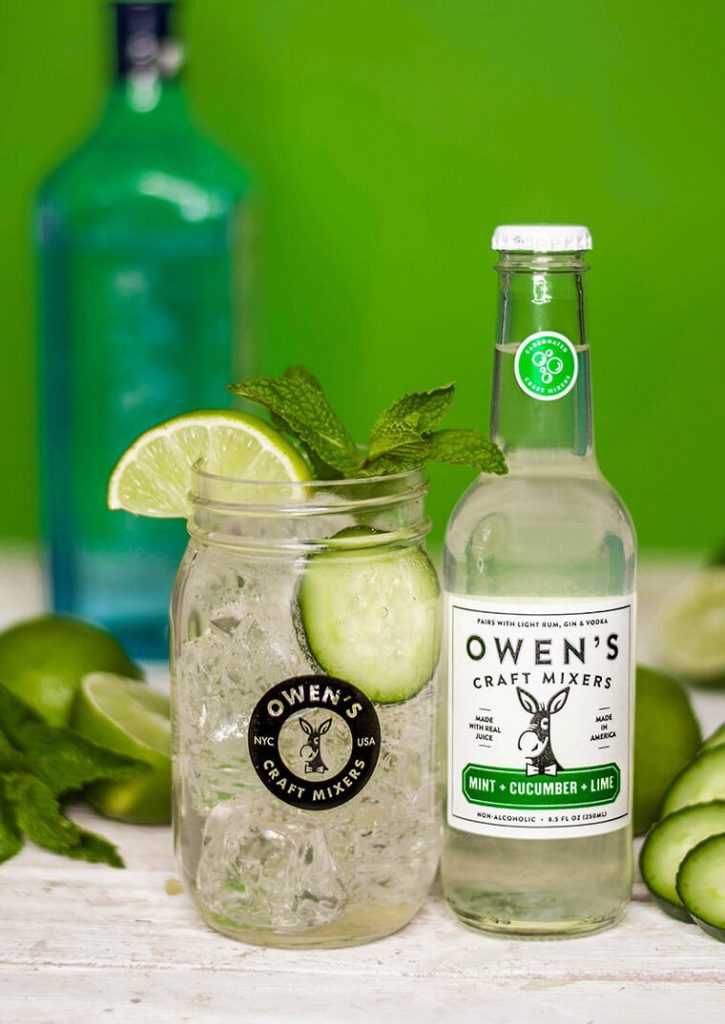 Owen's Mint + Cucumber + Lime Carbonated Mixer
Owen's Mint + Cucumber + Lime won the 2019 "Best of Class – Platinum" SIP Award for Carbonated Mixers. Well-balanced and perfectly refreshing for those hot summer days (or nights)!
Pair this favorite with vodka, a tall glass of ice, and some fresh mint. The perfect amount of flavors in one bottle will impress your guests! That means less time in the kitchen, allowing you to quickly get back to the summer fun.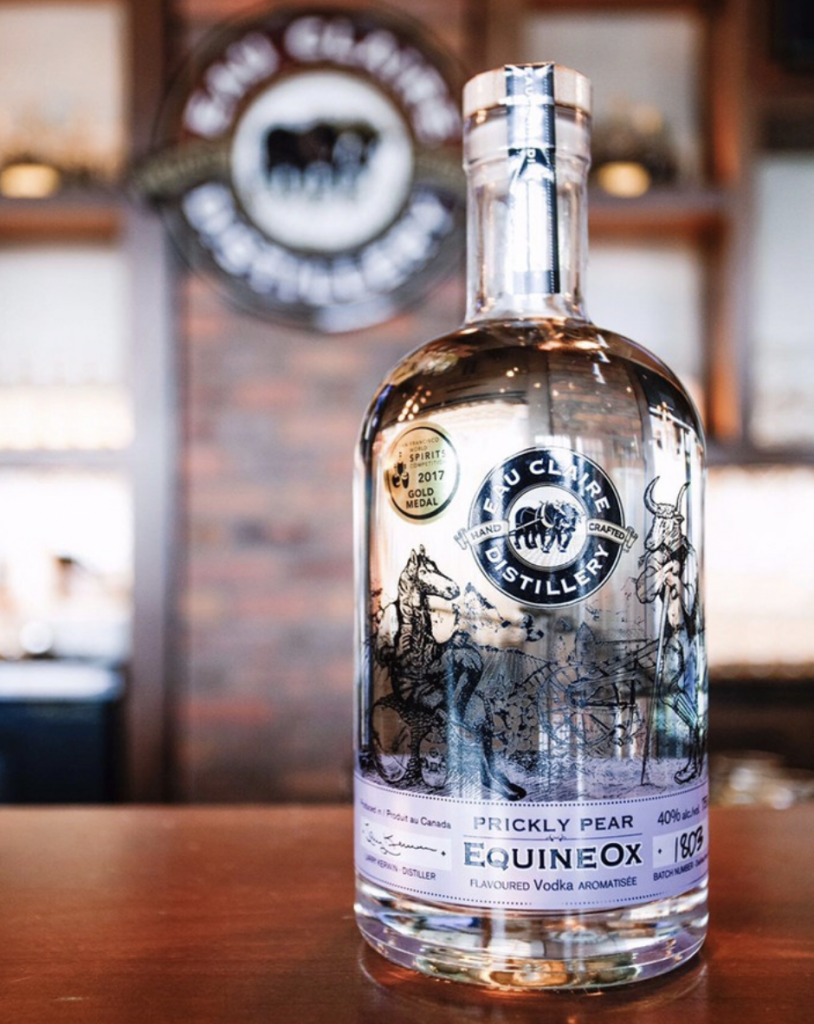 Eau Claire Distillery Prickly Pear Equineox
This "Best of Class – Platinum" SIP Award-winning flavored vodka is the perfect transition from wintery frost to poolside sunshine.
Craft a perfect blood orange margarita in minutes! Use Eau Claire Distillery Prickly Pear Equineox, blood orange juice, agave, lemon juice, soda water, and a rim of sea salt.
Above all, enjoy your summer cocktail!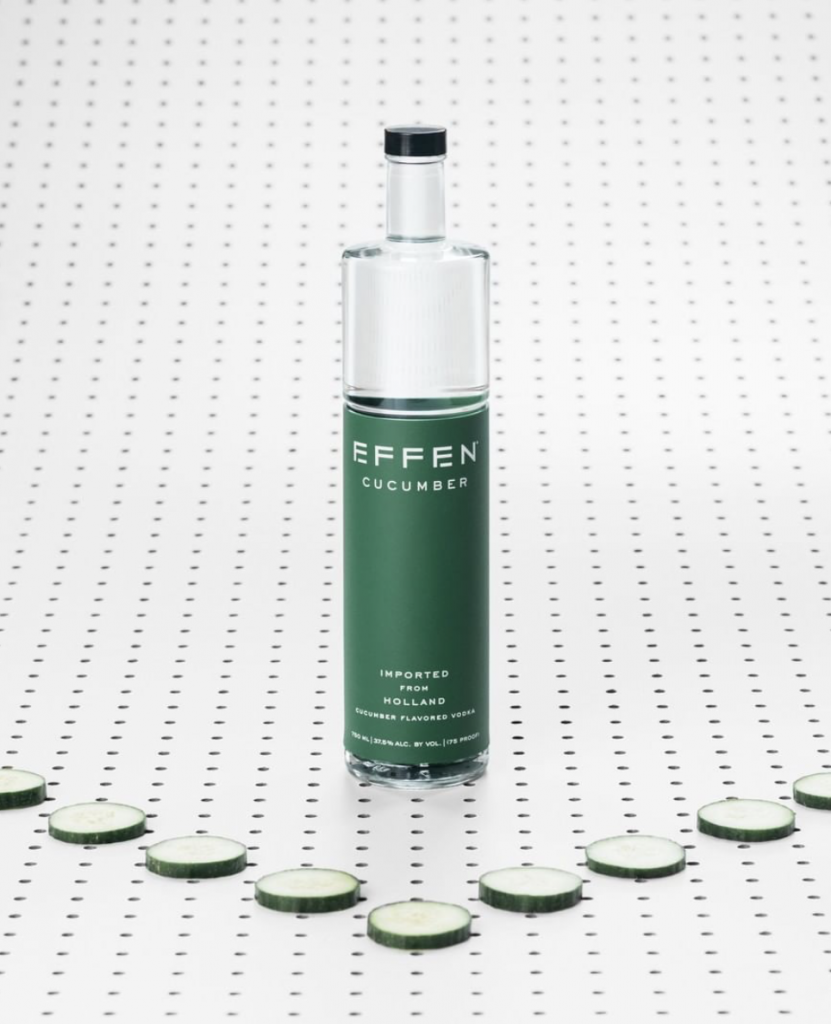 Effen Cucumber Vodka
Dress up any martini, mule, or seltzer beverage with a splash of this SIP Award-winning cucumber vodka.
These bright and fresh flavors help reinvent classical vodka-based cocktails in a way that is perfect for summertime beverages.
If you're looking for a simple cocktail solution, pair Effen Cucumber Vodka with Cocktail Artist Mule Mix. Next, add plenty of ice, and a splash of soda water.
In addition, top with mint and lime juice!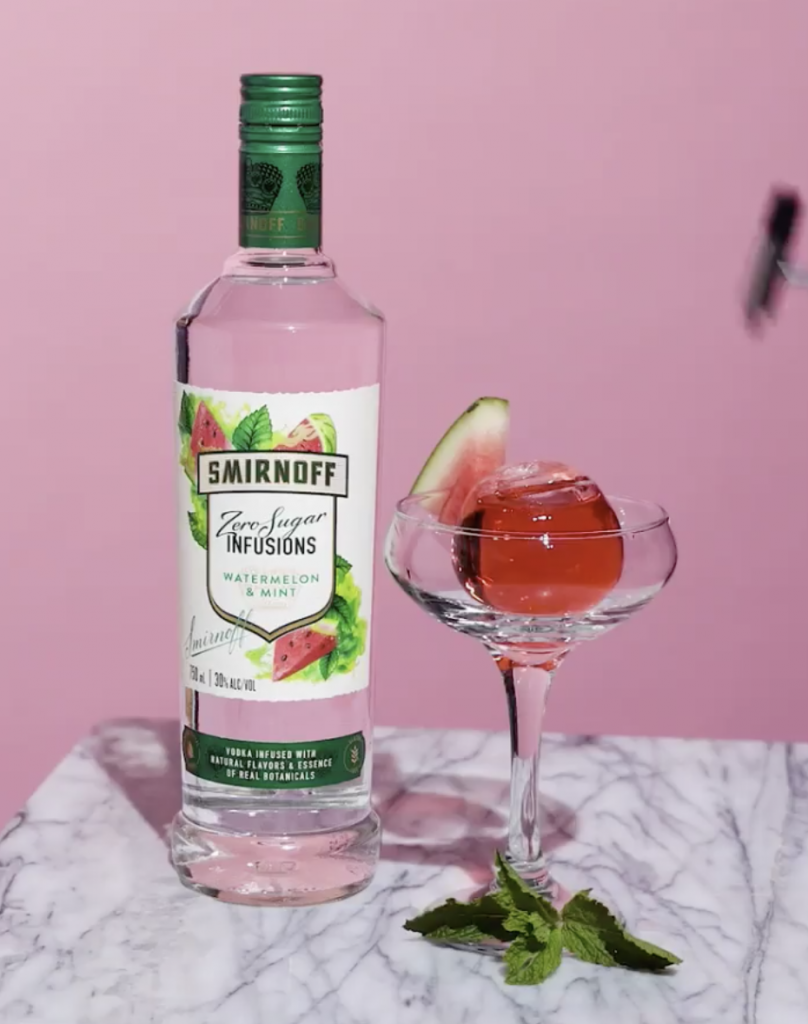 Smirnoff Watermelon Vodka
Biting into a juicy slice of watermelon is one of the true marks of summer for people of all ages.
So, kick things up a notch by infusing your watermelon chunks with SIP Award-winning Smirnoff Watermelon vodka!
In short, once your watermelon has soaked up the vodka, add to glass with ice, Twisted Alchemy Cold-Pressed Watermelon Juice, fresh lime and mint.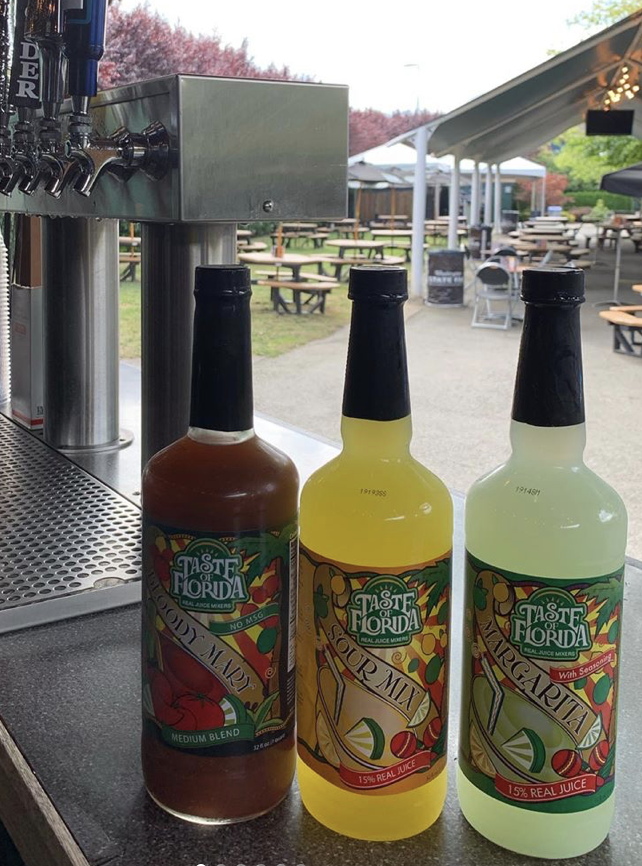 Taste of Florida Piña Colada Mix
Break out the blender and hurricane glasses, it's piña colada time! 2019 SIP Awards Bronze medal winner, Taste of Florida Piña Colada Mix makes their mixers with real fruit puree!
Perfectly created for you down in Florida where they know how to make a good beach cocktail. If you can't make it to the beach this summer, bring the flavors to you with a perfect summer cocktail piña colada. Remember, don't get caught in the rain!
Show us your Summer Cocktails!
Share photos of your summer cocktails and SIP Award winning spirits on social media. Tag us @SIPAwards or using #SIPAwards!