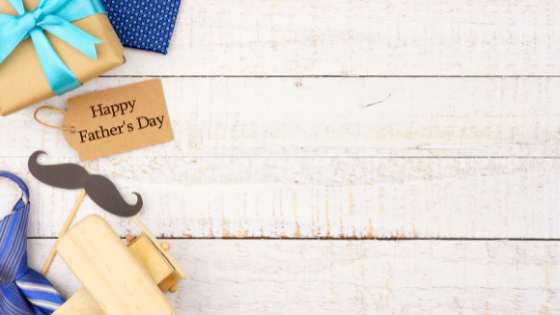 Father's Day Gift Guide for "Spirited" Dads
What kind of Father's Day gift do you choose for the dad who has everything? Gifting is always a tricky question to answer — after all, if they have you in their lives, what more could they possibly want?
But if you want to give a physical gift, choose one that he will love but wouldn't necessarily buy for himself. Here's our top picks for all the spirits-loving dads out there.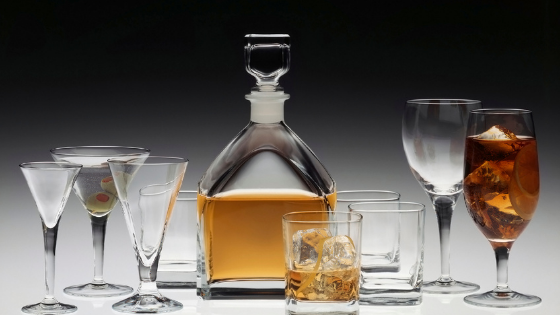 The Infinity Decanter
Some call it a whiskey waste bottle. Others prefer to call it an experiment in flavor. No matter the side you're on, an Infinity Decanter is as unique as they come. This large bottle is the perfect vessel for collecting the remnants of whiskey samples or bottles and creating your own "blend." This one from Cairn Craft has marks every two ounces, a heavy base, and secure stoppers, making for an elegant gift.
Breville Smoking Gun
For the dad who likes to experiment with flavor, the Breville smoking gun is a must for smoky infusions. The cold smoke system is safe and easy to use. Just add your favorite wood chips, such as applewood or hickory, light the chips, and infuse your cocktails with rich, earthy, smoky flavors.
As an added bonus, you can use the smoking gun to infuse your foods, too!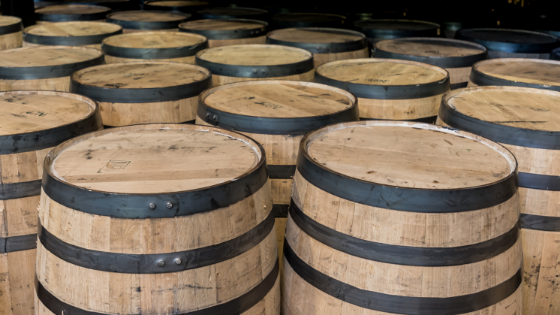 Mini Bourbon Barrels
Love the idea of barrel-aged bourbon? Show your dad how to do it himself! These mini oak bourbon barrels can be personalized for your loved one and let them try their hand at making the world's next best bourbon recipe. Get complete flavoring kits for the full experience.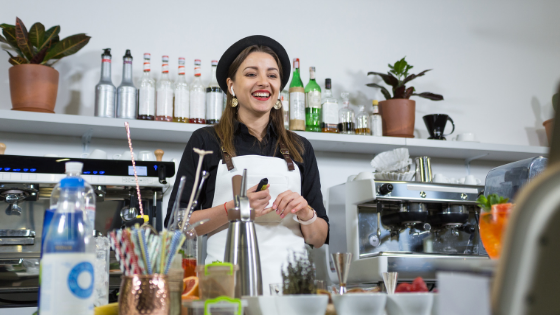 Online Bartending Class
You're never too old to pick up a new skill. Since COVID is still cancelling many in-person events, sign your dad up for an online bartending class where he can learn and practice his skills remotely. He can discover how to make his favorite cocktails at home, and even pick up a few smooth moves that will make him look like a mixology pro.
Star Wars Ice Mold
May the force be with your dad this Father's Day. This Star Wars ice mold is a perfect frozen replica of the Death Star and fits neatly in a rocks glass. If your dad takes his whiskey chilled or on the rocks, this large ball of ice makes the perfect addition. Not to mention, every cocktail automatically becomes a conversation piece.
A SIP Awards Tasting Kit
The 2021 SIP Awards may be over, but there's always next year! Since 2020, SIP Awards has shifted to a remote tasting format, which means your dad can sip and sample from the comfort of his home while discovering a few new favorite spirits.
The dates for the 2022 SIP Awards have not yet been released, so this gift will be more like an "I owe you one!" But this gives him something to look forward to in the coming year, and he'll have you to thank for the experience.
For more spirited insights, head back to our blog.