What Can You Make with Flavored Vodka?
When you think of cocktails, your first thoughts probably go to the classic spirits we all know and love – vodka, rum, whiskey, tequila, and so on. Those essentials will always hold a place in our hearts. But every so often, your creativity starts to itch and you want to try out something new.
Flavored vodka is a perfect way to experiment. It's still a spirit you're familiar with, just with a bit of an added zing. The possibilities are nearly endless, but you have to start somewhere, so try these fun ideas.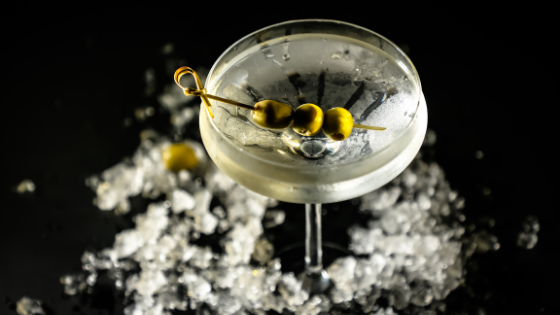 Custom Vodka Martinis
The vodka martini is an undeniable classic and a clear people-pleaser. More and more mixologists are concocting delicious tweaks to this bar staple, and you can do that too in an easy way with flavored vodkas. For example, mix up a vodka martini but swap out the regular vodka for Finland Botanical Wildberry & Rose to give your martini a delicately floral spin.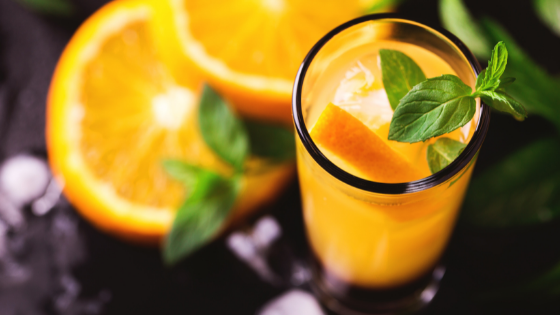 Spiced Vodka Orange Juice
The screwdriver is a popular favorite for everyone from brunchers to newbie DIY mixologists because it's both delicious and simple. If you want to make your screwdriver feel more appropriate for the fall or winter, though, a spiced vodka orange juice is the ideal choice. You could use a spiced vodka orange juice recipe that requires you to add in each wintery spice individually, or you could just mix your orange juice with Provincial Spiced Vodka instead.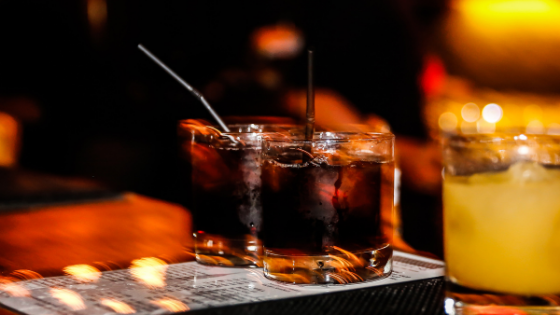 Spiked Vanilla Coke
There's something about the taste of Vanilla Coke that takes us all back to childhood summers. What if you could experience that nostalgia without scouring the soda section at every store to try to find Vanilla Coke, and you could also enjoy a bit of a buzz at the same time? That's the magic of a Spiked Vanilla Coke cocktail: just mix your standard Coca-Cola or Diet Coke with Florida Cane Everglades Vanilla Bean vodka and start sipping.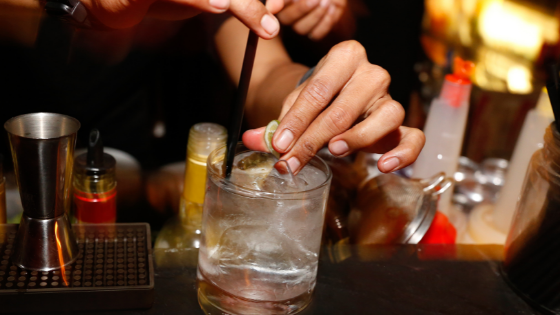 Cucumber and Mint Vodka Sodas
If you're in the mood for a light and refreshing cocktail, you can't go wrong with a vodka soda. To some, though, these popular cocktails need a bit more flavor. That's where the Cucumber and Mint Vodka Soda comes in. It's just as simple as the original, but instead of traditional vodka, you use Ketel One Botanical Cucumber & Mint. Mix that with your favorite soda water and you're ready to enjoy.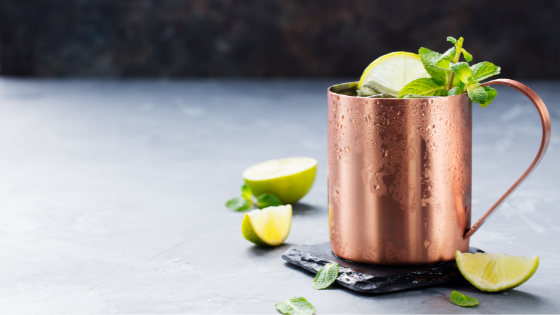 Flavor-Packed Moscow Mule
The Moscow mule is a cocktail of epic proportions that's in high demand throughout every season of the year. In its typical form, the mule is a mixture of vodka, lime juice, and ginger beer. If you truly want to take it up a notch, though, you can put the flavor into overdrive by using flavored vodka infused with either of the two flavors that already blend perfectly in a Moscow mule: lime and ginger. Try Deep Eddy Lime or King's Family Distillery Ginger Vodka and you'll have yourself a cocktail for the ages.
Bringing Home the Flavor with Flavored Vodka
Part of the fun of mixing cocktails is seeing how all the different flavors of your ingredients interact and play off of each other. If you're ready to take your experiments to the next level, flavored vodka is a must, and the options are nearly infinite. For more inspiration, check out the winning flavored vodkas from the SIP Awards.