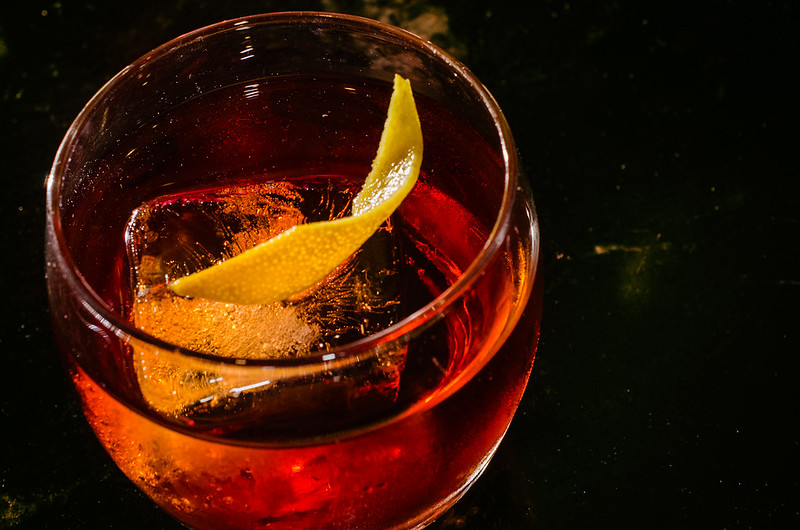 The Negroni: America's Newest Fascination
With its mesmerizing red color and soothing flavors, the popular Italian cocktail began its way into American fandom.
Highlighted by its simplicity, the traditional Negroni contains minimal ingredients. Made of gin, red vermouth rosso, Campari, and an orange slice or peel as garnish. The Negroni is also considered an apéritif, which stimulates the appetite before a meal.
The Negroni's Early History
Many say the Negroni was first concocted in 1919, in Florence, Italy. However, historians differ regarding its true origins.
The story begins in Italy where bartender Fosco Scarselli worked at the Caffè Casoni. One day a French general asked him to make his favorite drink, the Americano.
In addition, general Pascal-Oliver de Negroni, requested to make his drink stronger by mixing in gin instead of soda water. Scarselli topped it off with an orange garnish, to make it unique from the Americano, voilà!
The Negroni continued to become popular in 1947 when famed author Orson Welles spoke of the cocktail in the Coshocton Tribune.
He said: "The bitters are excellent for you, the gin is bad you. They balance each other out."
Family Business
After Pascal-Oliver de Negroni saw how successful it had become, his family founded the Negroni Distillerie. In addition, the distillery is still operating and now owned by another family.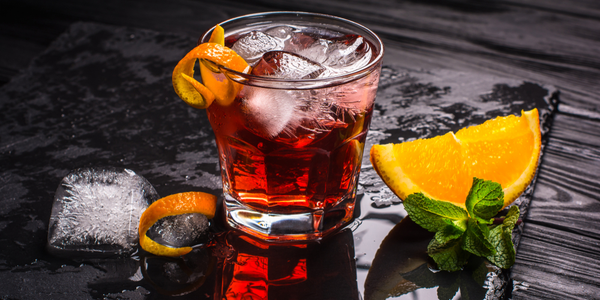 Let's Make A Negroni!
In conclusion, this classic drink has become a favorite worldwide. Now its time for you to make yourself a glass to enjoy!
Three equal parts of:
Have an Old Fashioned style glass with ice ready, add ingredients and stir for a few seconds. Finish off with an orange twist to garnish. Cheers!
Don't forget to sign up for our newsletter in the footer below for industry news, spirits history and more!