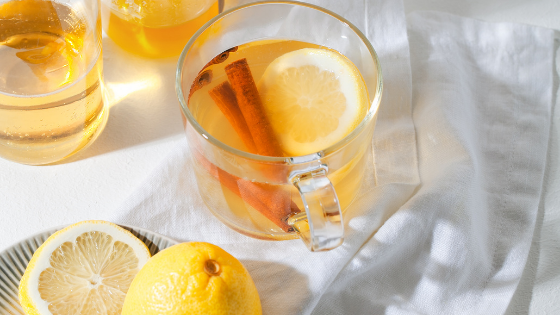 The History of the Hot Toddy and How to Make with SIP Award Winning Brands
During the winter, most people trade their blended margaritas and Mai Tais for libations that are better suited for sitting in front of a fireplace. One such favorite through the decades (centuries, actually) is the Hot Toddy, a cocktail whose very name elicits warm feelings and happy thoughts.
Here's a little more about this classic cocktail and how you can make it at home using SIP Award-winning brands.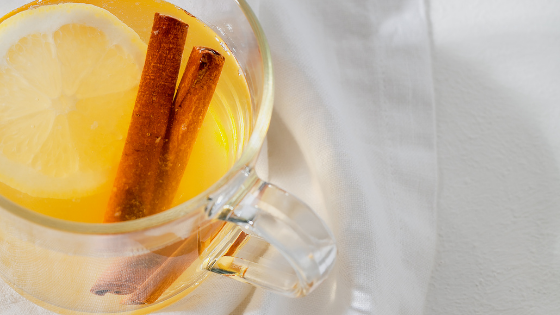 The History of the Hot Toddy
Over the years, the Hot Toddy has gone through many variations. It originally started in India (controlled by the British at the time) in the 1610s and was derived from the Hindi word "taddy," which translated into a drink made with fermented palm sap. Fast forward to 1786, where the word became official and was defined as an alcoholic drink made with hot water, spices, and sugar.
The British claimed the drink for their own and remains a common pub staple in England today. Because winters there are damp and cold, it became a common practice to pour hot water into glasses of Scotch. It wasn't long before their spice trade with India encouraged them to add exotic spices to the mix.
There's another variation of the history of the hot toddy, as origination stories are often disputed. An Irish doctor (named Robert Bentley Todd) was said to have prescribed his patients with a mixture of hot brandy, water, cinnamon, and sugar.
More than likely, though, the real story is likely a combination of the two. Perhaps Dr. Todd learned of the "taddy" in India and used it to formulate his own concoction. Through its history, it's been regarded as a "cure" to the common cold, so it's not too far-fetched that its concept came from a doctor.
Regardless, the hot toddy eventually made its way across the pond into the United States, where it's still enjoyed during cold winters in a variety of forms. Fruit-infused toddies are a wholly Americanized version (think grapefruit or cranberry), and continue to dominate other hot alcohol beverages hands down.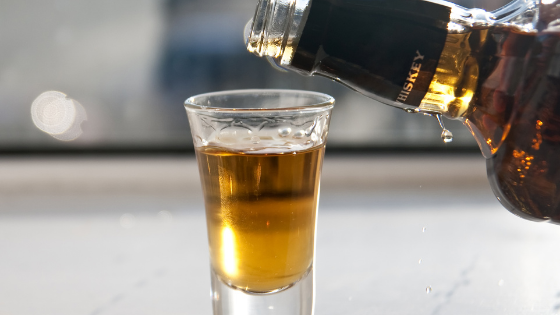 How to Make a Hot Toddy
Want to make a hot toddy at home? The classic version is pretty simple, and you only need four main ingredients: hot water, bourbon (or whiskey), honey, and lemon juice.
Start by boiling some water on your stove, then pour the water into a mug. Add a shot of whiskey or bourbon, two teaspoons of honey, and two teaspoons of fresh lemon juice. (Bonus: A stick of cinnamon makes for an excellent garnish, but this is optional.) Stir the ingredients and enjoy!
If you want to get creative, replace the bourbon with a dark rum, replace the honey with maple syrup, or include star anise for extra flavor.
Best SIP Award Brands for Making a Hot Toddy
Want to make a hot toddy SIP Award-style? Tahwahkaro's Cask Strength Straight Bourbon Whiskey, Chattanooga Whiskey's Small Batch Bourbon, or The Melcher's Group B.V.'s J.R. Ewing Straight Bourbon Whiskey are our top picks! For more fun finds, check out our 2020 brand results.