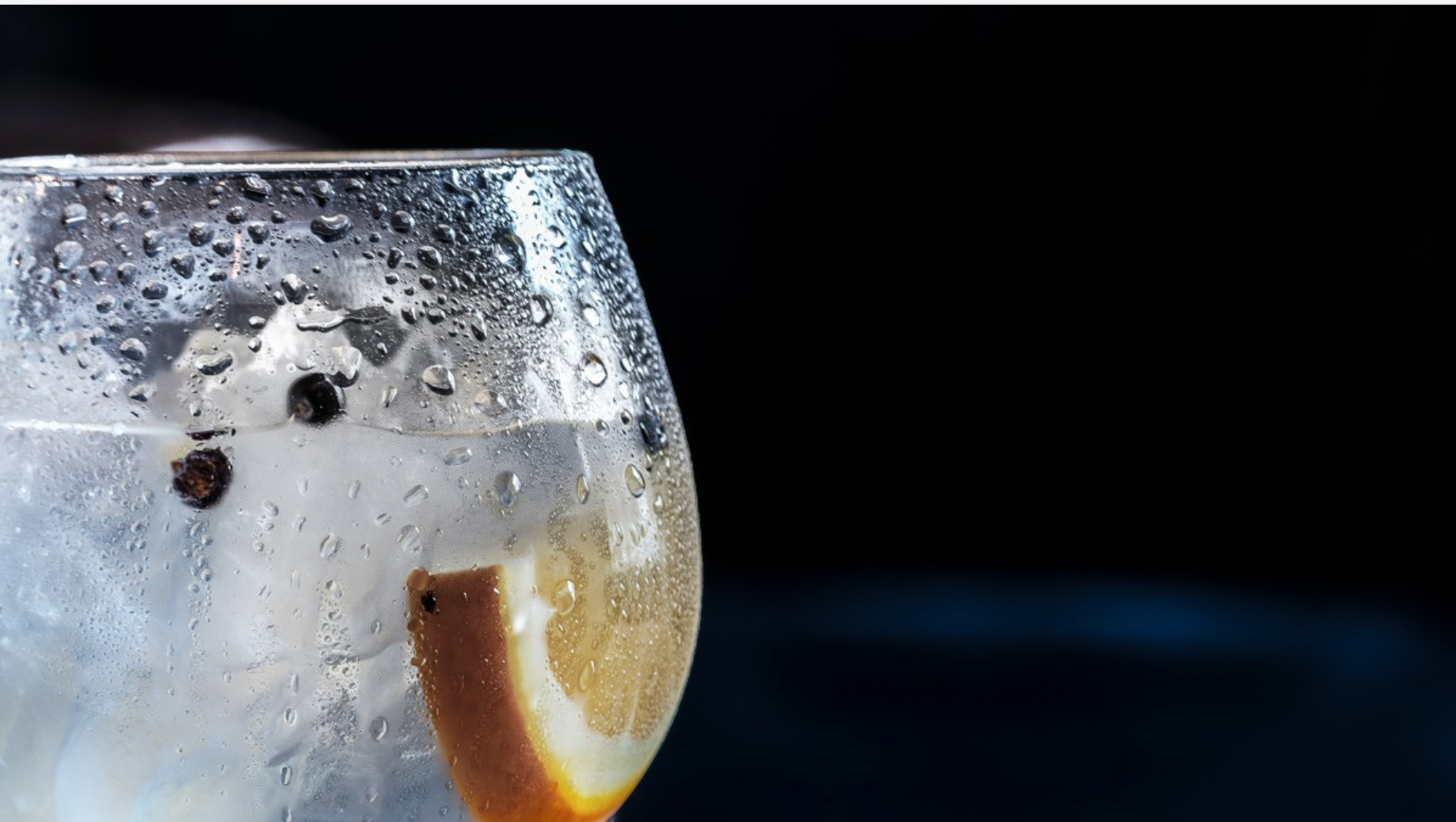 The Best Ways To Drink A Seltzer
If you've been paying attention to trends, you probably already know how massively popular hard seltzer has recently become. It's no surprise, really. In 2017, seltzers had grown by 43 percent over a five-year period, and there's been no sight of slowing down. They're commonly viewed as healthier alcoholic options among enthusiasts. Some fans of this type of drink even compliment their paleo or keto diets with seltzers. They're affordable, gender-neutral, and America's latest fad. Here are the best ways to drinks a seltzer.
Iced With Yummy Fruit

Let's be real, nearly all drink tastes great when iced. Imagine a black cherry seltzer with actual black cherries, a lime seltzer with small cubed watermelon, or mango seltzer with pieces of pineapple. There are tons of options when mixing fruit and seltzers, so finding a mindblowing combination shouldn't be tough.

Combined With Fruit Juice

So maybe mixing actual fruit into a seltzer isn't an option for some. The next prime choice would be mixing seltzer with a favorite fruit juice. It only makes sense to fans of fruit drinks that don't want actual pieces of fruit in their drink. The carbonation and flavors add a great touch to popular fruit juices. Try it out! It could be your new favorite mixer.

Straight Out of The Container

Whether canned or bottle, seltzers are made to be enjoyed out of a container whether any ingredients are added or not. They have the original seltzer feel but not with a boozy kick and some flavors that are sure to make most skeptics salivate.
Mixed In A Cocktail

Everyone loves a good cocktail. Seltzers have provided a new avenue of creativity for bartenders and the result has been delicious. Check these recipes out, for instance:

Gin of choice – Two ounces.
Lime Seltzer – One can
Thinly sliced cucumber
And half a lime
This simple two-serving recipe is absolutely delightful and solidifies seltzer's popularity among enthusiasts. Here's another one:
Diced pineapple – one cup
Lime juice – three tablespoons
Lime – one and zested
Lemon or lime-flavored seltzer
A little bit of mint
A Few More Tips

Seltzers aren't like wines are spirits, once you crack one open, it needs to be consumed fairly quickly due to carbonation depletion. Additionally, don't sit on an unopened 12-pack of your favorite seltzer for too long; the quality diminishes quickly after six months and on due to the low alcohol volume. And lastly, whether it's America's latest trend or not, enjoy them and ignore the growing ridicule. A delicious drink by any other name is still delicious.
Well, there it is. Maybe some homemade bitters would pair well with a seltzer. Find out here on how to make them at home! And remember to sign up for our newsletter for the latest updates on all things SIP Awards below!