Popular Cocktails You Didn't Know Were Invented in Hotels
When you've stayed at a hotel, did you ever wonder if a legendary cocktail was invented downstairs? You probably haven't, but there's a surprisingly good chance that you were standing in cocktail history.
A startling number of cocktails that are now famous staples originated in hotel bars. Thank a hotel bartender the next time you're sipping on any of these favorites.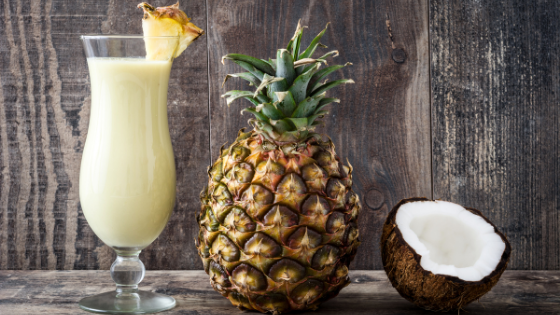 Piña Colada
Did you know the beachy and sweet Piña Colada was originally shaken, not blended with ice? That's because it was invented back in the 1950s before blenders came onto the scene.
The cocktail was invented by Ramón Marrero, or Monchito as all the regulars called him, at the Caribe Hilton in none other than San Juan, Puerto Rico. Thanks to the drink's rise to fame, it was soon named the official cocktail of Puerto Rico.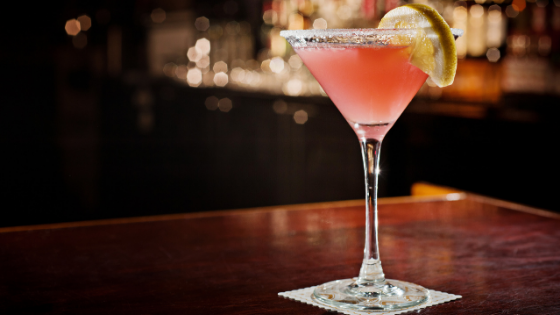 Martini
It doesn't get much more famous than the Martini, but few people think about where this James Bond cocktail started its life. It was invented by bartender Martini di Arma di Taggia at the Knickerbocker in New York City. Legend has it that it was a new cocktail mixed up for John D. Rockefeller, but that's not confirmed. What is confirmed is that it tastes utterly delicious when you use a great gin like Sông Cái Vietnam Dry Gin.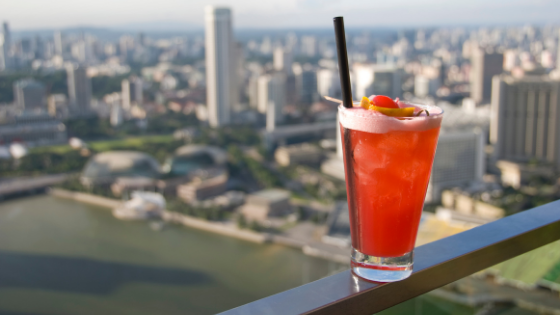 Singapore Sling
If you've ever enjoyed a sweet Singapore Sling, you probably never thought you were sipping on a piece of women's history, but you were. The cocktail was created by Ngiam Tong Boon at the Long Bar in the Raffles hotel in Singapore. In the 1920s, it was frowned upon for women to drink alcohol. Because the Singapore Sling looked like punch, it became a popular choice for women who wanted to enjoy a drink without the judgmental eyes of others.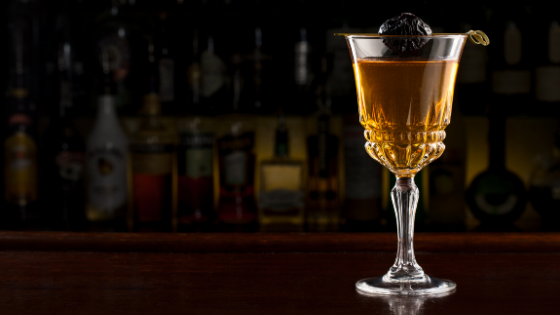 Rob Roy
The practice of creating signature cocktails to go along with a new movie or cultural phenomenon has been around for longer than you think. In fact, this tradition is responsible for the invention of the Rob Roy back in 1894.
Bartenders at the Waldorf Astoria in New York City created the Rob Roy to celebrate the opening of Rob Roy the operetta. The chief ingredient in the cocktail is scotch as a way to pay tribute to the show's Scottish main character. Try yours with an award-winning scotch like Cutty Sark Original.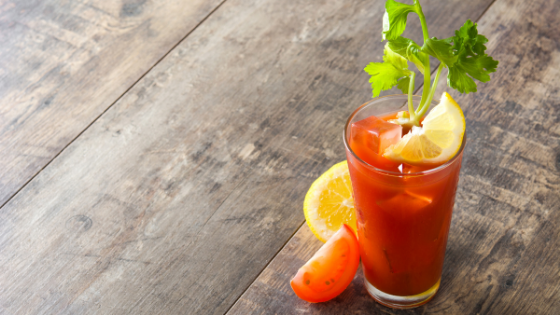 Bloody Mary
New York claims to be the trendsetting city of the US, and it turns out that at least when it comes to cocktails, they may be right. The Bloody Mary is yet another cocktail that is said to have begun at a New York City bar: the luxurious St. Regis.
Legend has it that bartender Fernand Petiot at the King Cole Bar in the St. Regis invented the Bloody Mary in 1934. While "Bloody Mary" was Petiot's original name for the drink, the owners of the hotel believe that it wasn't appropriate for their guests, so it hit the menu as the Red Snapper instead.
Celebrating Your Favorite Cocktails' Origin Stories
We don't think about where cocktails were created very often, but they all have to start somewhere. It turns out that hotel bars may have some special recipe-inspiring powers. Whether you're mixing up any of the favorites above or another beloved cocktail, make sure it's the best it can be by using SIP Award-winning spirits.