Our Favorite Holiday Cocktails with 2020 SIP Award Consumer Choice Winners
After the events of 2020, everyone could use a little extra holiday cheer this year. If ever there was perfect time to beef up your cocktail-making skills, it's now! We're sharing some of our favorite holiday cocktails and how you can make them at home using some of our SIP Award Consumer Choice Winners: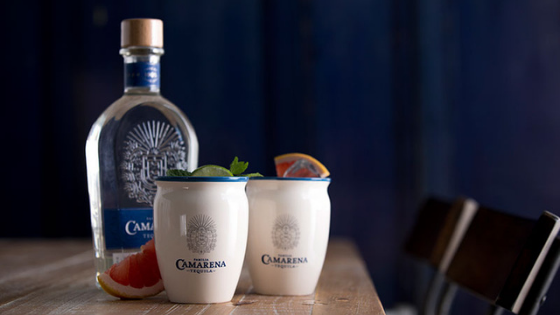 White Christmas Margaritas
Whether there's snow on the ground where you live or you're celebrating Christmas in 60-degree weather, these White Christmas margaritas are a must! Here's what you'll need:
1 ½ cups silver tequila (we suggest Familia Camarena Silver)
1 can unsweetened coconut milk
1 cup triple sec
¼ cup lime juice
Ice
Rimmer (if you don't have a rimmer, a lime wedge works just as well)
Coconut flakes or sugar for rimming the glass
Cranberries for garnish (optional)
This one is best blended, not shaken. Blend the first five ingredients (add enough ice until it's the consistency of snow), then pour into a glass rimmed with either coconut flakes or sugar. Garnish with cranberries if desired.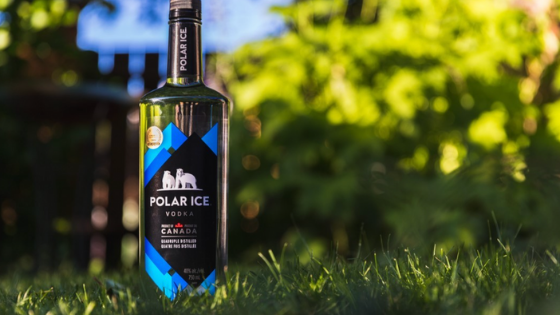 Santa Claus-mopolitan
Santa himself would be proud of this one. Here's our twist on an old classic:
1 cup vodka (use Polar Ice vodka or Polar Ice Arctic Extreme for an extra kick)
1 ½ cups cranberry juice
¼ cup triple sec (or our CC Winner Grandeza Orange Liqueur)
¼ cup lime juice
Cranberries for garnish
Sugar for rimming
Ice
Rim a martini glass with sugar. Combine the liquid ingredients in a shaker with ice and mix, then pour into the martini glass. Garnish with cranberries.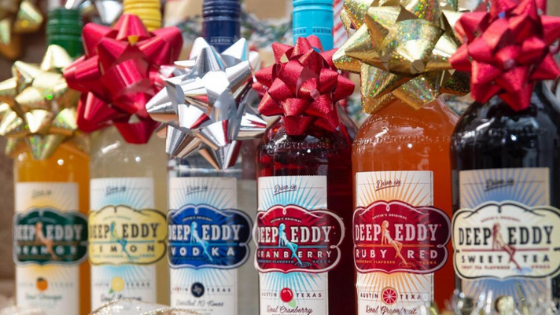 Jack Frosties
These icy blue cocktails are perfectly chilled and best enjoyed by a roaring fire. Here's what you'll need:
1 cup vodka (We love the CC Winner Deep Eddy Lemon vodka)
1 cup Prosecco
½ cup lemonade
½ cup blue curacao
Ice
Sugar for rimming
Rim a glass with sugar, then blend the other ingredients into a slushy consistency.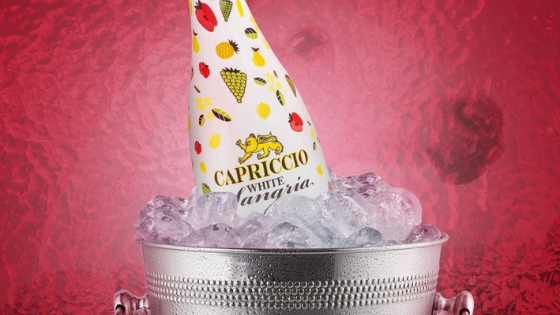 White Sangria
This one is so simple you'll feel like it's cheating. The White Sangria made by Capriccio is a delicious pre-mixed cocktail that takes the guesswork out of bartending without taking out all the fun! Just pour it into a chilled pitcher, then add your choice of fruit for aesthetics.
Need more cocktail inspiration? Check out all the Consumers Choice Winners from the SIP Awards 2020 and start stocking your bar!