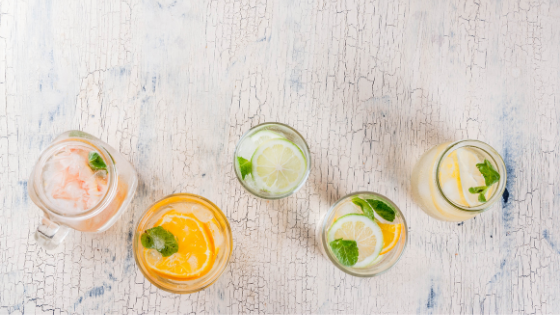 Low Calorie Cocktails with SIP Award Winning Brands
When you're dieting, do all cocktails have to be off the menu? Of course not! It's no secret that many of your classic spirits and cocktails are loaded with calories. But you might be surprised that a few creative swaps can go a long way in saving calories without sacrificing taste.
Here are some of our favorite low-calorie cocktails, all made with SIP award-winning brands: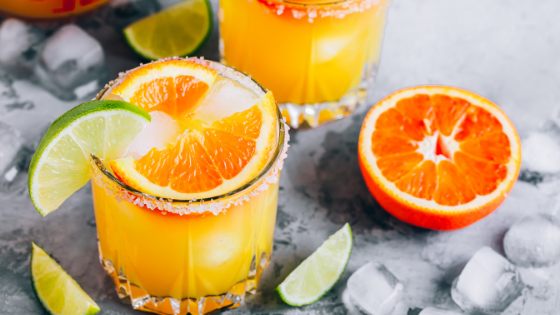 Orange Lime Margarita
If you're still choosing bottled mixers for your margaritas, chances are that every cocktail you make is swimming in sugar. Those bottled mixers can be convenient (and tasty!), but if you're watching your waistline, you'd do better to make your own margaritas from scratch.
This recipe for an Orange Lime Margarita makes it easy to get that classic flavor you love without the calories. We suggest the Gran Centenario Leyenda 100% Agave Tequila Extra Añejo, which won a Platinum Best of Glass 2020 SIP Award. Pour your tequila into a shaker filled with ice, then add a fresh squeeze of lime and orange juices and shake. You're cutting more than 75% of the calories compared to using a bottled mixer!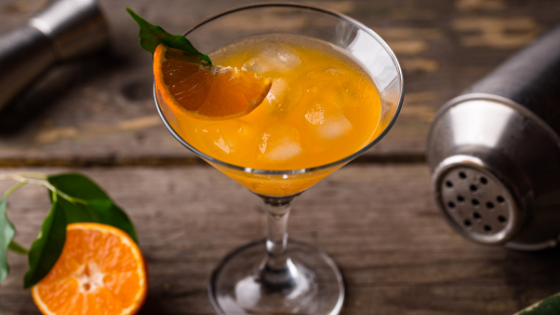 Orange Crush Martini
Our Platinum SIP Award-winning Stone Heart Vodka is the perfect spirit to make this Orange Crush Martini. Much like the Orange Lime Margarita, you'll want to swap any pre-made mixers for fresh orange juices. 
Combine a shot of vodka, orange juice, a dash of triple sec, and seltzer, then shake. The result is a citrus-heavy, lightly sweetened cocktail that creates visions of sunsets and beaches in your mind.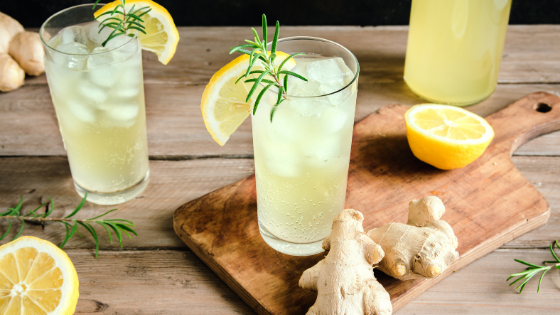 Vodka Ginger Kombucha Cocktail
Fresh ginger and kombucha make the perfect complement to our award-winning Prairie Organic Vodka, which took home a Silver SIP Award in 2020. If you're looking for a shortcut, grab some ginger-flavored kombucha in your local grocery store. Or, if you prefer full-on flavor, grate your own fresh ginger to use this delicious elixir.
In either case, start by pouring your kombucha over ice in a highball glass (or whatever you have on hand). Add a generous splash of vodka, freshly grated ginger (if you didn't use ginger-flavored kombucha), a mint leaf, and a fresh squeeze of lemon, then give it a stir.
Optional: Feel free to muddle the ingredients before you add ice to bring out all the flavors.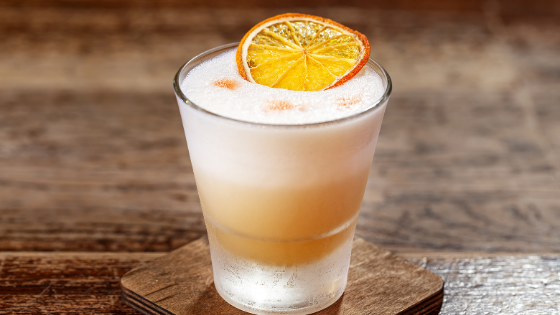 Bourbon Clementine Cocktail
If you're looking for something to warm you from the inside out, you'll love sipping this bourbon-based drink on a cold winter's day. We suggest the L.A. Beach Straight Hi-Rye Bourbon, which won a Silver SIP Award and a Consumer's Choice Award. 
To make this cold weather favorite, mix an ounce of bourbon with clementine juice, then garnish with a dusting of cloves or cinnamon for an extra punch. For visual appeal, hang a slice of clementine on the side of the glass.
Need more cocktail inspiration? Check out our list of 2020 SIP Award winners to explore some new-to-you brands.