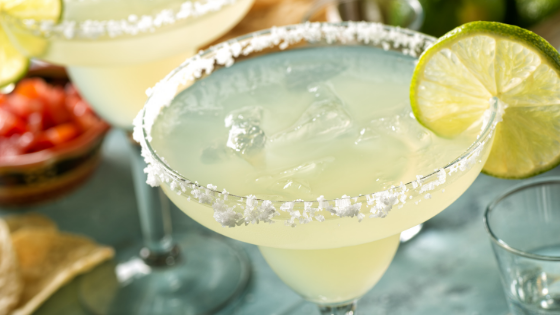 History of the Margarita Cocktail & How to Make It with SIP Awards Winners
Like many origin stories, the beginnings of the classic margarita cocktail are about as varied as the drink itself. Mexico's take on a sour cocktail is a mainstay for Taco Tuesdays, Cinco de Mayo, and any vibrante occasion that calls for zest and energia.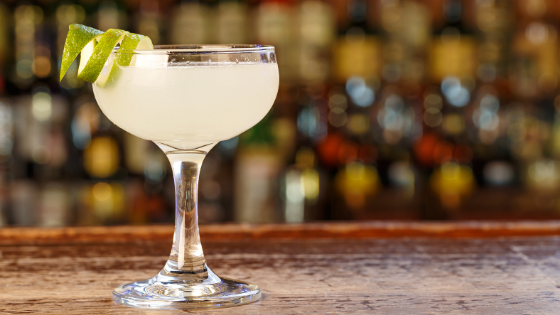 Who Invented the Margarita?
Some say the drink was first concocted in the 1930s by Mexican restaurant owner Carlos (Danny) Herrera for a tequila-loving showgirl by the name of Marjorie King. King was allegedly allergic to all forms of hard alcohol except for tequila, so Herrera went to work crafting the perfect blend of sour, sweet, and salty for his client.
Others believe it was named for actress Rita Hayworth (whose real name was Margaret) during her Tijuana gig in the 1940s.
Still, others claim that the margarita was actually invented in 1948 by a Texan elitist while attending a house party in Mexico. Margaret Sames whipped up a batch of margaritas at her party, which happened to have hotelier Tommy Hilton as an attending guest. Hilton later decided to add the drink to his hotel chain cocktail menu, where it continued to gain notoriety.
No matter its start, the classic Margarita cocktail has earned a number of accolades, fame, and an alegre reputation for being the life of the party.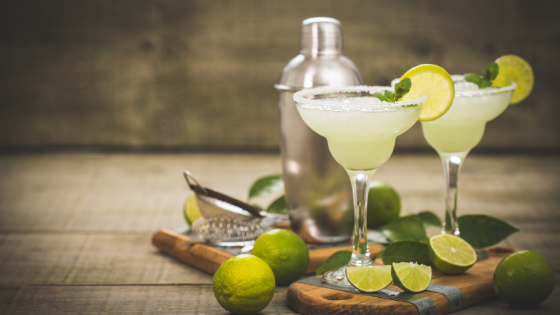 How to Make a Classic Margarita Cocktail
As is the case with many classic cocktails, the margarita has experienced a number of variations over the years. Today, you can find multiple flavors of this sour and sweet libation, both in frozen and non-frozen forms. Some come with salt, while others prefer sugar. Garnishes like lime and lemon wedges, a variety of fruits, and aromatic herbs push the boundaries of creativity.
In its purest form, however, the margarita is actually quite simple: a shot of tequila, lime juice, orange liqueur, and salt for rimming is all you really need.
Blanco tequila (aged 0-2 months) is the most common choice today, with reposado tequila (aged 2-11 months) is a close second favorite.
To mix, add the tequila, lime juice, and orange liqueur (some people prefer orange juice), then shake or blend with ice. Pour into a margarita glass rimmed with salt or sugar, depending on your preference. Garnish with a lime wedge for a classic flavor, or add your choice of fruit or herb garnish.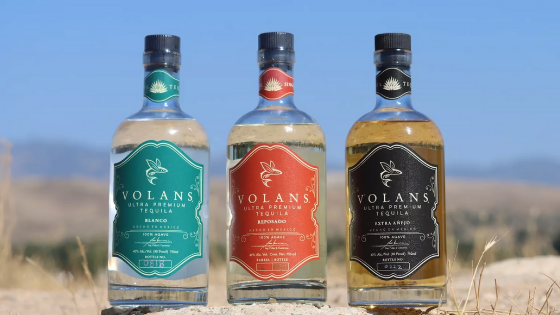 Best SIP Award Winners for Making Margaritas
SIP Awards are all about variety. If you'd like to expand your margarita portfolio, consider using one of our winning brands.
For example, Villa One Tequila took home our Platinum Award for its blanco tequila, and its reposado tequila won a SIP Awards Silver award. If you're looking for a more aged tequila, try the 100% Agave Extra Anejo Tequila from Volans Spirits LLC that won a Gold award and a Consumer's Choice award.
For more highlights from the SIP Awards 2020, explore all of our winning brands!