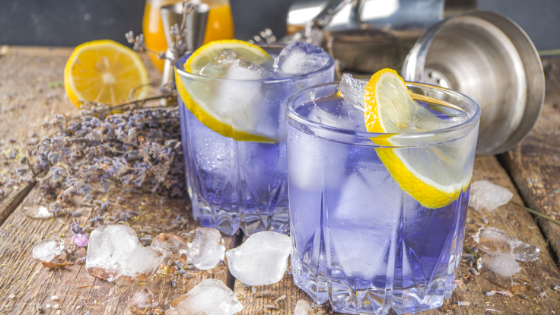 Favorite Cocktails for Spring + Recipes with SIP Award Winning Brands
Many people are all too eager to kiss the cold goodbye and warm up to spring. In the spirits world, we like to keep things light and airy when springtime rolls around. Strong, warming flavors and hints of spice are traded for fresh herbs, bubbles, and floral notes. And regardless of what the weather's like outside, you can get a jumpstart on spring with some of our favorite cocktails using SIP Award winning brands.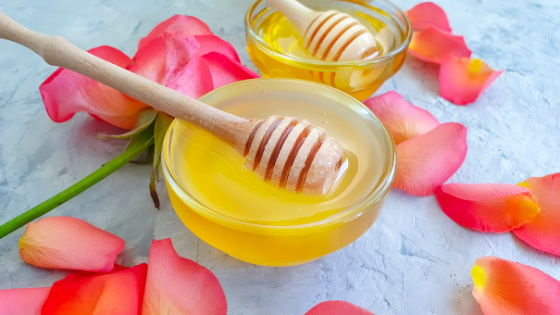 Honey Rose Margarita
This sweet taste on the traditional margarita might just become your new favorite. Similar to its classic counterpart, you'll need 2 oz of blanco tequila (we recommend Buendia Tequila Blanco, which took home a Platinum SIP Award in 2020) and 1 oz of Cointreau orange liqueur. In addition, you'll also need a fresh lemon, honey, and rose water.
Combine the tequila, Cointreau, 5 oz of honey, a couple dashes of rose water, and 1 oz of fresh-squeezed lemon juice in a shaker with ice. Shake and strain into your favorite margarita glass (rimmed with sugar if desired) and garnish with rose petals. It looks every bit as dreamy as it tastes!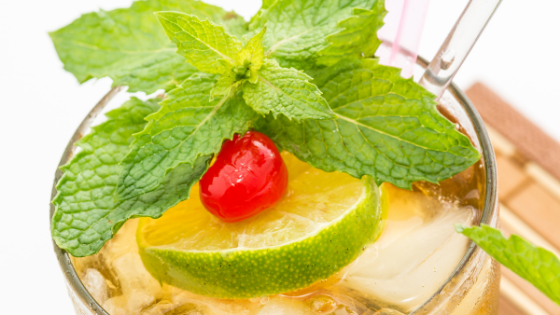 Mint Julep
When we think of spring in the south, the classic Mint Julep comes to mind. This tasty concoction first blossomed in the 1700s as a medicinal remedy for upset stomachs. Today, it is most famously associated with being the official drink of the Kentucky Derby. In fact, more than 120,000 Mint Juleps are sold at the race each year!
Its recipe calls for Kentucky bourbon (not surprisingly), sugar, mint, water, and heaps of crushed ice. You'll need a muddler and a shaker for this one, and ideally a pewter or silver cup for serving.
Muddle 8 mint leaves with simple syrup in a shaker or directly in the serving cup, whichever you prefer. Then, add 2 oz of your favorite bourbon, such as Gold SIP Award winner Brown Sugar Bourbon or Cutwater Bourbon Whiskey, which took home a Gold SIP Award and a Consumer's Choice Award in 2020. Pack the mixture with crushed ice, then shake or swirl in the cup to mix well. Add a little extra mint for garnish.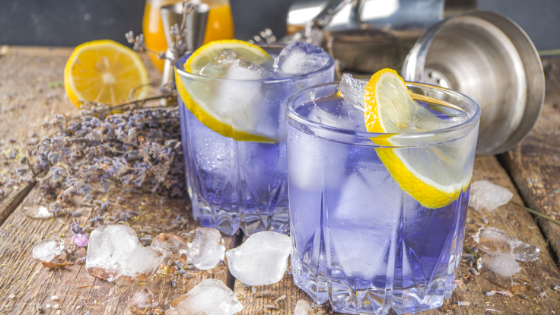 Lavender Gin and Tonic
With the scent of florals heavy in the air during spring, a lavender gin and tonic is the perfect complement to the season. Lavender's natural ability to soothe and relax can make every sip feel more like a vacation.
Last year, Great Basin Bristlecone Gin earned a Gold SIP Award and a Consumer's Choice award. Devil's Backbone Virginia Pine Gin also earned a Platinum SIP Award and a Consumer's Choice award in 2020. Both of these would make excellent choices for a lavender gin and tonic.
Fill a shaker with ice and 1.5 oz of your favorite gin. Add 3-4 oz of infused lavender tea and 6 oz of tonic water, then garnish with a sprig of lavender.
Which cocktail are you most excited to try this spring?