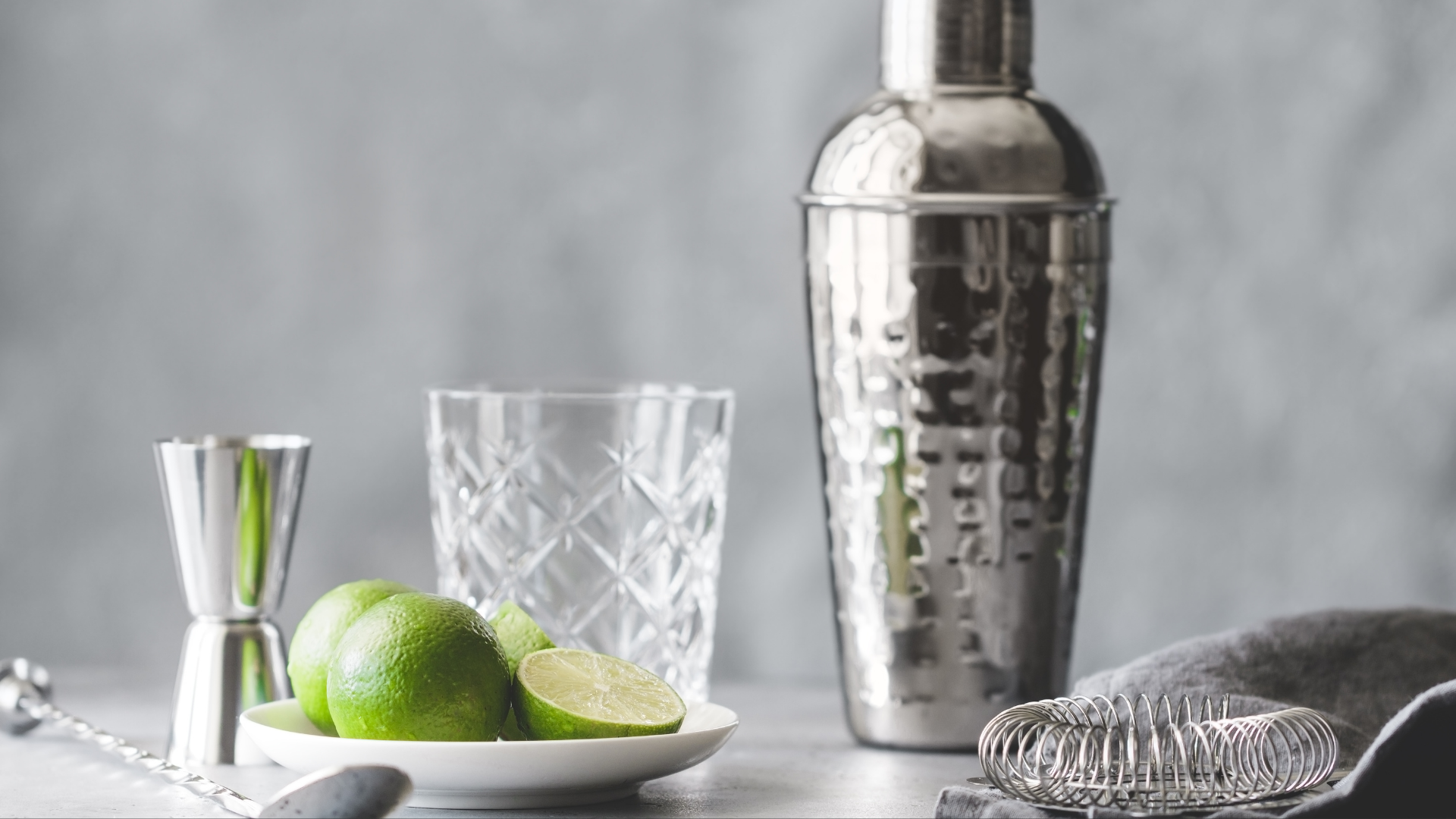 Essential Cocktail Tools for Mixologists
Trying to make a killer cocktail without the right tools can feel like digging a swimming pool with a spoon — you'll give up before you get it right!
You don't need mad flare skills or bar tricks to make crazy-good cocktails at home. Stock up on these essentials and transform your mixology game for the better: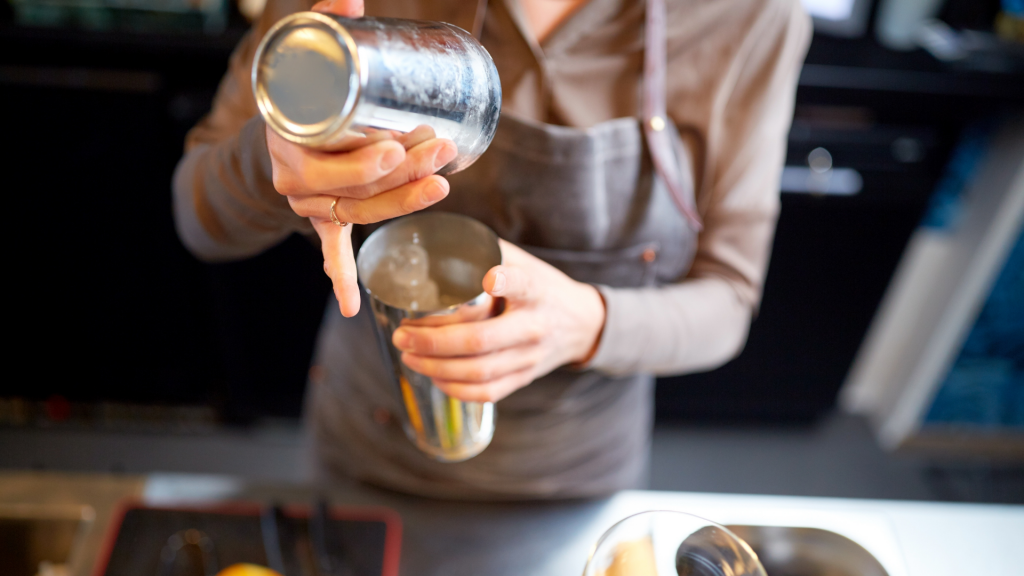 A Shaker
The quintessential tool for any would-be bartender, a shaker is the simplest way to mix and chill drinks without making a huge mess. Add your ingredients, then cover with a top or glass and shake away. Metal shakers are excellent for getting a frigid, frosty drink. And if you're making shots, having a top with a built-in strainer is a major time-saver.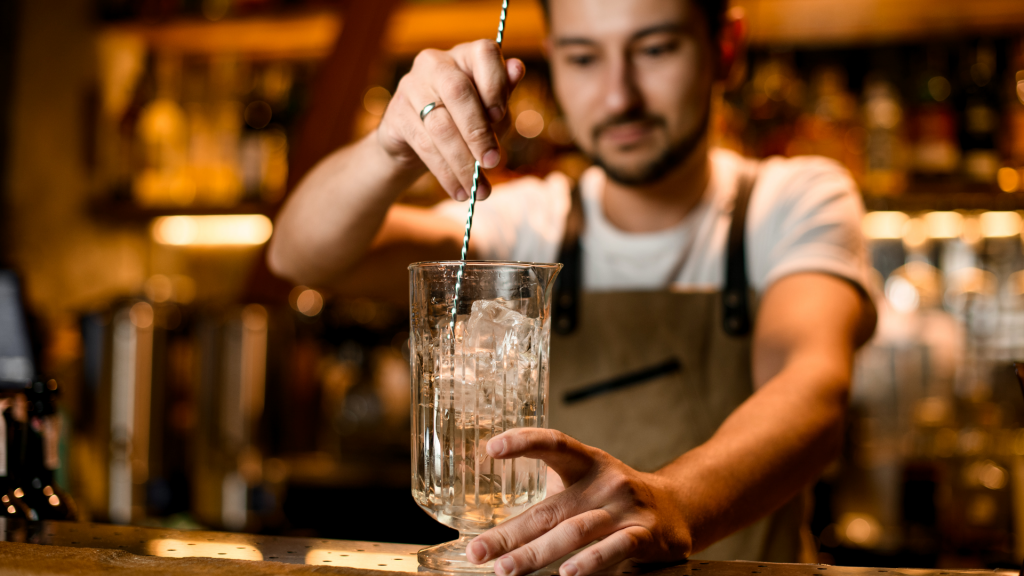 Bar Spoon
The swirl-handle design of a bar spoon will put your drizzling and layering game on top. Also, the long handle is ideal for stirring drinks in any type of glassware.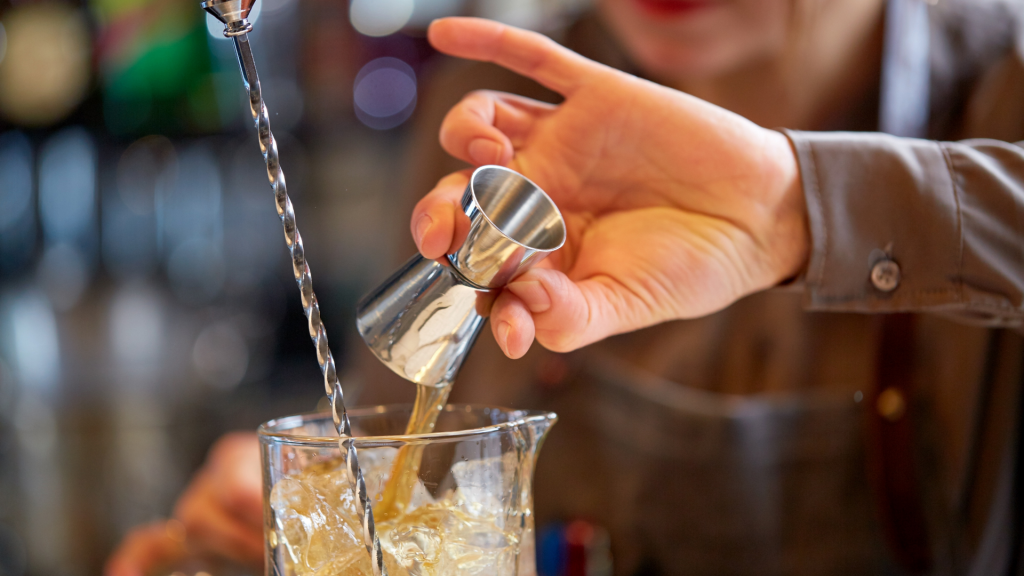 Jigger
Jiggers are a two-sided, cone-shaped measuring cup that takes the guesswork out of spirit ratios. They're extremely helpful for building your precision skills, and a lot more reliable than "eyeballing" your pours. They come in different sizes and heights, so it's a good idea to test some in person before choosing yours.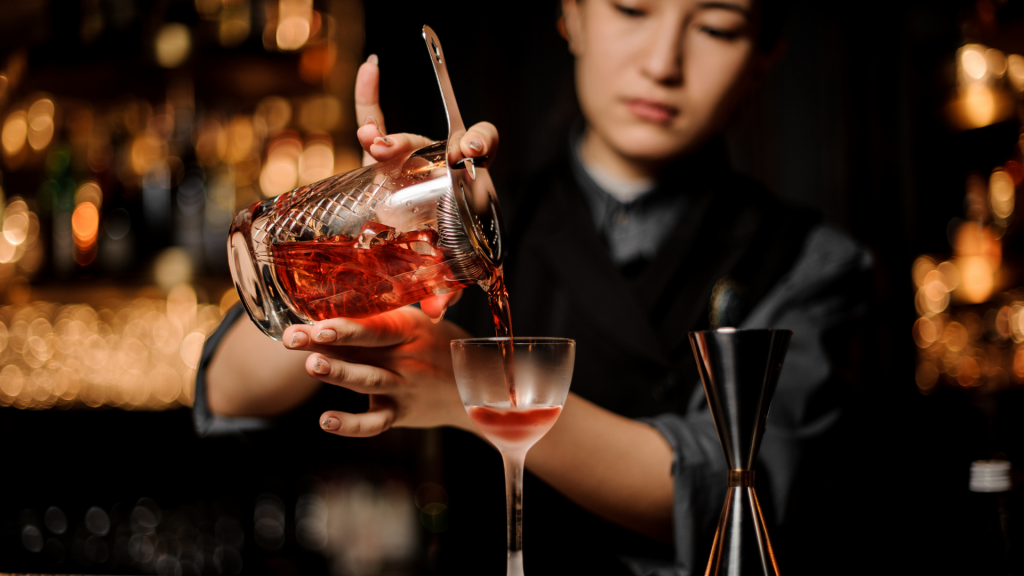 Strainer
If your shaker doesn't have a strainer top, you can get a separate strainer to help you separate your ice and liquid when pouring into glassware. It's a good idea to have a strainer anyway, since they fit regular-sized glasses, too. The integrated spring design ensures that ice, herbs, fruits, and anything else you've added to your cocktail stays in the shaker when pouring into a glass.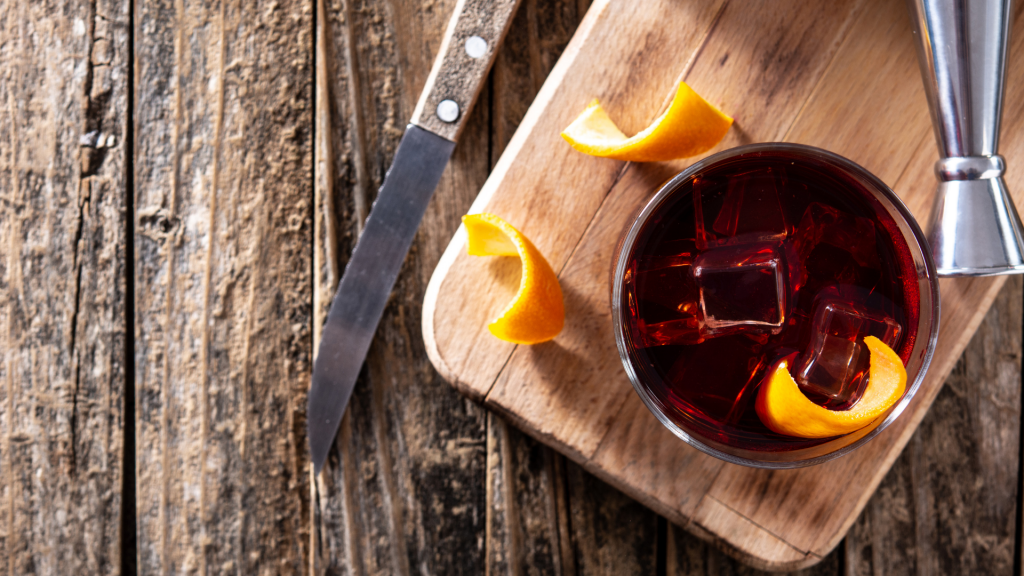 Channel Knife
For lemon, lime, or orange twists, you'll be glad to have a channel knife within reach. This small, spooned-shaped knife will help you carve the perfect garnish every time.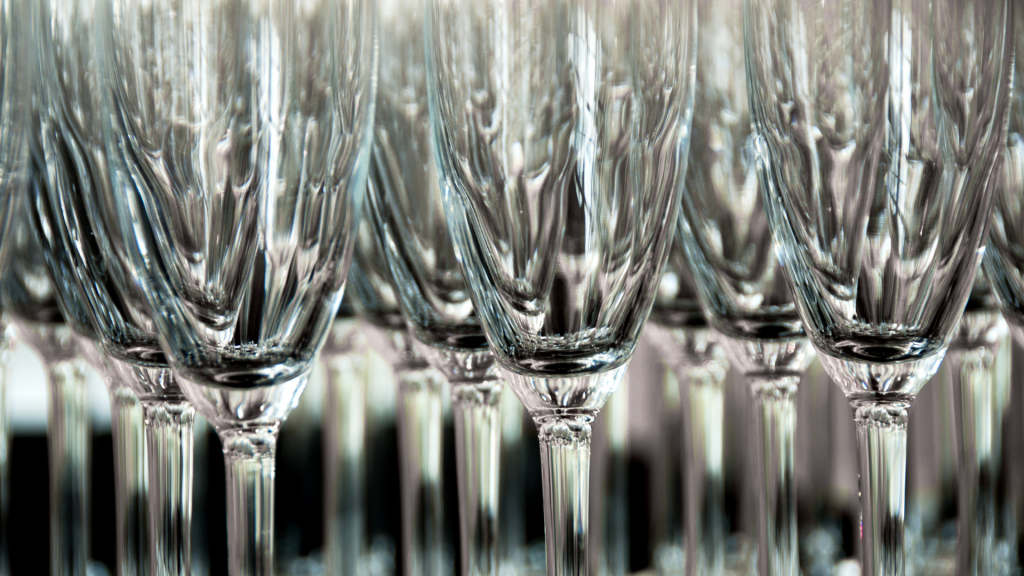 Glassware
High balls, shot glasses, martini glasses, rocks glasses — some cocktails just taste better in the right type of glassware. Consider what you love to drink and what those drinks are usually served in. There's usually a reason for this (i.e. helps to bring out the flavors), so try not to reinvent the wheel too much.
For more tips and tricks, head back to the SIP Awards blog.