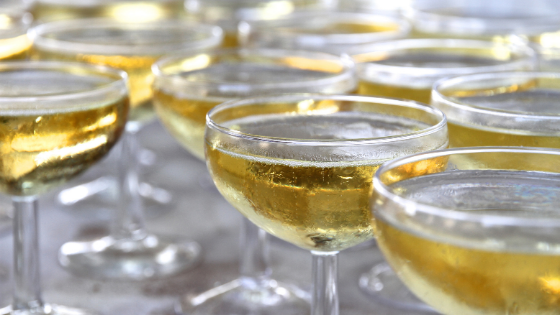 Bar Glassware: 10 Glass Styles for a Complete Home Bar
Most homes have the staple glasses: standard drinking glasses for water, red wine glasses, and white wine glasses. For anyone who wants a well-stocked and ready home bar, though, that's only the beginning. Start loading up on these common glasses so you'll be ready for any cocktail you want to make.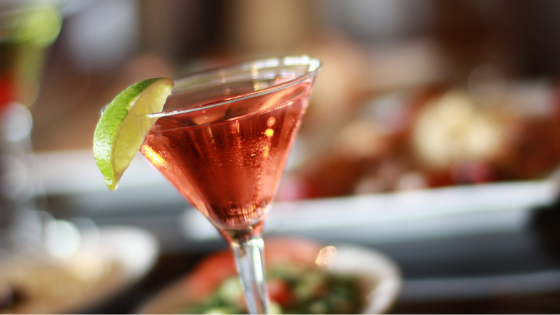 Martini Glass
Whether you want to feel like James Bond with a martini or the Sex and the City crew with their cosmos, every classy cocktail starts with a martini glass. This glass is so popular that it's sometimes called a cocktail glass.
Highball Glass
Highballs are as simple of a cocktail as you'll find, but sometimes that's exactly what you're looking for. Their specialized glasses are tall like tumblers but they're narrower.
Rocks Glasses
Aptly named, a rocks glass is a glass commonly used for cocktails on the rocks. You might hear it called an old-fashioned glass because it's especially popular for the classic old-fashioned.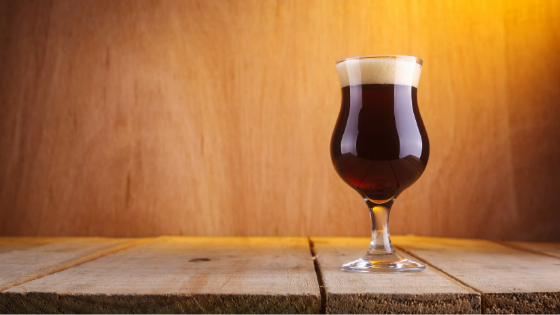 Tulip Glass
If you're a fan of scotch, a tulip glass is a must. This glass, short and shaped like, well, a tulip, is shaped in a way that brings the perfect amount of aroma to your nose as you take each sip. It's ideal for enjoying a neat glass of a great scotch like the Alexander Murray Rare Aged Blend 1965.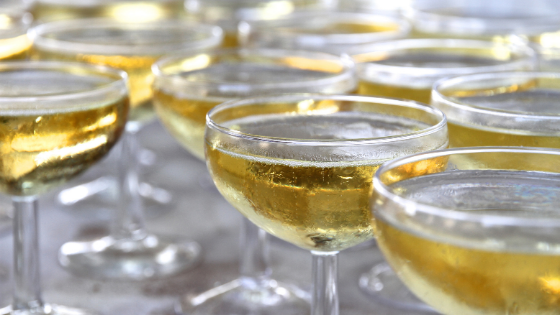 Coupe Glass
A coupe glass is a stemmed glass with a wide mouth. It looks similar to a martini glass but it's curved rather than triangular, and it's generally more shallow than a martini glass too. The coupe glass is a favorite for daiquiris, grasshoppers, and many more.
Snifter
When you think of brandy, you probably think of a man in a well-tailored suit sipping his brandy from a snifter he holds in one hand while his other hand holds a cigar. That might be the traditional look, but with a stash of snifters, you can enjoy the same delicious brandy like Brancoveanu XO or Sacred Bond while hanging out at home in your pajamas.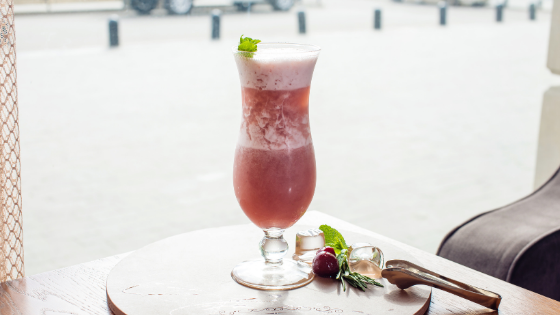 Hurricane Glass
You've probably seen a hurricane glass without realizing what it was called. It's shaped similarly to a tulip glass, with somewhat of an hourglass shape, but it's much larger and taller than a tulip glass you'd use for scotch. Hurricane glasses are perfect for beachy and slushy cocktails, and they're sometimes used for sangria too.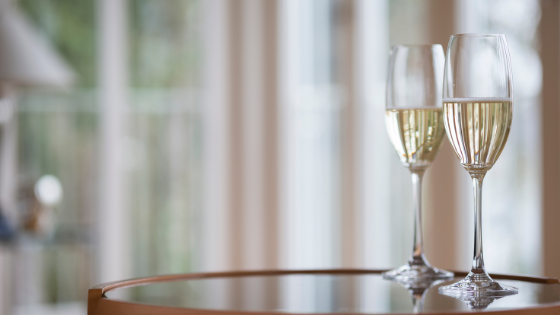 Champagne Flute
Clearly, the most frequent use for a champagne flute is champagne. That's just the beginning of the story, though. It's perfect for a variety of classy cocktails, like bellinis, mimosas, and more.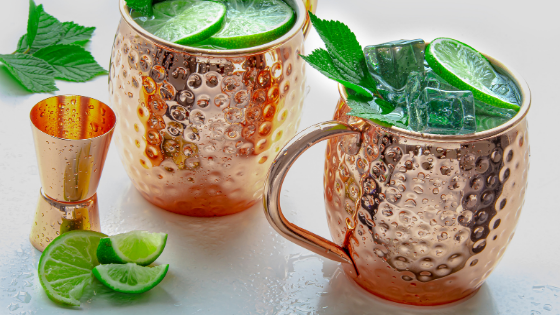 Mule Mug
The Moscow mule is a beloved cocktail all year round, but besides great liquor like Deep Eddy vodka and the classic lime wedge garnish, is it really a mule without the iconic copper mug? We think not.
Julep Glass
The mint julep is a long-standing favorite, but like the mule, part of this cocktail is the signature glass. A julep glass is a silver cup shaped similar to a tumbler, and the sight of a frosty condensation on that silver glass to signal a chilled julep is undeniably beautiful.
Stocking Up Your Home Bar
A well-stocked home bar allows you to mix up the perfect cocktail for your mood at a moment's notice. On top of the glasses above, build your home bar-stocking shopping list with the latest SIP Award winners.