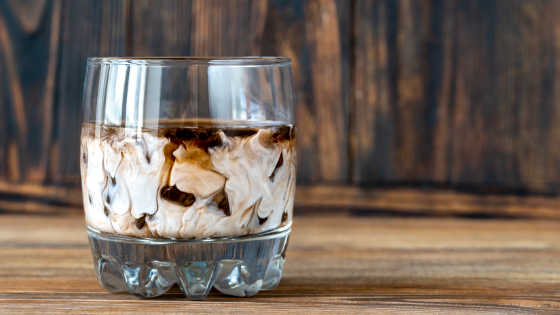 A Brief History of Kahlua
Kahlua (kuh-LOO-ah) is a legendary Mexican liqueur that originated seemingly overnight by a couple of average somebodies. Its story is just as inspiring as its taste, and knowing its origins makes Kahlua even more fun to sip and savor.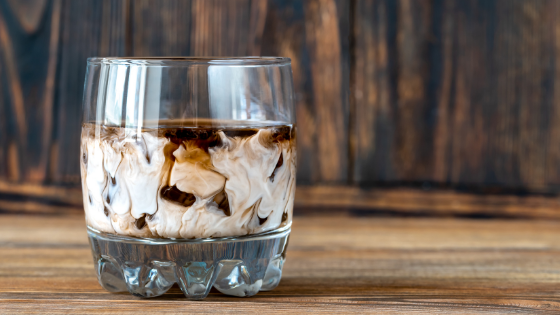 What is Kahlua?
It all started in 1936 in Veracruz, Mexico, where two lifelong friends had an idea and decided to run with it: What happens when you enrich alcohol with coffee?
As it turns out, Kahlua is what you get.
It's believed that the word Kahlua is closely related to ancient Arabic slang for "coffee."
Fast forward four years, when Kahlua was first introduced to the USA. Eight years later, the famed Black Russian cocktail was born at a party in Brussels. This world-renowned drink is a winning combination of vodka and Kahlua (or any other coffee liqueur). It will be another seven years or so before someone in California invents the White Russian – a lighter, creamier version of its darker predecessor.
By the 1950s, Kahlua started dabbling in the fun, quirky advertisements it continues to be known for. Blending Mexican heritage with bold fonts, figures, and colors makes it one of the most recognizable brands among spirits.
Throughout its history, Kahlua has made quite the splash in the alcohol industry in a number of ways. For starters, it once boasted an all-female leadership team – quite a sensation in the 1960s! It also became the number one selling coffee liqueur in the world by the 1980s. Its branding has been featured in a number of films, earning it a level of cult status that most brands would kill for.
Today, more than 80 years since it was pulled out of thin air, Kahlua continues to delight party-goers, film enthusiasts, and sophisticated sippers all over the world.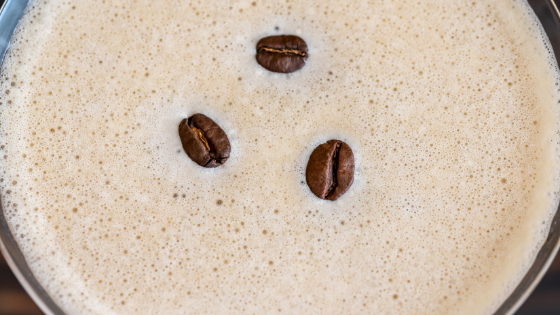 How to Use Kahlua in Cocktails
Kahlua has been a founding member of some of the world's most beloved cocktails and shots. Aside from Black and White Russians, it was also used in the original recipe for the B 52. This layered shot is as beautiful as it is tasty and consists of Kahlua, an Irish cream, and Grand Marnier.
The mudslide is another beloved favorite that involves Kahlua. Tasty as a chilled or frozen concoction, the mudslide includes Bailey's Irish cream, Kahlua, vodka, ice, and ice cream in a blender. Or, you can skip the blender and ice cream and combine the other ingredients in a cocktail shaker.
For a more modern audience, Kahlua is now finding favor with iced coffees, espresso martinis, cold brew sodas, pumpkin spice martinis, and even hot cocoas.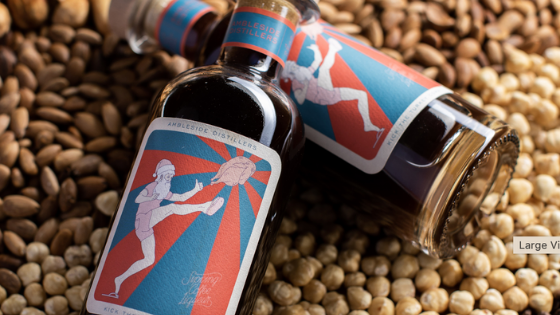 Kahlua Alternatives with SIP Award Winners
For many seasoned drinkers, Kahlua will always be King of the Coffee Liqueurs. If you're looking for other varieties, however, the 2020 SIP Awards didn't disappoint. Ambleside Distillers took home a SIP Awards Gold for their Sipping Coffee Liqueur, while Cowboy Country Distilling also earned a Gold for their CCD Coffee Liqueur.
See our complete list of 2020 SIP Awards winners and experience new ways to enjoy your favorite cocktails!