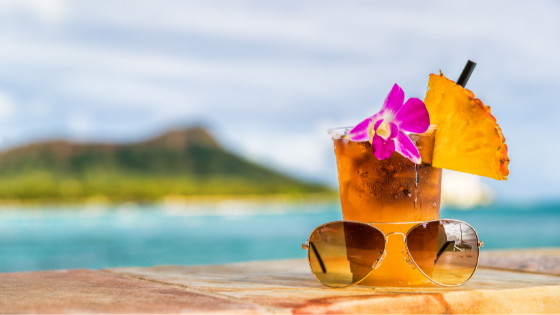 5 Tropical Cocktails That Put You on Instant Island Time
There isn't a person among who couldn't use an amazing beach vacation right about now — lounging in the sun with a drink in hand without a care in the world. We might not be able to snap our fingers and deliver you to a beach in the Bahamas, but anyone can have a little slice of the island life with the right cocktail.
Fortunately, island living is known for a variety of epic cocktails so we can all enjoy our favorites. Try these top tropical concoctions to give yourself a mini vacation.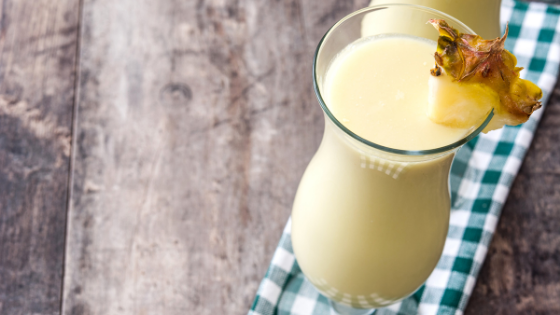 1. Piña Colada
Truth be told, most beachy cocktails are known for being complex to make, but not the piña colada. It's about as simple as it gets: white rum, coconut cream, and pineapple juice. Make yours a top-shelf piña colada by using the SIP Award-winning Bati Fijian Premium 2yr White Rum. Or, if you want your drink with an extra dose of pineapple flavor, try swapping out the white rum for Admiral Nelson's Pineapple Rum.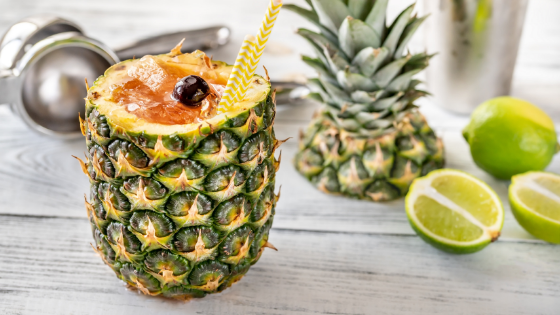 2. Bahama Mama
You don't have to be a mama to love a good Bahama Mama. This famous island cocktail is made with white rum, coconut rum, dark rum, pineapple juice, and orange juice. Stick with top liquors for the best Bahama Mama you can make, like Cutwater Bali Hai Tiki Dark Rum and Admiral Nelson's Coconut Rum.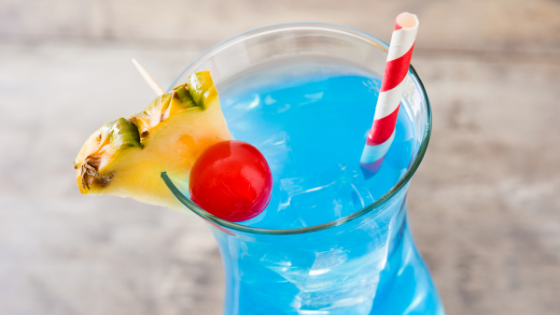 3. Blue Hawaiian
Hawaii is one of those island destinations that everyone wants to see at some point, but you don't have to make the long trip to sip on a Blue Hawaiian. This popular cocktail features white rum, blue curaçao, pineapple juice, cream of coconut, and lemon juice. Trying to find the perfect rum to give your drink the best flavor? Go for the SIP Awards top-rated Ten To One White Rum.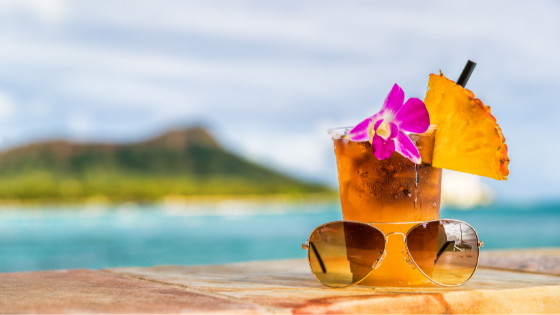 4. Mai Tai
The Mai tai is a staple at any island bar or tiki bar, and your DIY mixology bar at home is no exception. You can mix up a Mai tai with white rum, dark rum, orange curaçao, lime juice, and orgeat syrup. Because this cocktail is so rum-focused, make sure you're using the greats like Ron Mitjian Dorado Añejo and El Encanto Silver Rum.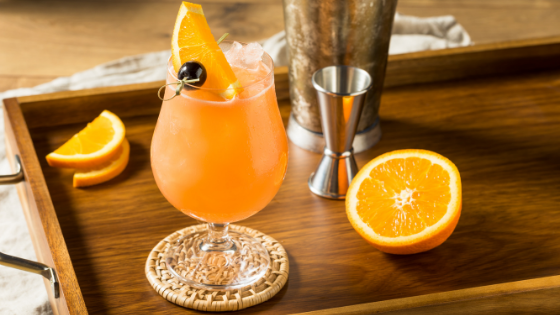 5. Hurricane
A hurricane is the last thing you want to see in the weather forecast if you're indulging in some island time, but it's one of the first things you'll want to see on the drink menu. This long-time favorite combines light rum, dark rum, passion fruit juice, orange juice, lime juice, and grenadine for a delicious blend of tropical flavors. When choosing your dark rum, go with a champion like Bacardí Gran Reserva Diez and you'll be glad you did.
Sipping on the Island Life
As much as we'd all love to jet set away to a tropical locale, it isn't in the cards for most of us anytime soon. But who says you can't bring a bit of the beach to your own home? Mix up the tropical cocktails above, turn on some beachy music, and stretch out on the recliner for a getaway of your own. Just make sure you're using SIP Award-winning ingredients when you do.