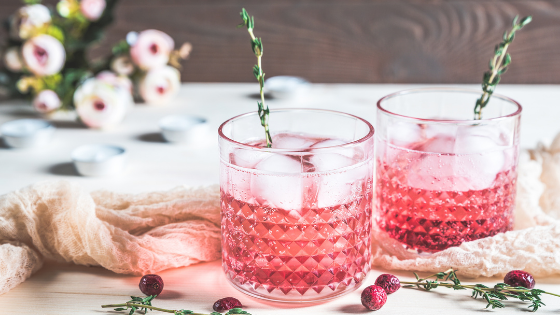 3 Fruity Cocktails to Welcome Spring
Does anything put a smile on your face more quickly than knowing springtime is here? After a long winter of chilly weather and gray skies, especially when that winter has mostly been spent staying inside because of a global pandemic, we're all itching to get outside and feel the sun on our skin.
What better way to enjoy a warm spring afternoon than with a seasonally appropriate cocktail? Try any of these to start your springtime on the right foot.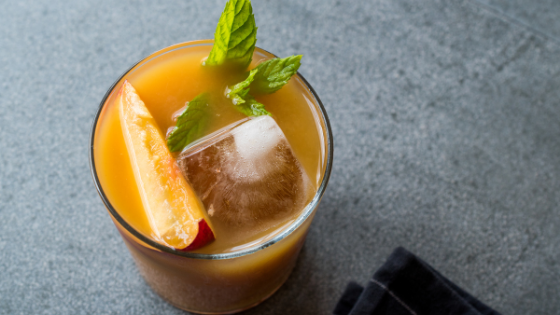 Bourbini
Who doesn't love a fresh peach on a hot day? As delicious as a fresh peach is, sometimes a peach cocktail is even better, and that's where the spring Bourbini comes in.
Ingredients:
1 ½ ounce bourbon
½ ounce peach schnapps or other peach liqueur
Peach bitters
Champagne or sparkling wine
Mint sprig for garnish
Put ice in a cocktail shaker and add the bourbon, the peach liqueur, and a few dashes of peach bitters. Shake until the ingredients are chilled. Open the shaker and stir in the champagne or sparkling wine until it's well-mixed. Strain the drink into a champagne flute and top it with the mint sprig as a garnish.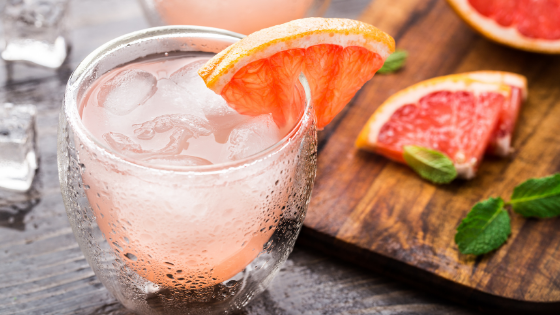 Cherry Blossom
One of the most spectacular trees that bloom in the spring is the cherry blossom tree. While you'll spot the beautiful flowers, both pink and white, in many parts of the world, Japan is particularly known for its cherry blossoms. In fact, as many as 63 million people flock there every spring for the gorgeous but fleeting three-week cherry blossom season.
Because cherry blossoms are such iconic springtime blooms, it's only fitting that they get their own cocktail too.
Ingredients:
1 ½ ounce silver tequila
¼ ounce grenadine
1 ounce grapefruit juice
1 ounce lime juice
Maraschino cherry
Put a few cubes of ice into a cocktail shaker, then add all the ingredients except the cherry. Mix it well until the ingredients are chilled. Place the cherry in a martini glass and strain the shaker into the glass. Enjoy!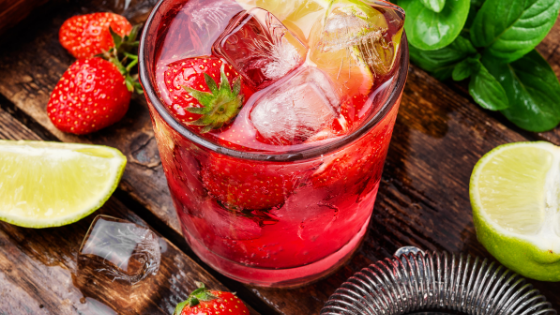 Strawberry Gin Smash
Strawberries make us all think of warm weather, so why not enjoy some of that nostalgia in a drink? A strawberry gin smash takes a classic cocktail and gives it a springtime twist.
Ingredients:
3 ounces gin
Club soda
A pinch of sugar (about ½ teaspoon)
Juice from one wedge of lime
Strawberries
Mint sprig for garnish
Start by muddling the sugar with the lime juice so the sugar dissolves. Then, lightly muddle two sliced strawberries with this mixture. Add ice to the glass, followed by the gin and club soda – a small splash is all you need. Top it with the mint garnish.
Making Your Spring Cocktails the Best They Can Be
All these recipes have the makings of a spring cocktail that really hits the spot. Remember, though, that the quality of the ingredients you use will make a world of difference. Find the ideal liquors and mixers for your spring sipping among the SIP Award winners.