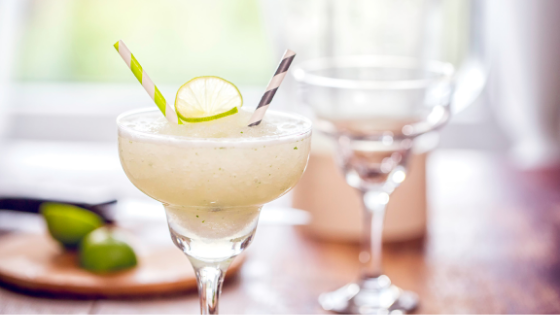 3 Best Frozen Cocktails to Chase Away the Summer Heat
The heat of summer is upon us, and there's no better way to cool down than with a crisp, clean frozen concoction. Let's agree that a poolside adult slushy is simply the best way to celebrate warmer weather!
All you really need to make frozen cocktails at home are a blender and the right recipes, ingredients, and garnishes. We've got you covered with some of our favorite frozen cocktails made with SIP Award winning brands.
Make-Ahead Frozen Daiquiris
This idea is pure genius when you're expecting guests for a pool party or backyard get-together. Instead of keeping your blender working into the wee hours of the morning, you can make a variety of fruity frozen daiquiris ahead of time, pour them into mason jars, and stash them in your freezer until you need them. It's less cleanup and less work, meaning you get to spend more time with your guests! Here's how to make them:
What you'll need:
6 oz your favorite rum (try SIP Award winner Turnbull Bay Gold Rum!)
Frozen fruit of your choice
4 oz lime juice
5 tablespoons sugar
Pour all ingredients into your blender, then divide between 3 mason jars and place in your freezer.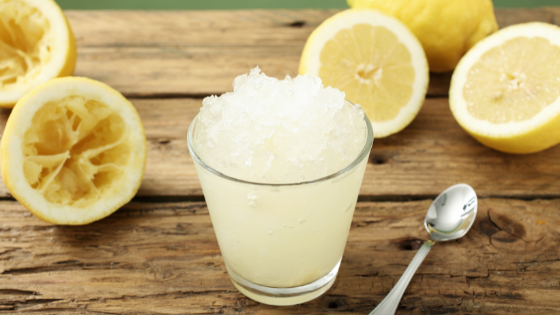 Frozen Vodka Lemonade
Summer isn't summer without the refreshing taste of lemonade, and this grown-up version will have you hoping for hotter days. We recommend grabbing some fresh lemons and making your own lemonade, but feel free to use a concentrate or powder mix to save time. Here's our take on a fresh frozen vodka lemonade.
What you'll need:
24 oz cold water
12 oz your favorite vodka (try SIP Award winner Stone Heart vodka!)
12 oz lemon juice (about 6 lemons fully squeezed)
Sugar to taste
Lemon zest and lemon slices for garnish
Combine the first three ingredients, then place in a shallow freezer-safe pan overnight. When ready to serve, gently break up the frozen ice crystals and transfer into cups. Alternatively, if you're in a hurry, skip the cold water and blend the lemon juice and vodka with ice until you get the desired consistency. Top with lemon zest and a lemon slice or wheel for garnish.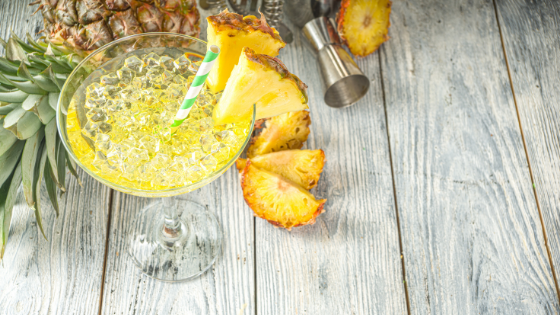 Pineapple Coolers
Pineapple anything will have you on island time in a matter of seconds. This summery fruit is even better when it's accompanied by rum and coconut milk. Here's how we make these dreamy pineapple coolers in bulk (trust us, you'll want more than one).
What you'll need:
4 cups fresh pineapple sliced into chunks
¼ cup coconut milk
¼ cup lime juice
6 oz rum (Try SIP Award winner Loggerhead Blonde Rum)
Ice
Blend all ingredients into a smooth, creamy finish. Add more ice for a slushie drink, or add a pinch of sugar or simple syrup for a sweeter flavor. Garnish with leftover pineapple chunks, a lime wedge, a mint sprig, or a maraschino cherry. There's no bad choice!
For more cocktail inspiration with SIP Award winning brands, head back to our blog.