As we are all aware, the spread of the coronavirus (COVID-19) continues to remain of the utmost public concern. Our SIP Awards team has been monitoring the situation closely, keeping up to date with local, state, and federal regulations, as well as following the recommendations issued by the CDC (Centers for Disease Control and Prevention) and the local health department. It has been noted that the virus cannot be spread through food and drink. So with proper precautions, we will be able to continue with honoring the 2020 brands.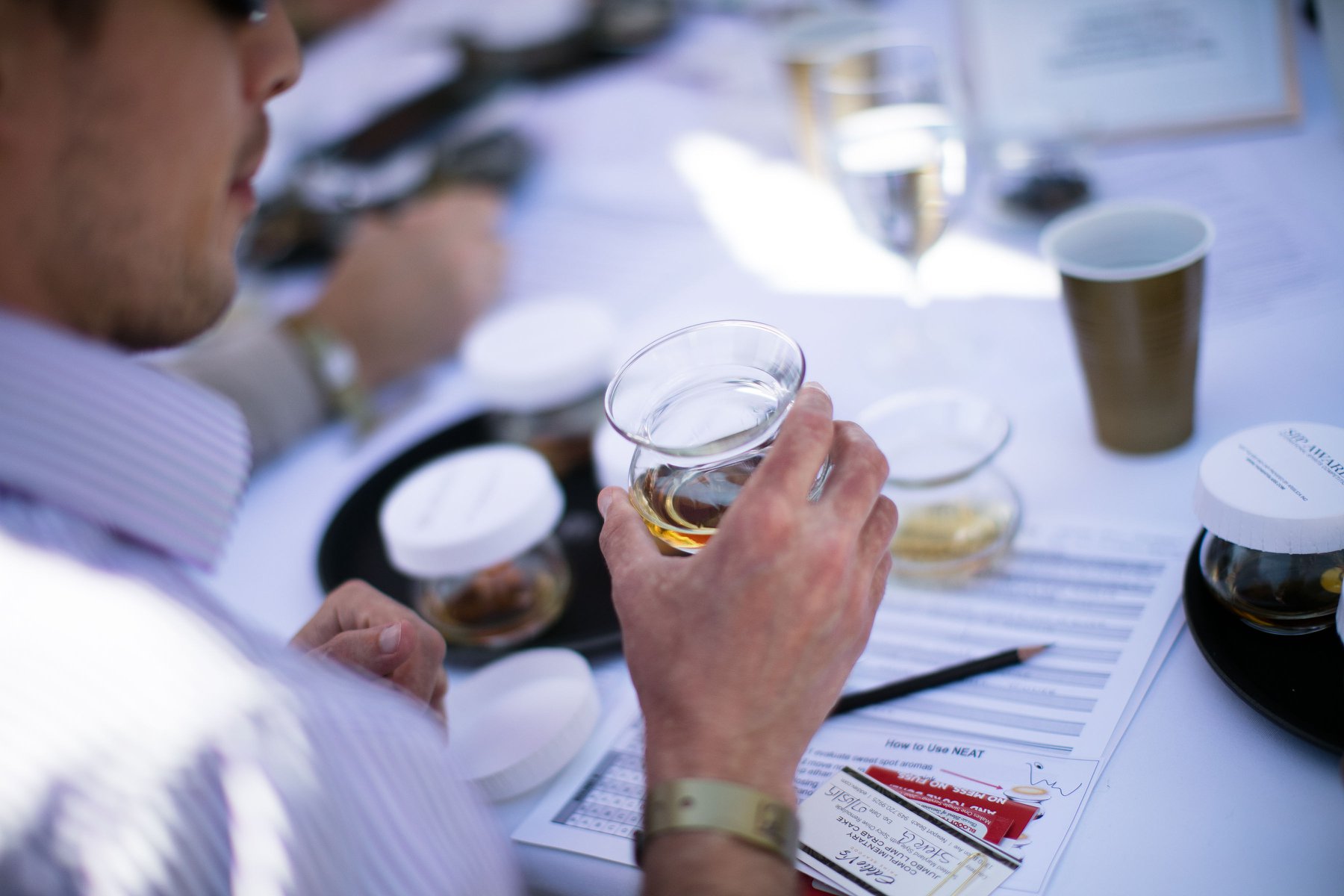 We are still planning to move forward with our annual spirit & mixer competition.
There may be small shifts in dates or event structure. However, the evaluation is still on. This being our 12th year, we have faced many challenges and innovated through them -- but this does not mean that we won't shift deadlines or event dates as needed for the safety and health of our attendees.
The safety of our SIP Awards event participants, guests, and staff is the highest priority.
To the best of our knowledge, our employees have not been exposed to the COVID-19 virus and have not recently traveled to any highly affected areas. We have and will continue to take precautionary steps in both training and maintaining the safety of our employees' health.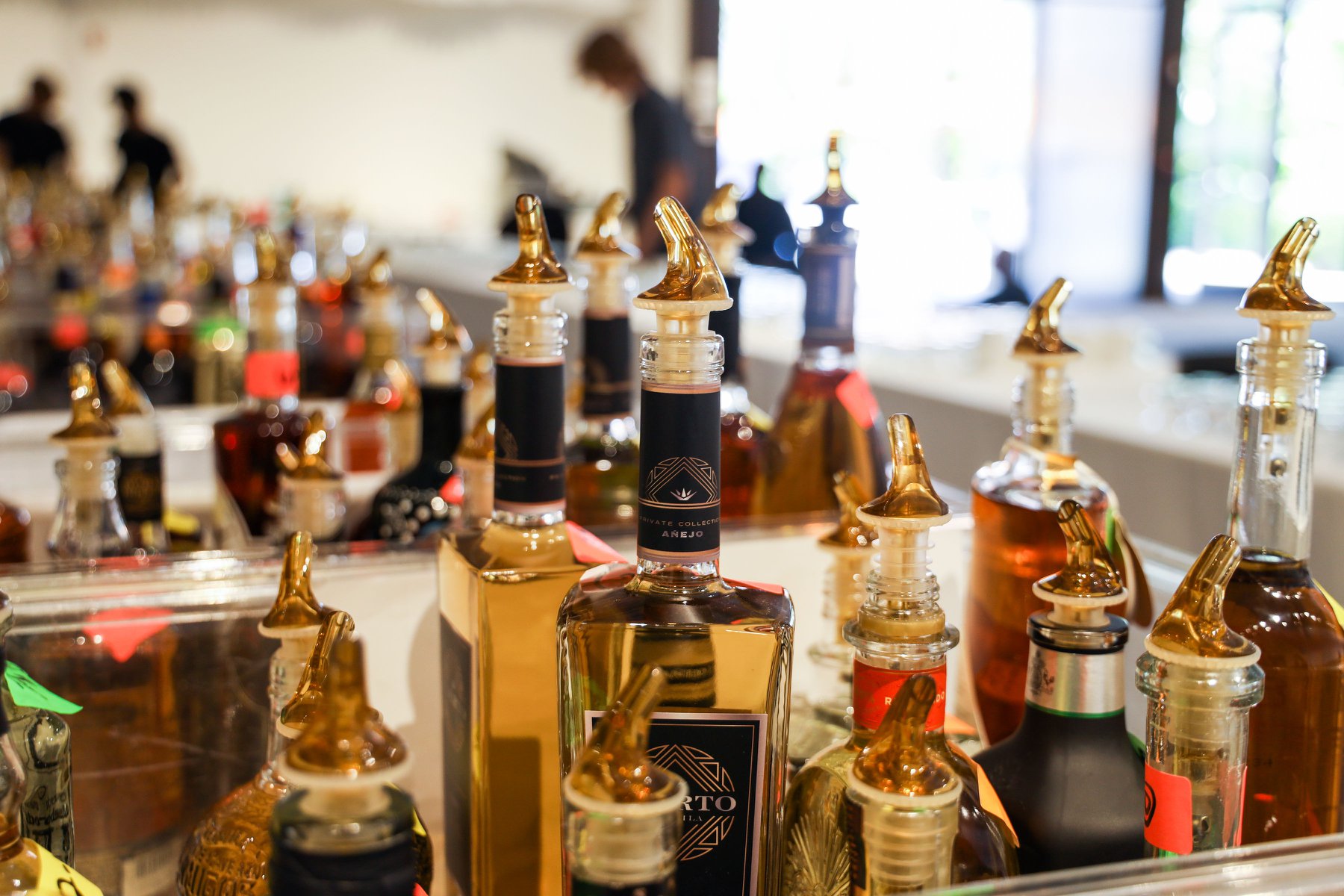 Brand participant information to note:
COVID-19 will not restrict you from shipping your products.
Our warehouse is still open and accepting entries. We encourage you to ship your samples as soon as possible to avoid potential shipping delays due to high volume entrants and possible shipment restrictions set in the future.
At this time, the deadline for the entry submission, payment and samples are due June 19th, 2020.
If you require additional time or foresee shipping delays, please contact us immediately
International entrants to note:
We are in constant contact with our import partners (MHW Ltd.) and have been informed there are no significant changes in the process of sending products to the U.S. internationally via the COLA/TTB systems. For more details, please do reach out to your respective U.S. importer. We want to make note that due to a significant rise in entries for the 2020 SIP Awards, we strongly advise shipping samples at your earliest!
We will be in touch should any further developments cause changes to you and your brand. Although our admin team is working remotely at the current time, based on the recommendation of California Gov. Gavin Newsom, we are quickly responding to any questions that come in. We encourage you to email info@sipawards.com with any questions and concerns.