A TASTING EXPERIENCE FULL OF SPIRIT
We are proud to lead the Spirits industry in a new direction by conducting our SIP Awards competition from home!
Savor some of the most exquisite spirits from around the world as a consumer judge. Your voice will matter as you blind-taste samples and decide which brands will become award-winners.
SIP Awards Tasting Kits will be delivered allowing judges to conduct the blind tasting in the comfort of their own home.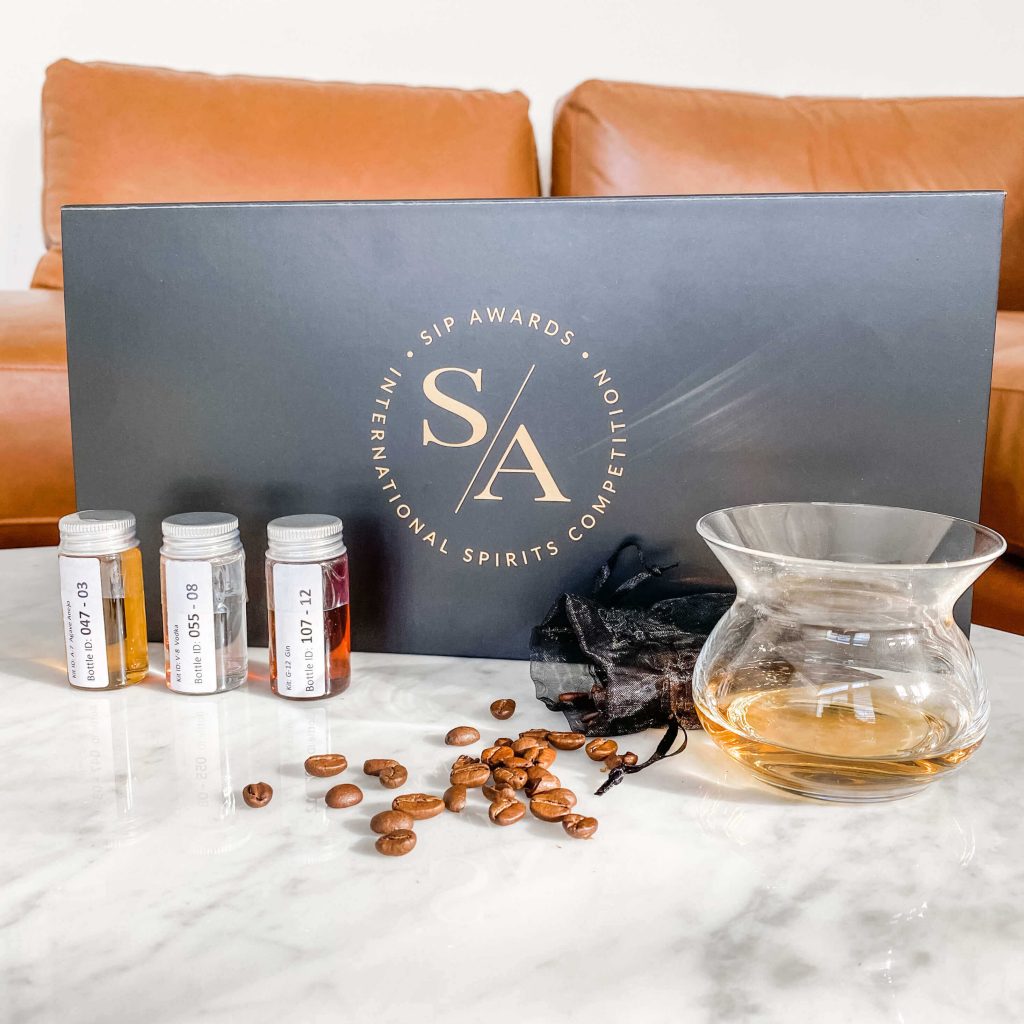 April 28 - May 14, 2023
Once your Tasting Kit has been delivered to your home, it's time to SIP!
Pull up a chair and evaluate spirits from around the world in the comfort of your own home!
Your Tasting Kit will include easy to follow directions and resources to properly evaluate and submit your scores.
GET TICKETS TO YOUR TASTING KIT TODAY
EXCITING THINGS TO EXPECT

At-home delivery! Get your 2023 SIP Awards Tasting Kit delivered directly to your front door

Sample Spirits from around the world! Judge and evaluate with our at-home blind tasting kit!

Receive Your Personalized Tasting Score to see if you were able to spot your favorite spirits!

SIP like a professional! All at-home tasting kits includes a complimentary, innovative NEAT Glass
Learn how to effectively taste the subtleties of fine spirits.
Chance to win prizes from our raffle.
Refine your tasting palate with a wide selection of spirits so you'll always know your preferences at bars and restaurants.
It's Just Around the Corner!




EVERY YEAR IS BIGGER THAN THE LAST
Check out highlights from the 2019 SIP Awards at Hotel Irvine. As a one-of-a-kind experience, tasting your favorite types of spirits from the comfort of your own home will be a day to remember. Share the experience with friends and family with our variety of kit options and discounted pricing.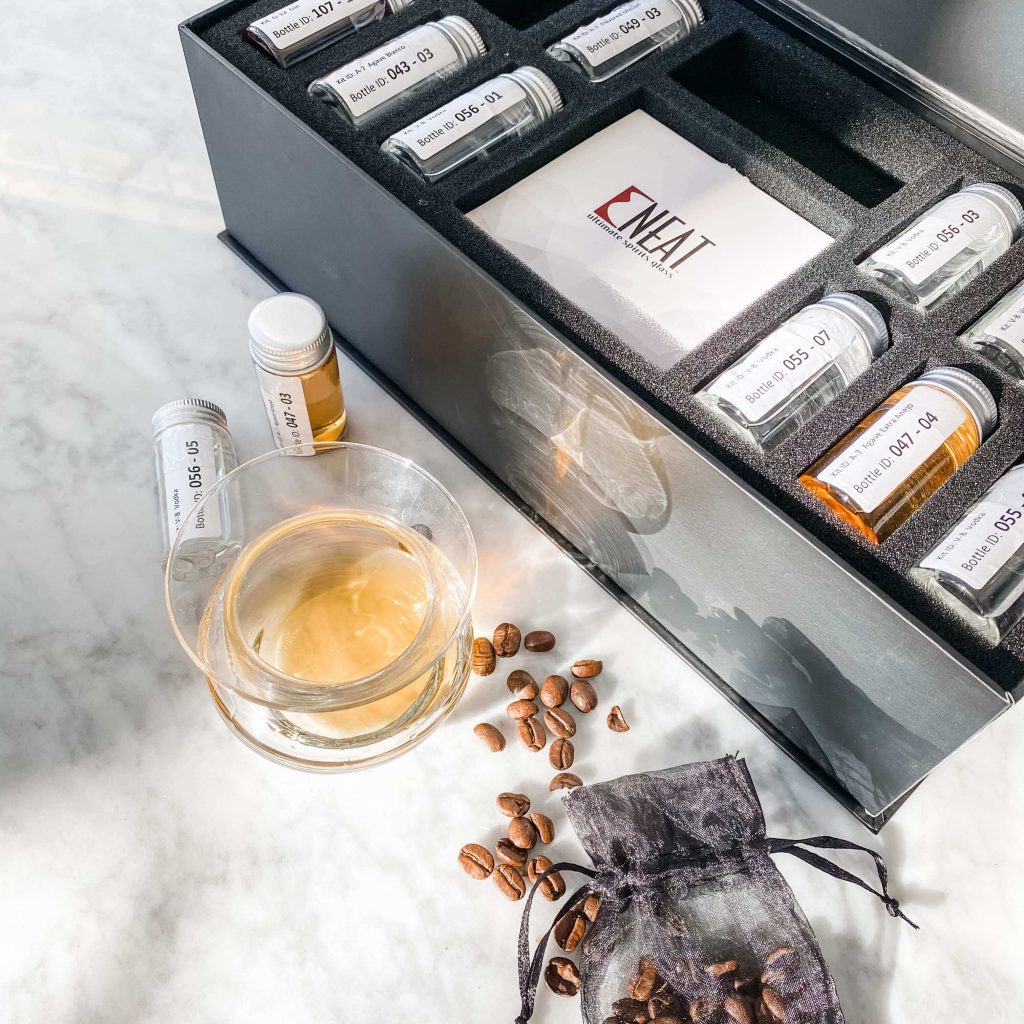 DON'T MISS OUT!
Receive Free Delivery Today!
THE LARGEST GLOBAL SPIRIT BRANDS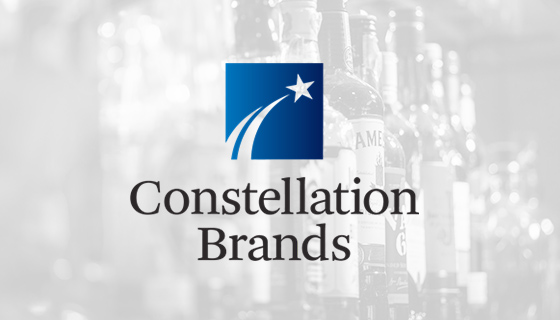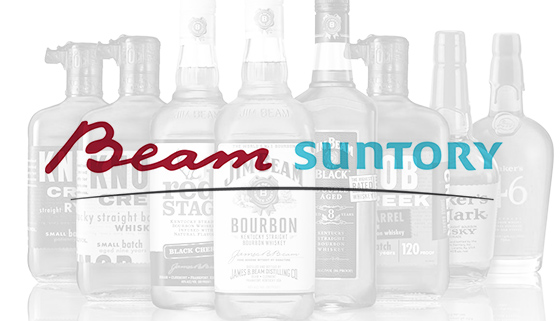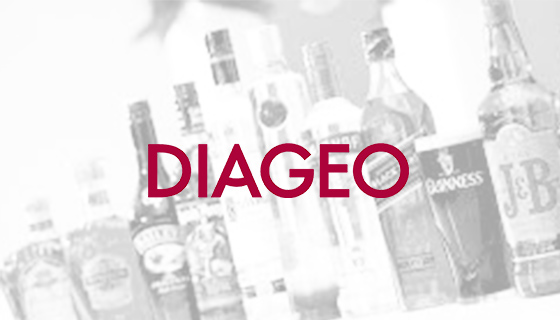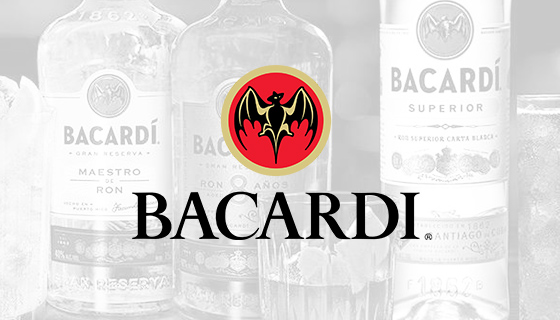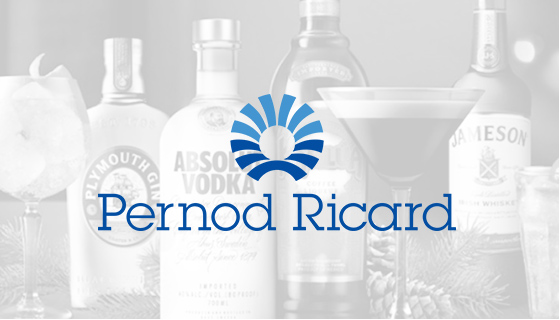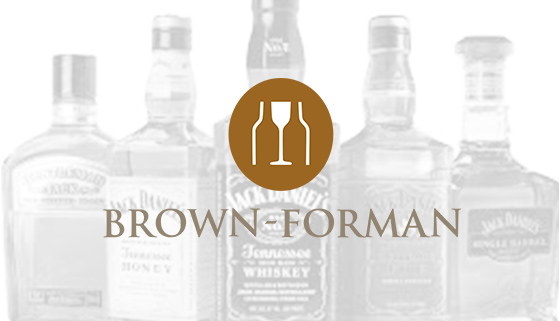 "It's an opportunity to get out there, try new things, and broaden your taste."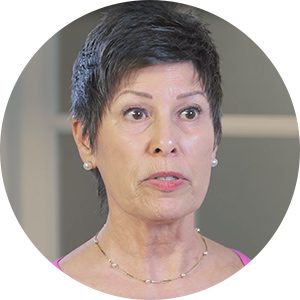 "You're never going to have another opportunity to try so many different varieties of spirits as we have today."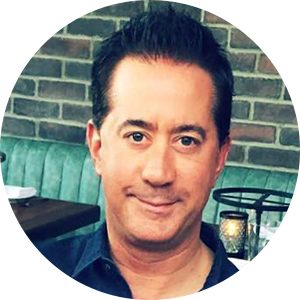 "We came out with a few friends not knowing what to expect, and it ended up being an absolute blast!"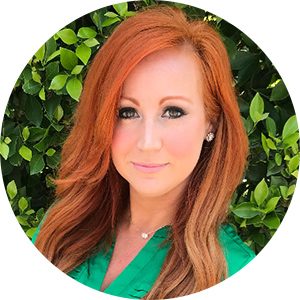 JAMIE Y.
Tradeshow & Events
"I drink for the taste and experience, and this type of event is ideal for that."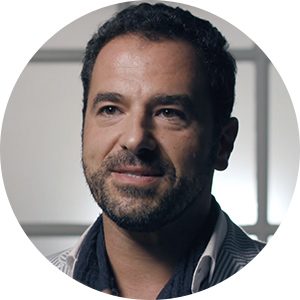 SAM S.
Marketing & Branding
"This event changed how I approached spirit tasting. I gained several pro-tips to enjoy my favorite brands even more."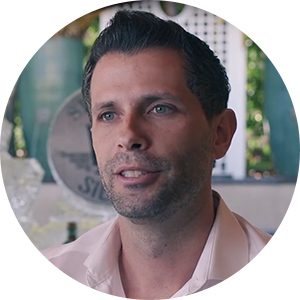 "Learning how to experience a spirit like an expert made it all worth it, especially when I received my personal blind-tasting results."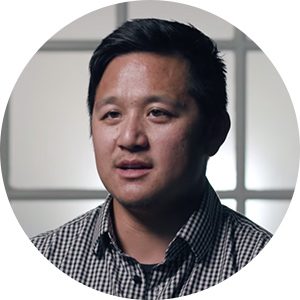 "We had fun and met new and interesting people at out table. My husband and I had a great time!"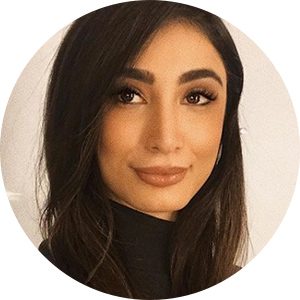 AVA D.
Travel & Hospitality
"I highly recommend this event. You get to taste many different brands.  I look forward to seeing the results and find out what my favorites are. Will do this again next year."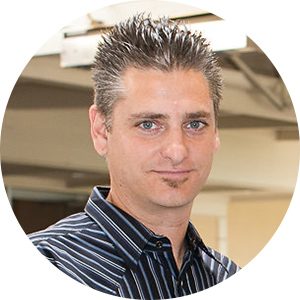 PATRICK P.
US Navy Veteran
"Last year was a very tough year for everyone in this entire world. The Sip Awards allow for a brief sense of normalcy in 2020. This year the kits were taken home and I gathered with a friend and we had a great time tasting. Being able to take the mind off of such a tragic time in our history is something valuable, if even for just a couple hours."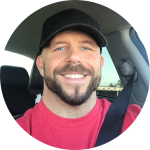 Christian Ballard
Supply Chain Manager
* Spirit category preference can be selected on the registration form, based on availability. If you want to choose your preferred category, be sure to purchase VIP Tickets (limited tickets available)
SIP Awards reserves the full right to disqualify at any time any person from being a judge, for any reason. Judges cannot be affiliated with the spirits industry in any way (bartender/servers are welcome).
Questions? Please contact judges@sipawards.com.